Startup Lessons: Lifestyle Business vs Hockey Stick Growth
Startup Lessons: Lifestyle Business vs Hockey Stick Growth
Scribie has been in the market for more than ten years now. Like any other business, we started small and faced our share of challenges.
Being known in the transcription business for quite some time now, it may make you wonder, why not focus on a hockey stick growth as other successful startups would?
Wouldn't it bring more business to the company if we focus on scaling rapidly?
You may refer to Scribie as a "lifestyle business" rather than a high-growth startup. This model has been working for us for years and we're sharing with you the lessons learned along the way.
Hockey Stick Growth vs Lifestyle Business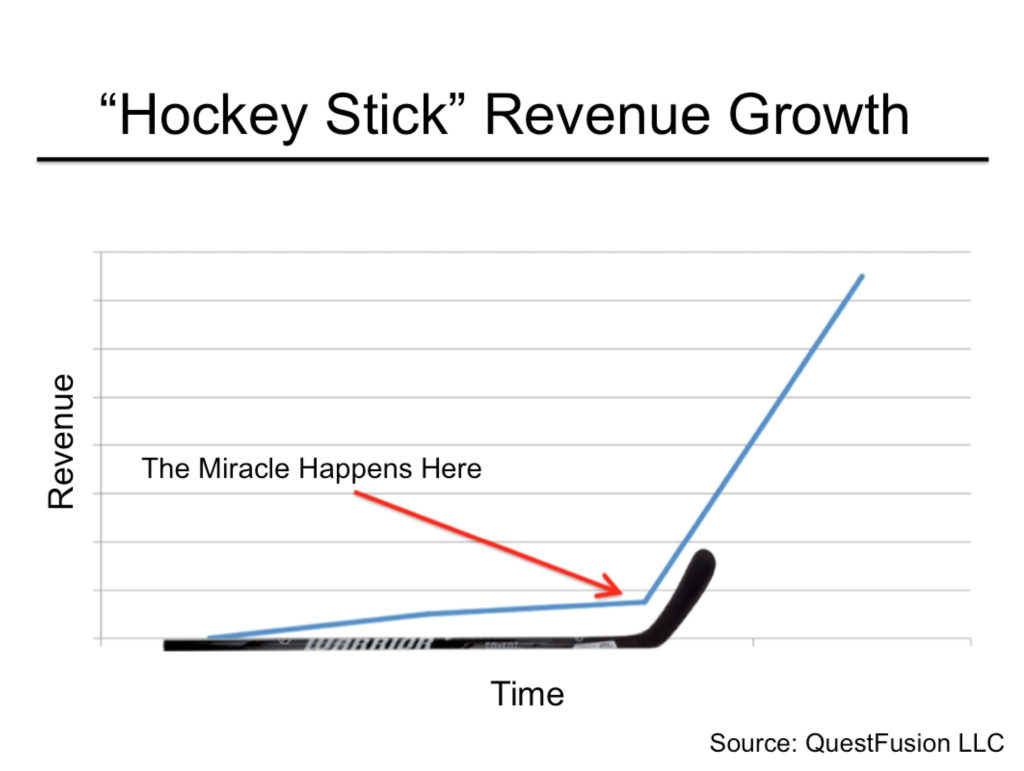 As defined by Investopedia, a hockey stick growth is a sharp rapid growth after a long period of linear growth. This term is often used to describe what happens when a startup hits a turning point on growth and market conditions are favorable.
For startups, they aim to grow big enough to provide a return to investors.
Lifestyle business, on the other hand, is when the founder runs the business for enjoying a particular lifestyle allowing them to have complete control over how to run the business and fulfill personal goals.
Scribie's Model: Lifestyle Business
Like any idea, Scribie started from scratch.
When the window of opportunity for offering solutions through transcription services came, it turned out to be challenging, yet promising for us.
Initially, we started offering services for free then quickly changed it to a paid service due to high demand.
Capitalism works on the principle that market forces are the best signal to determine the success of an idea. For startups, it translates to user acquisition, revenue, and other growth metrics.
Lifestyle businesses upend that principle. Success is not defined by market forces but by how much the person running the business wants to earn.
Transcription itself is a painful and laborious process. Most professional services are typically lifestyle businesses as they require manual labor and are difficult to scale.
Finding the right people who have the basic transcription skills is tough; thus, we have a low transcriber conversion rate. That limits our capacity and therefore our revenue.
We tried to work around this challenge with our 4-step process to make transcription easier for our transcribers without having to sacrifice the quality of our work.
It helped, but it wasn't enough, so we created our own speech recognition engine and other productivity tools for our transcribers.
Such efforts to scale increased capacity, but the growth is linear.
Other services follow a hockey stick growth format. To meet the demands of their investors, they focus on speed more than quality.
They are catering to a different market segment that is to be cannibalized by AI-based services in the future. Customers by then will realize that AI can give the same transcription results, and human touch is not required at all.
Here at Scribie, we will not allow that to happen as we have built our brand around quality, and we should be the first choice when they want a human in the loop. It will be our niche market and our cutting edge.
Over to You
Depending on your goals as a business operator, the lifestyle business way may or may not work for you.
Don't get us wrong, we have tried very hard to scale our growth without compromising the quality of our services, but we haven't yet figured out the magic formula.
Instead, we focus on continually improving on what we're already good at.
When we do figure out how to scale, we may pursue a model like hockey stick growth.
Until then, Scribie will continue to strive in providing exceptional services to customers and a company that its transcribers can rely on.
Upload your audio file now and experience in providing quality transcriptions Scribie is known for.