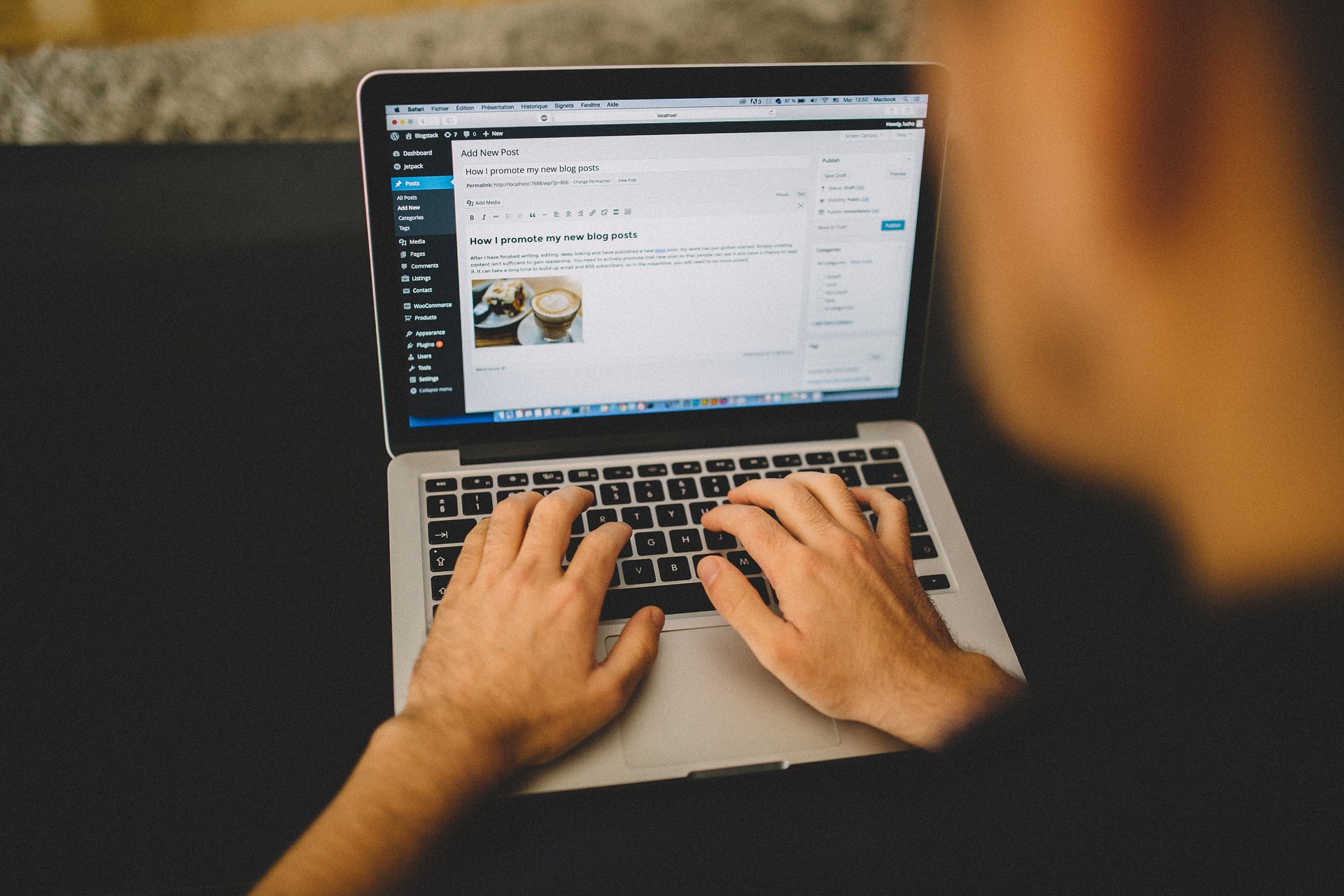 When you're a small business, you must be creative in finding ways to grow your business. The most obvious way is to get more customers and make more sales. But how can you do that? One of the best ways is through search engine optimization (SEO) blogging.
Create Customer Engagement
Blogging allows you to build relationships with your customers through content they find attractive, sound, or valuable.
Writing blogs can be an outstanding technique to show potential customers that you're a specialist in your field and have helpful information they might want.
It also helps differentiate you from competitors who aren't blogging and highlights that you're keeping up with industry trends.
An informative blog can help create a community around your brand, encouraging people to connect and share their experiences with your business.
You'll also better understand what kinds of services or products appeal most strongly to your target audience—which will help ensure that everything on offer meets their specific needs.
A good blog allows you to create a deeper relationship with your customers.
With a successful blog, you can communicate more effectively with your audience and build trust.
Boost Sales
Did you know that about 409 million people view over 20 billion pages monthly? The first step in boosting sales is improving your brand awareness.
Creating and publishing relevant content for your customers will help them better understand your business, which can increase their trust in you. When people trust a company, they're more likely to purchase from it.
Writing blog posts about issues that matter most in their lives will allow you to show how much care goes into each project, so they feel confident working with you on future projects too.
Reduce your Cost of Traffic Acquisition
These are the measures you ought to reduce your cost of traffic acquisition:
Increase organic traffic by growing an audience that can help promote your content.
Get more targeted traffic by focusing on long-tail keywords and relevant topics.
Get better at SEO so that people find you when they search for what you offer (and not as many other businesses).
Did you know that 77% of internet users read blogs?
Blogging is an Exceptional way to Build your Business
You can use blogging to reach new customers, improve sales and reduce the cost of traffic acquisition.
Statistics have shown that 63% of companies have said that producing blog content has increased their marketing results.
Transcribe other content form to increase your searchability
We may create content in various forms, apart from text content, audio and video content are equally high engaging. Audience loves and consumes greater audio/video content.
But is this content reachable to them?
To create this reachability search engines help discover relevant content. Audio, video and images do find search indexing as well as text.
Here a good quality transcription service will help us bridge the gap. Get your other content form transcribed. Not only it helps make your audio, video content searchable, but it also helps to reach far wider audience by increasing the accessibility.
Scribie.com is a transcription service that helps busy individuals and businesses get their documents transcribed quickly and accurately by a team of professional transcribers. We offer fast, affordable services with no minimum order. Our prices are reasonable in the industry. We are a fast, affordable, and accurate professional transcription service. We have an outstanding customer support team ready to help you with queries or concerns. Our website makes it easy for you to order the transcriptions you need.