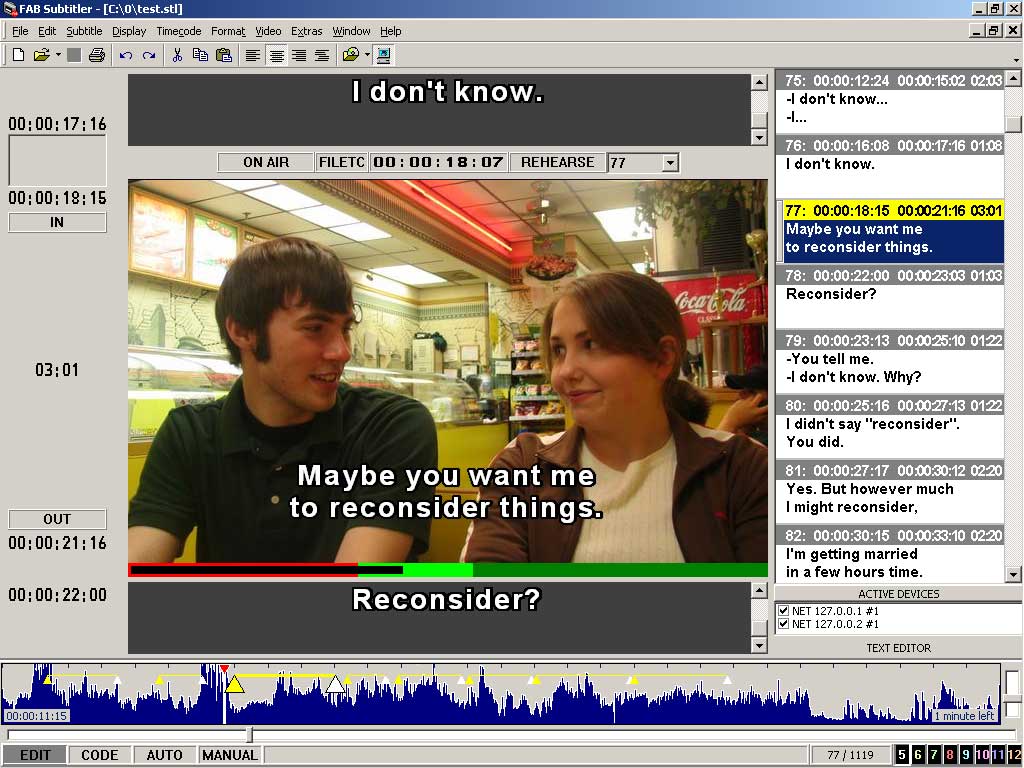 Transcription has provided numerous benefits to companies. What is beyond its advantages is that transcription can act as an add-on to various other things. We are talking about captioning/subtitles.
We all know transcription is a process of documenting. It could be either for video or audio transcription. The world has gone completely digital. Every person is carrying their digital connect in their hands in the form of smart phones. Companies like You tube have earned millions from videos and people have made it bigger with videos that showcase their creativity. Audio and video files like movies, documentaries are in various languages or accents. Transcripts of these video files are used for subtitling which in turn makes viewers understand and interpret it completely. This also increases page views and video likes on internet.
Google has web crawlers which look up to various files while a user searches a query on web. User's query is matched with content in web and search results are displayed. Thus adding transcripts in the form of subtitling and captions can improve website display and ranking.
Beyond ranking, these transcripts makes web accessible to individuals with disabilities, including visually and hearing impaired people. Blind individuals often use screen readers, which is software that uses audio output to interpret and "read" the content, such as transcripts, out loud to the user. Hearing impaired individuals may depend on captions and transcripts so they can access audio by reading.
You can understand the need for transcripts and captions if you keep in mind how people may access content. The transcript posted along with the audio recording also works well, especially for people who simply prefer to read instead of listen, and is useful when it's not possible or convenient to play the sound.
Let's see world and enable other to see it well with our transcription services which are unmatched in quality and delivery.
Please send a mail to support@scribie.com for any further queries or you can chat with us directly.