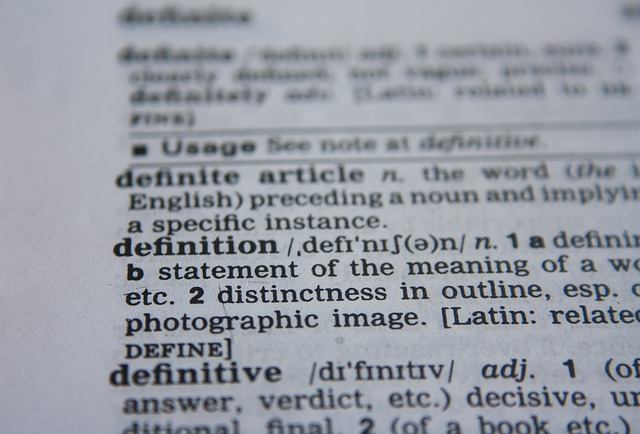 Common Transcription Terms
Most things in life have their own way of communicating, of talking. If you think of your life, I'm sure you'll find this to be true. The same can be said for the transcription world. There are shortcuts and shorthand ways of saying things.  This allows transcribers to communicate with each other in an efficient manner.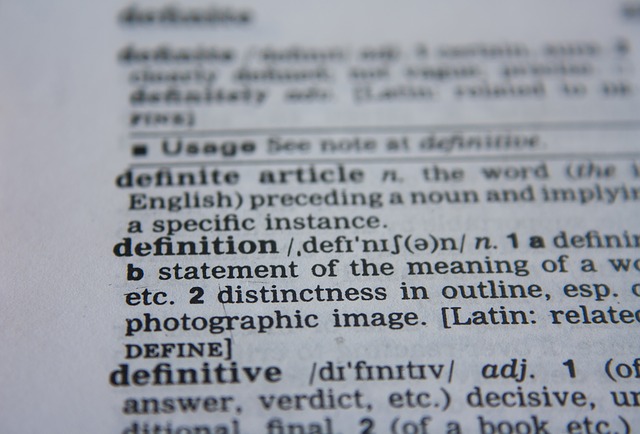 Here's a list of some of the commonly used terms in the transcription service and an easy to understand definition of each term.
Audio Time Coding: this is simply a reference to a particular time point in the audio file.
BITC: This stands for Burnt-in Timecode.  This is when you see the timecode on the screen.  BITC allows you easily access a certain point a video and match it with the timecode in your transcription.
Speaker tracking: Each person that talks in the audio or video is given a distinct tag of Speaker 1, Speaker 2, etc. Scribie use names when they are available.
Multiple Speakers: There are more than 2 speakers in an audio or video file.
Non-North American Accent: This means people who have African, Asian, Australian, English, European, or Indian accents.
Noisy Background: Files have been recorded in places with lots of noise in the background like crowds, restaurant, etc.
Strict Verbatim: This is a transcript that includes every word uttered or spoken. This means the "Ah's", "Umm's", etc.
High Difficulty Level: These are files that contain things such as high levels of background noise, non-North American accents, poor audio quality, distorted audio, or far-off speakers.
Spelling Style: This allows you to specify which English spelling style you prefer. Currently, Scribie offers Canadian, British, Australian, & American styles.
Subtitle File: The words, or subtitles, seen on videos can be provided by Scribie in two formats – SubRip (.srt) and SubViewer (.sbv).
Non-default formatting: This refers to formatting of a transcript in a way that is not Scribie's standard.
Default Transcript Format: Scribie starts a new paragraph at a new speaker or every 3 minutes, whichever comes first.
Transcript File Formats: There are 4 standard formats available for each transcript file – Microsoft Word (.doc), Adobe PDF (.pdf), OpenDocument Text (.odt), and Plain Text (.txt).
Transcription Progress Tracking: This allows you to keep track of your transcription as it goes through four stages to completion – Transcription, Review, Proofreading, & Quality Checks.
Start/End Time: You can define the start and/or end time of your transcription. This is used when you only need a part of the audio file transcribed.
Transcript Template: This allows you to determine the particular template file used for the conversion of your document. See transcript formats for the 4 types.
Man Hours:  This is when you pay for the amount of time taken to transcribe a file.
Audio Hours: This is when you pay for the amount of audio transcribed.  This is the format used by Scribie.
Re-reviews:  If you find that the transcription quality is not to your satisfaction, Scribie will review the file again for free.