Marketing Transcription Services
Scribie's marketing transcription services are unique and highly specialized. Scribie recognises the importance of market research as a cornerstone of any successful advertising strategy, and we provide transcribing services for focus groups and other research methods. Scribie has proven reliable in meeting the needs of market researchers for transcripts.
Marketing Research Transcriptions
Good product development and advertising strategies can't happen without first conducting thorough market research. Insights from a wide range of sources, such as focus groups, consumer forums, interviews, opinion surveys, and more, must be correctly captured if firms are to succeed.
Transcriptions of market research are essential to the work of market analysts and advertising groups.
When conducting in-depth interviews, researchers aim to collect detailed information from as many people as possible. Scribie helps in transcribing one-on-one interviews and properly attribute the words of each participant.
Market researchers often get information from a large number of people through focus groups. It is simple to tell who said what during a focus group research when using the transcribing services of Scribie.
In order to keep up with the ever-evolving methods used for qualitative market research, Scribie's Market research transcribing service is always adding new features and refining the ones they already have.
Uses for which Scribie's market transcription services are available include the following:
Podcast Transcription
Video Transcription
Focus group transcription
One-on-one interview transcription
Small group transcription
Telephone survey transcription
Advertising impact transcription
Competitor analysis transcription
Opinion poll transcription
Mystery shop transcription
Consumer forum transcription
Usability session transcription
How can Scribie help marketers maximize ROI?
Scribie's Transcription Services are designed for marketing research and other business purposes. Our staff of professional transcribers, whose training spans many years, is highly skilled and experienced at handling all types of marketing research transcriptions.
Discover Key Insights
Interviewing customers might take hundreds of hours for internal market research. Transcribing interviews allows your research team to more efficiently find the information they need to create successful marketing campaigns and revised product road maps. When you transcribe the research interviews, you can highlight certain parts of the interview that may be particularly insightful. This allows you to come back to the interview at a later time and refer to the highlights.
Reach more people
Reach more people by transcribing podcasts. Some listeners may feel excluded from podcasts because they are unable to or choose not to listen to lectures. Marketing transcription ensures that your podcast is available to everyone. In order to improve your podcast's SEO and get more subscribers, you should also publish a transcript of each episode on your website.
It Identifies Pain Points
When conducting in-depth interviews with respondents, you will likely be asking them about their attitudes, motivations, and thoughts related to certain products or topics of interest. When you record the research interviews, you will again have a chance to rephrase questions and follow up with respondents as needed. This can help you uncover pain points and other critical information that you might not otherwise be able to identify.
Accessibility
People who are deaf or hard of hearing may still enjoy and learn from videos with the help of subtitles or text descriptions. Also, a whopping 92% of US-based mobile video viewers do it without the sound on. Subtitling your films in a professional manner ensures that viewers from all around the world will be able to watch and enjoy them without interruption.
It Helps with Marketing Strategy Development
Before you can develop a marketing strategy, you need to understand your audience as well as possible. When conducting marketing research, there are several ways that you can collect data. Market research interviews are one of the most effective methods of collecting qualitative data. Transcriptions make the research referenceable, searchable, understandable, and quantifiable. All these will help you in developing a sound marketing strategy.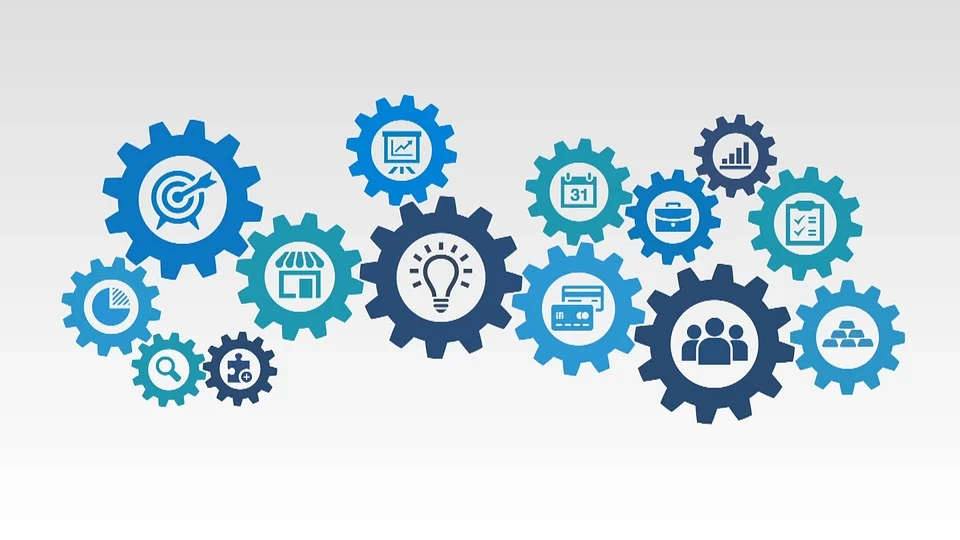 Scribie For Marketing Transcription Services
Marketing transcription services that are accurate, secure, and compliant are available at Scribie, a top-rated marketing transcription service provider. At Scribie, we work hard to deliver the highest-quality marketing transcription services available. Our marketing research transcription experts have years of experience transcribing marketing interviews in the United States. Our clients can be assured that their transcripts will be perfect every time.
More accessible content
Marketing transcriptions let you share and publish material rapidly. Also, transcripts are searchable. Transcripts let you discover important information quickly.These transcripts can be extremely important for marketing strategy.
Save Money
Marketing research firms can save money by avoiding hiring additional staff who must be certified and trained in transcription.
Save Time
Transcription services can be used to save time for researchers. It can also help in track and measure research data.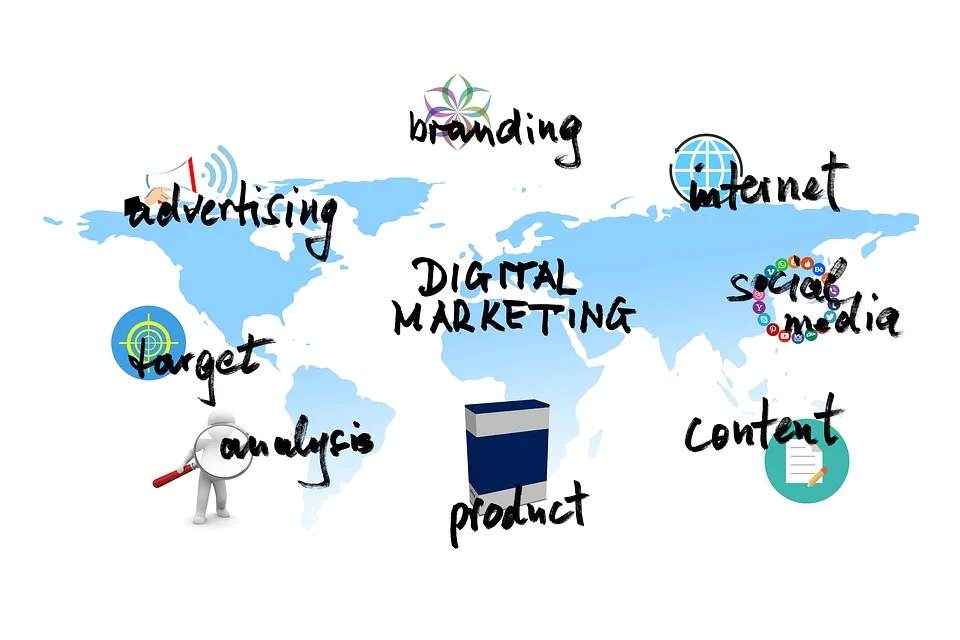 LOWEST RATES
Pay-as-you-go, per minute of audio
Requires self-corrections
MANUAL TRANSCRIPTION PROCESS
99.9% Accuracy is guaranteed by our 4-step process.
Transcribe

We split the files into small parts which are consequently typed by our certified transcribers.

Review

A stringent review process where we check the parts, add speaker tracking and time codes.

Proofreading

We collate the parts and proofread the combined transcript to ensure consistency and accuracy.

Quality Check

We check the file and proofread it again until there is 99.9% accuracy.
EASY TO USE
Hassle free, no frills service
Upload

Upload your Dissertations, Interviews, Lectures, Seminars, Webinars

Pay

Choose automated or manual service and pay using any credit card or PayPal

Download

Use our online editor to quickly check and download transcripts
Why Scribie?
Same-day turnaround
And easy-to-use video transcription service
99.9% accuracy
Paragraph breaks, punctuations etc
Highly Affordable
Pay-as-you-go, lowest rate for high quality files
"The transcripts are very accurate. I like the pricing options based on turnaround time and the ability to track progress prior to completion. They have always met their deadlines."
Charles Senteio
UMich School of Information