We, at Scribie follow a very straightforward process from ordering a transcription to delivering it. You upload a file, select a desired turnaround time and place the order. Next, our transcribers start working on it. You can even see the progress online. Once transcribed, the file is quality checked by our dedicated team and delivered to you. The effect? 98 percent or more accurate transcriptions. While most things remain constant, there is something that keeps on changing in this system — the nature and quality of the audio files.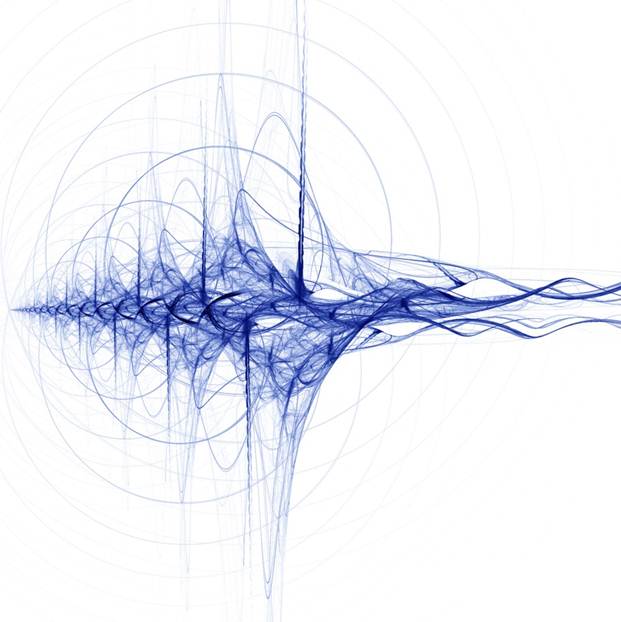 When it comes to a file that needs to be transcribed, nothing matters more than clarity or sound quality. In fact, this factor becomes crucial in determining whether a file should be categorized as 'high difficulty'.
What Is A High Difficulty File?
As you might have guessed, it is a file that is very difficult to transcribe. Maybe the audio is not very clear or maybe there is a lot of background noise, which makes listening-in pretty challenging.
Who Determines If A File Is Highly Difficult?
Here is the most interesting part. Your file may sound 'fine' to you, but that might not be the actual case. Since we receive files of varying quality and content, the audio quality of your file is judged against the several others on the system. The difficulty level then  becomes is a 'relative' concept. We believe our transcribers have a better perspective and are in a more 'informed' position to understand the difficulty level of a particular file and hence they are the ones who decide if your file should be categorized as a high difficulty file. Each file is checked by at least 25 transcribers and only then we reach a decision. We found this is an efficient way to rule out any possibility of subjectivity.
Does It Affect The Rates?
If you are an existing customer you know that Scribie charges a flat rate for all files. BUT the high difficult ones are an exception. As of January 2016 we have implemented new policies that ask for additional charges for high difficulty files. Since high difficulty files require more time and effort from the transcribers, it is only fair that they get adequate compensation for it. Plus, the additional pay is the motivation that the transcribers get to ensure that quality is not compromised. Generally, the extra charge varies between $0.50/ minute and $2.00/ minute. But the charges are never levied automatically on the order. We always inform the customer in case a file is found to be of a high difficulty level. The customer also has the liberty to cancel the order in case he is not willing to pay the extra charge, and get a full refund.
We do our best to give you quality transcription within deadline. Even if it's a highly 'difficult' file, we ensure that the transcription matches the highest standard of accuracy. Start uploading today.