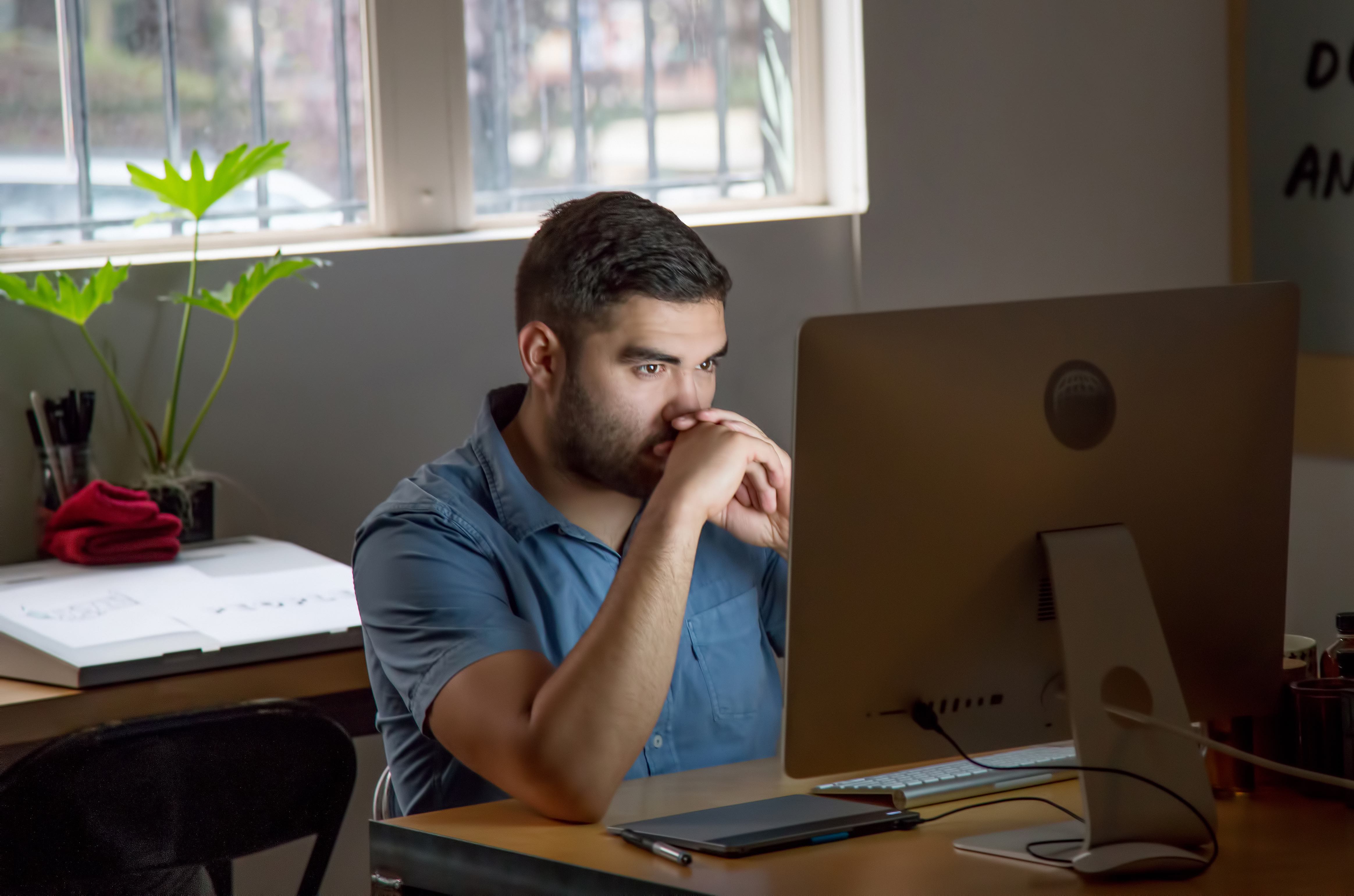 Choosing your transcription service provider can be challenging.
Undoubtedly, you have a few key considerations in mind. In this breakdown, we list and compare major pricing and features between Scribie and Rev, to help you select the best choice.
Many transcription providers aren't upfront with all of their rates and unclear on inclusive features. Some have hidden charges, You'll often have to hunt for all of the additional costs scattered around their webpages, making it difficult to compute your total transcription cost. On Scribie, however, you'll be able to see the pricing, complete list of inclusive features (plus, all of the add-ons) in a single table on the pricing page. Our rates are simple and transparent.
Pricing is a considerable factor in selecting a transcription service. You'll probably notice that Scribie's costs are very competitive. Scribie has also fine-tuned the most thorough and efficient QA process. (Learn more about Scribie's four-step process.)
See how else Scribie compares to Rev in key areas for your transcription needs.
Accuracy and Turnaround
Scribie is the only transcription service that uses a thorough Four-Step Process to transcribe your files. This unique formula ensures that accuracy is 99% or more. Your transcript's quality will be vetted multiple times by different Scribie specialists.
When different transcribers work on a single file, your transcript quality is assured. Additionally, the turn-around time tends to be fast.
Scribie's turn-around time is expected to be under 36 hours (depending on file length). Customers typically get their order within 12 hours. Short files are often delivered within the hour.
Scribie: Four-Step QA Process (1 hr – 36 hrs turnaround)
Rev: Single-step transcription process (<24 hrs turnaround)
Pricing
Transcription services usually charge a flat fee per audio minute. See the pricing structure of Rev vs. Scribie below:
Scribie: $0.80/min.
Rev: $1.00/min.
Considering Rev vs. Scribie's price per minute, Scribie rates are lower at only $0.80/min. The lower pricing makes a big difference in transcription charges as rates add up. Rev's transcription rates are not as upfront, making it challenging to compute total costs. You'll have to do a bit of research to find the hidden additional costs.
Scribie provides predictable, simple and transparent pricing. All of the rates for services can easily be found and understood on Scribie's pricing page, with no hidden charges.
Considering Scribie and Rev pricing, you might wonder, "Which service provides more?".
Scribie offers all the same features as Rev. However, with Rev you'll have to pay extra for some features that Scribie offers for free.
Time Coding
Time Coding is one such free feature offered by Scribie (which you'll have to pay extra for on Rev).
Timestamps are an essential feature aligning your transcript text to the recording. They're inserted at specific intervals to sync your captions to the video or help with post-production editing.
Scribie: Free
Rev: + $0.25/min (for timestamps every 30 seconds)
With Rev, timestamps or time-coding are an add-on service. Rev charges an extra $0.25 per minute for timestamps every 30 seconds.
Scribie, on the other hand, offers time coding for free as part of the $0.80/min transcription rate.
Speaker Tracking
Another missing feature by Rev is Speaker Tracking. Speaker tracking helps identify multiple voices in your recording and detects changes or turns in speakers.
Scribie: Identifies speakers by name
Rev: Identifies speakers as "Speaker 1, 2, etc."
Rev only transcribes multi-speaker files by indicating "speaker 1", "speaker 2″,"male" or "female".
Scribie, in comparison, identifies and marks each speaker with their initials if names are provided or available. Speaker Tracking by Scribie is free.
Privacy and Confidentiality
Both Scribie and Rev require transcriptionists to sign strict NDAs for confidentiality.
Unlike Rev, however, Scribie's Four-Step Process breaks up your files into segments. No single person views or accesses the complete contents and context of your file. This ensures that you enjoy more privacy.
Integrations
Both Scribie and Rev provide numerous integrations for fast and easy transcription.
You can upload your audio or video files from your computer, enter a publicly accessible link, or import from Dropbox, Vimeo, Google Drive, and more.
Scribie: Add captions directly to your published YouTube video from Scribie's platform.
Rev: Add the captions yourself on the YouTube platform.
Scribie lets you directly add captions to your published YouTube video–from Scribie–without ever leaving the site. This is a great, free feature designed for YouTube creators.
Billing
Whether you anticipate ordering a high-volume of transcripts or need a single transcript for a project, Scribie is a more flexible option.
Scribie: Pay-as-you-go, billing account, team billing
Rev: Pay-as-you-go
Rev has no subscription model for payments and charges for every order.
Scribie lets you pay-as-you-go and offers a subscription model for recurring customers. You can set up a billing account and add funds to your account, share them with your team members, and more.
What Scribie Customers Say
The transcripts are very accurate. I like the pricing options based on turnaround time and the ability to track progress prior to completion. They have always met their deadlines. – Charles Senteio, University of Michigan School of Information
Customer service is excellent. The support team has communicated very promptly whenever I have had questions. Your staff graciously compiled individual transcriptions into a single document for me. I have already recommended Scribie to other members of an e-learning community. Thank you very much for offering high quality transcription at a very reasonable price.
– Derek Frankhouser, Manhattan Prep
Over to You
With Scribie's Four-Step Transcription Process, we are the most thorough, accurate, and discreet transcription service provider. Scribie offers the lowest transcription prices, giving you more for less, with all the essential features (and more) for your transcription service needs.
Whether you're a one-time customer or a company needing a steady stream of high-quality transcription services, choose Scribie as a reliable transcription and closed captioning service provider.