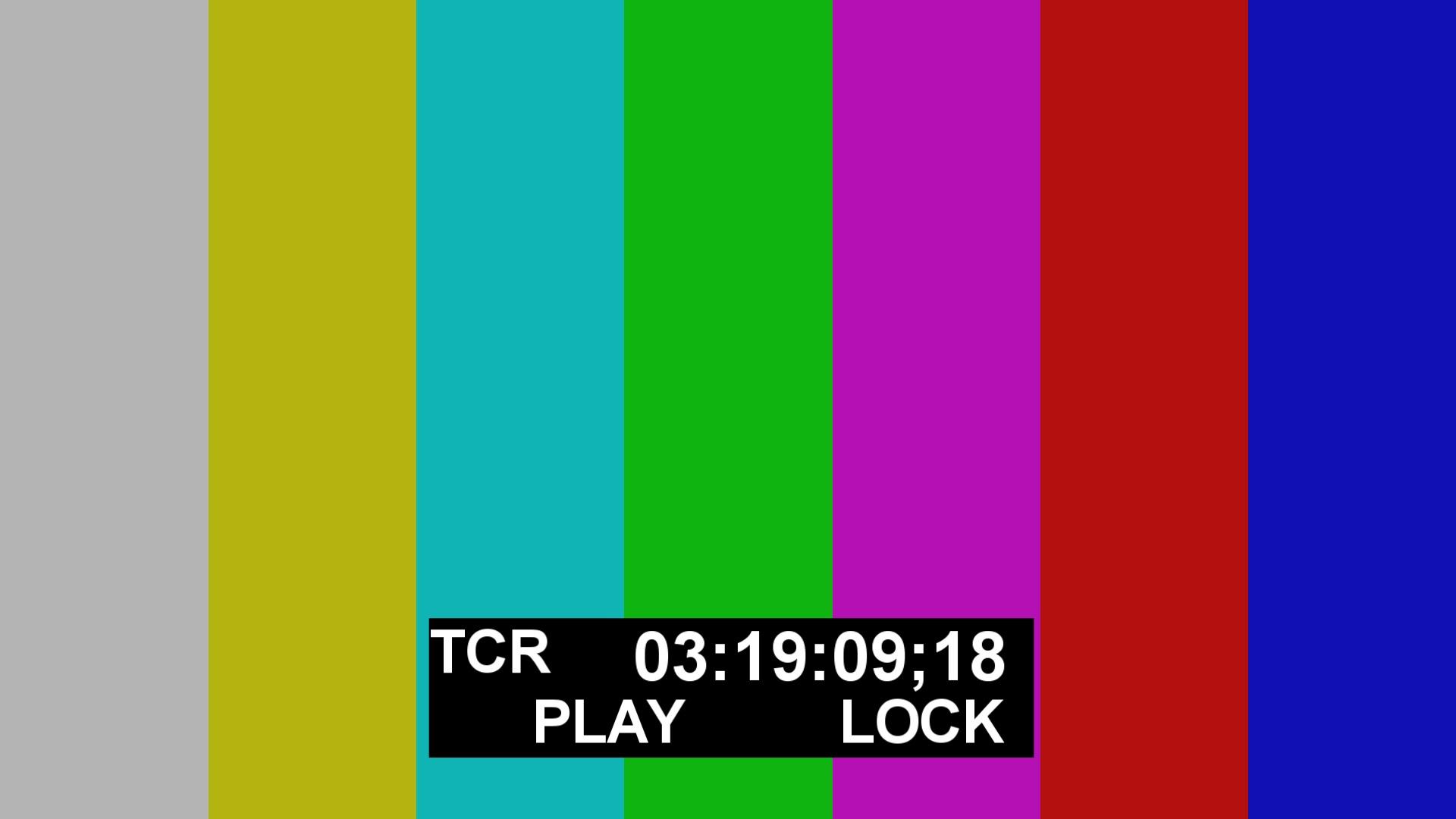 If you are in the editing industry, you probably already know about Burn-in Time Code or BITC. For the uninitiated, this is the time code that you can actually see on a video. The next time you watch the extra features in, say, a recorded TV show, take a closer look. You will see a group of rolling numbers right at the bottom. That's BITC for you.
So, what exactly is BITC?
Like we said, it is a time-code that's superimposed on a video. This means, it is not a part of the original video, but is burn onto the picture frame. You can even remove it later on. You don't usually use BITC on the master tape. It is rather used on copies of the original material on a non-broadcast format.
How is BITC different from regular timecodes on a transcript?
That's a good thing to ask because this is the part that confuses many people. To begin with, BITC is strictly video. A regular timecode, on the other hand, is the timestamp that you find on your transcribed file. This refers to the running time of an audio before every paragraph. For instance, if you see something like [00:10:12] on your transcribed file, this means the time stamp was made exactly 10 minutes 12 seconds into the audio fie. Scribie offers this as a default service and guarantees an accuracy of +/- 1 second.
But, why do we need BITC?
Ask anyone working on the post-production phase of a video project, and he will tell you the many advantages of BITC. Think of a situation when many people are working on the same project. How do you communicate about a particular point of the video? Maybe do a lot of back and forth until you arrive at the desired moment you wanted to work on? Introduce BITC and your problem is solved. Simply refer to the time stamp on your video for easy reference and for saving time.
If you need BITC in your video transcription project, we can help you. Scribie now offers the service at an additional charge of $0.50 per minute. Contact us today!