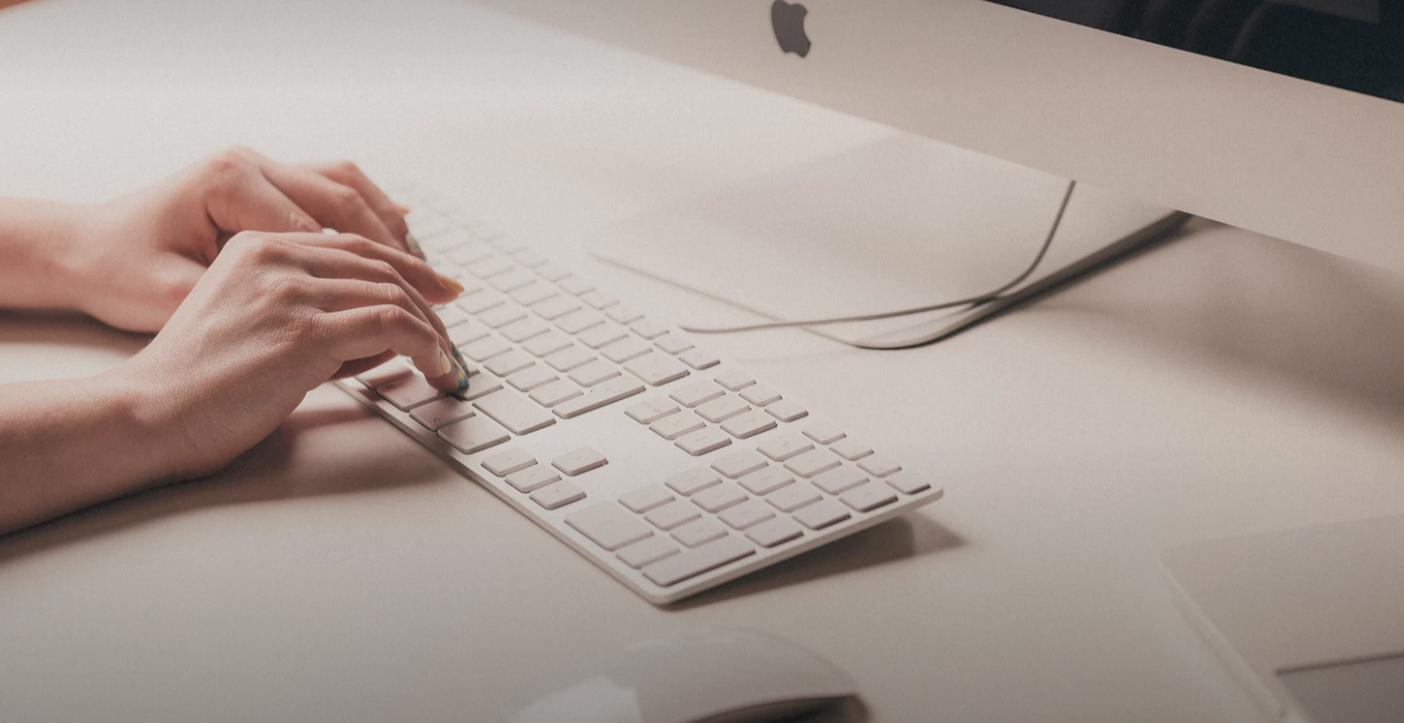 How to find affordable transcription services
High quality and low cost don't always go hand in hand. The rule is hardly different when you are looking for a transcription company. However, if you are working within a limited budget, you cannot overlook the cost factor. Since transcription is a high accuracy requirement, quality is of utmost importance too. Thankfully, not all affordable services raise a red flag. Companies like Scribie have consistently delivered superior quality transcription service at an affordable cost. Since students make up a huge part of Scribie's transcription customer base, marrying quality with cost has become the norm with us. When you are looking for a cost-effective transcription service, look for the following few things:
Know the specific transcription service provided by a company
The first step is understanding the kind of files that you would want to get transcribed, and then choosing the transcription service accordingly. If you are looking for medical transcription, you should look for a company that specializes in it.  Scribie, for instance, offers excellent service when it comes to transcribing research, interviews, and conversations that involve more than one speaker and a variety of accents.
Look for rating and reviews
A quick online research will reveal the company's reputation. Often the company website will give you a good deal of customer feedback. Including case studies in the website is also very common. Scribie's website lists a number of satisfied customers who have used the company's service.
Accuracy
Affordable cost does not mean cheap quality. Check for companies that have a record of delivering high-quality content. At Scribie we have a strict policy to maintain 98% accuracy. No file is delivered until this level is achieved. We also follow a 4-step process that ensures maximum transcription accuracy.
Flexibility
A good transcription service provider will let you review the files and will accommodate your inputs. Even if you are opting for an affordable service, this is a crucial aspect to consider so that you are not stuck with a file that's of no use. With Scribie, you can check the work-in-progress any time. You can even request re-reviews if you are not satisfied with the quality.
Confidentiality
Confidentiality is also crucial when choosing a transcription service company because an audio often includes sensitive data. We at Scribie understand this too well. All our transcribers abide by a strict NDA policy. Unlike many other affordable service providers we also have an efficient customer care service that can provide support 24/7. For greater convenience, you can use Scribie for teleconferencing recording service along with audio transcription.
Start uploading your files and enjoy superior service with just a click!