Market research has rightly evolved as an integral part of business strategy. Its scientific approach in understanding the volatile nature of the market is an attempt by companies to get some direction. Apart from gathering and analyzing information, market research also attempts to shed some light on the customer personality, spending habit, and location.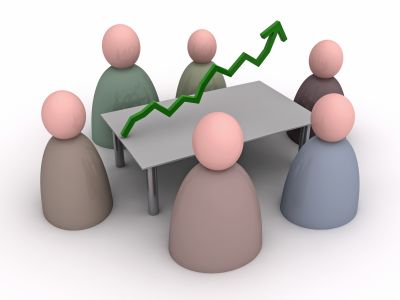 Needless to say that accuracy is key for market research to have any value. And that is also one of the first things that you should look for in a transcription company that you hire for transcribing your research material. What should be the other pointers? Read on to find out.
Timeliness: Respecting deadlines is important, no matter what you do. It might become crucial for things that are deadline-driven. Apparently, the process of market research is a long one and it might seem that fast turnaround of transcription is not super-important. But you may be mistaken. Depending upon the stage of the research a fast transcription might be indispensable. For instance, if a particular product is near completion, the business might want to get the market research result in real time rather than wait for weeks for the final report. In such challenging situation, time is of utmost importance.
Quality: This goes hand in hand with accuracy. Look for a transcription service that offers quality check at every step. At Scribie, we do. It is also important that the transcribers have a keen ear that is able to distinguish the voices of various speakers, especially in group interviews, and understand the different accents. Sometimes, quality of the conference calls becomes a challenging issue. Poor quality calls can have serious impact on the final transcription. At Scribie, we provide teleconferencing and phone call recording facility along with transcription service. All you need to do is book a call. No more uploading files and sending it for transcription. All these will be done automatically.
Confidentiality: Market research often involves sensitive data, information that you cannot afford to lose or share. Your transcription service provider must respect that. At Scribie, we have a strict confidentiality policy for all our services, so that our customers can count on us every time.
If you are looking for transcription for your market research, let us know. We have a user-friendly interface that makes it very easy to upload files and a responsive customer care service that is ready to help you 24×7.
Upload your files now!