How to Review or Check the Quality of Transcripts
How to Review or Check the Quality of Transcripts
As a business professional, student, teacher, or whatever reason you may have for using a transcription service, you want to know that the service you used has done their job and done it well. You want your work or project to be up to the highest standards.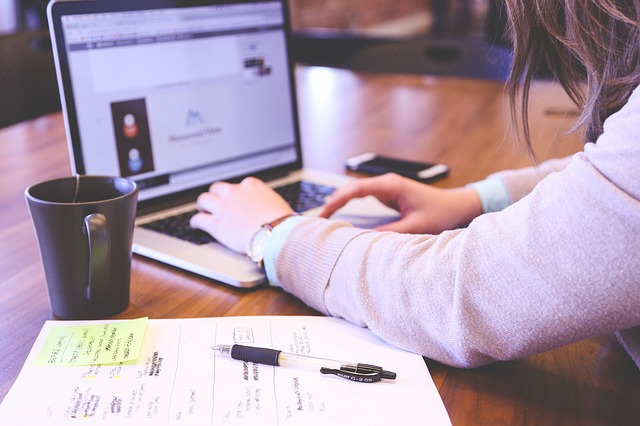 With that in mind, did you know that Scribie offers you a simple approach to check and review the quality of your transcripts? It's a few steps that can be done with the use of a tool that only Scribie offers, their free Integrated Editor.
The Integrated Editor provides a variety of tools at your disposal including a full feature text editor, unified interface, auto-capitalization, auto-correct, text analysis, and variable speed playback, just to name a few. With the editor, you'll want to analyze your transcript, check for underlines and blanks, and do random spot checks. Let's get started.
You can analyze your document by simply click 'Analysis' at the top of the Integrated Editor. It will underline words that either are not recognized by the editor or words and phrases that are not common. Scan the underlines and play those portions to ensure that things are correct. If you want to analyze any word or phrase further, you can right click on the word for a list of options.
If you see blanks in your transcript it's due to transcribers not being fully sure what was said in your audio. Easily find those blank spots using the editor by holding down CTRL+B. It'll play the audio just prior to the blank and you can fill it in with the appropriate word or phrase.
Scribie recommends that you randomly check portions of your transcript instead of going through the entire document. If you find key mistakes in your spot checks, then check the entire paragraph for any further issues. To check a paragraph, click in any part of the paragraph and hold down CTRL+ALT+N.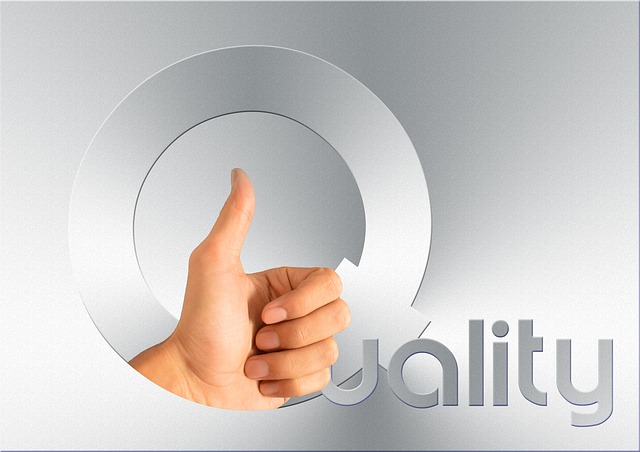 By doing these few things, you can ensure that the transcription is all that you need it to be. Scribie strives to provide you with no less than 98% accuracy and by providing this service, we want to show you we take that guarantee seriously.