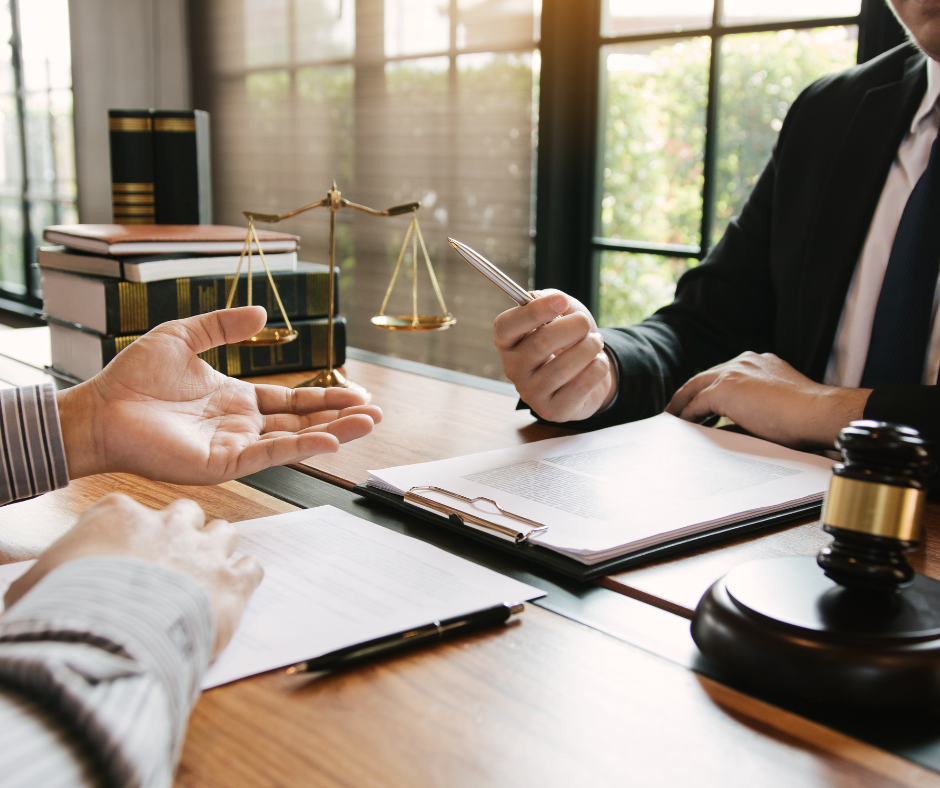 Legal teams need to be able to trust their transcription service provider. The work that is produced by a transcription service can have a direct impact on court proceedings, settlements, and other important aspects of the legal process.
That's why it's so important for legal teams to do their research before choosing a transcription service. In this blog post, we will discuss some of the things that legal teams should look for when choosing a transcription service.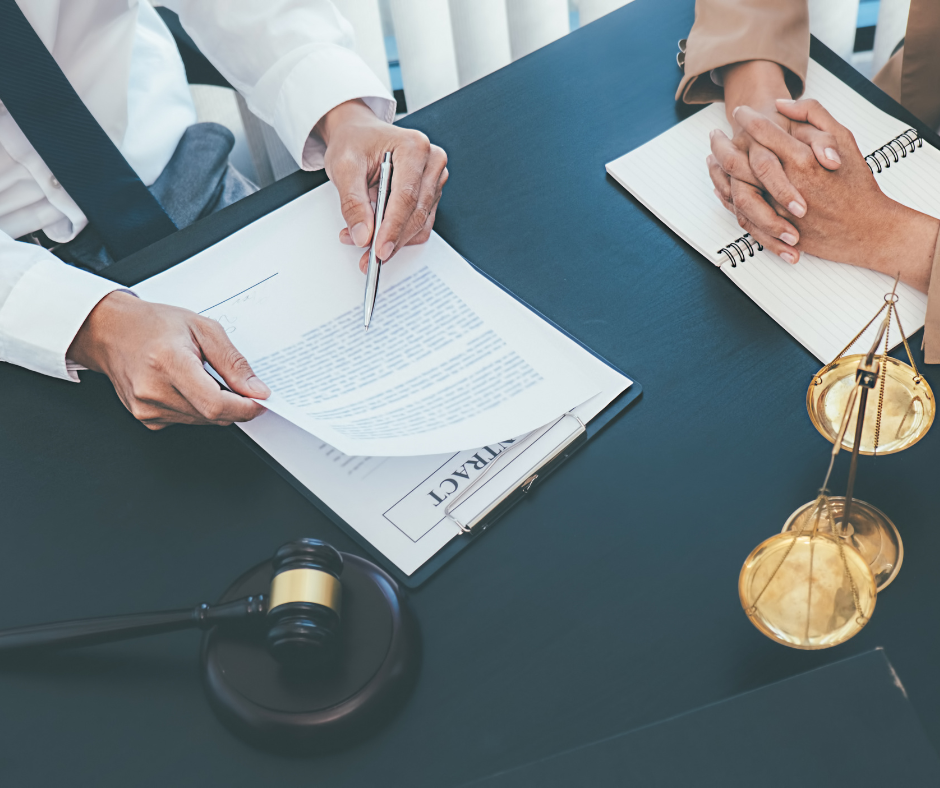 One of the most important things to consider when choosing a transcription service is accuracy. The transcriptions produced by the service should be accurate and free of errors. Inaccurate transcriptions can lead to misunderstandings and mistrials, so it's crucial that legal teams choose a service that they can trust to produce accurate transcriptions. Accuracy is optimal as even the smallest mistake can lead to big problems down the road. From discovery to trial, every step of the legal process requires accurate information.
Another important thing to consider is turnaround time. In many legal cases, time is of the essence. That's why it's important to choose a transcription service that can provide quick turnaround times. Legal teams should ask about turnaround times before choosing a transcription service. Timeliness ensures that the transcription service gets tasks promptly completed.
Every second counts and a single mistake can have costly consequences. A single mistake could mean the difference between winning and losing a case. Timely delivery of tasks also allows legal teams to move on to other cases more quickly. If a transcription service is consistently late with tasks, it can hold up an entire team's workflow.l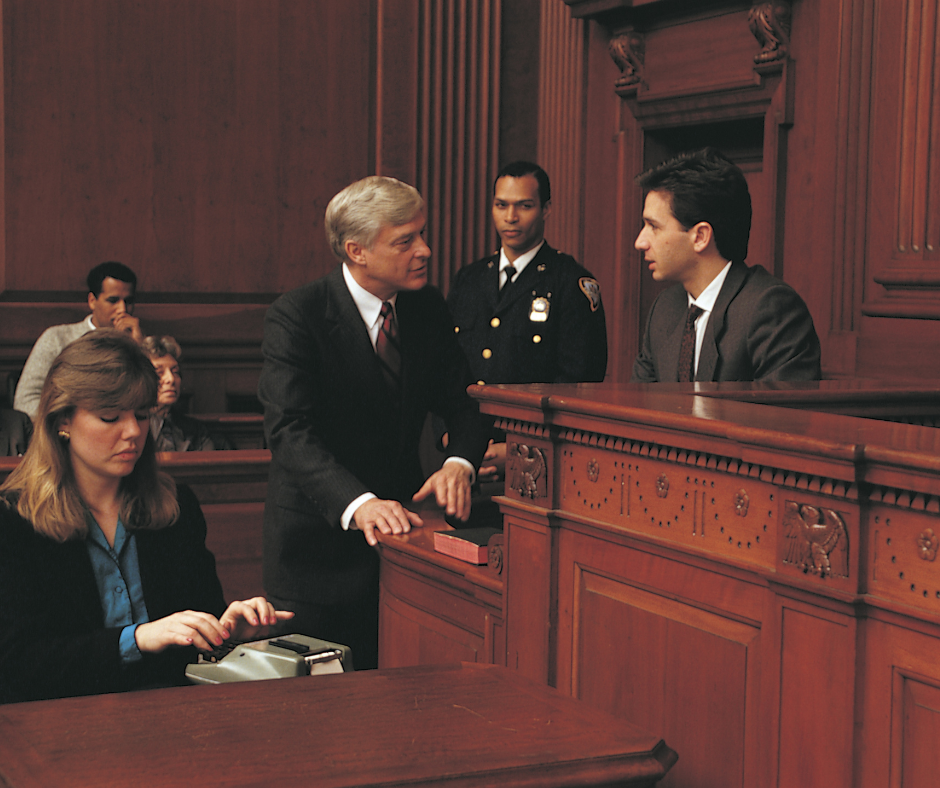 Flexibility is yet another key consideration. Legal teams should Choose transcription services that can work with their turnaround time, and pricing, among other adjustable factors. Flexibility is a vital element as it allows the firm to meet its specific needs. For instance, legal teams must opt for transcription services that can handle multiple languages to accommodate client requirements. It also eases the process of change administration such as when a client requires a different type of transcription with underlined specifics.
Finally, legal teams should also consider pricing when choosing a transcription service. Some transcription firms overcharge their clients which does not reflect on the quality of the services provided. Many transcription services offer different pricing models, so it's important to find one that fits within the budget of the legal team.
Choosing the right transcription service is crucial for legal teams. Accuracy, turnaround time, and pricing are all important factors to consider when making a decision. By doing their research, legal teams can choose a transcription service that will meet their needs and help them win their cases. Additionally, they should opt for transcription services flexible to accommodate changes and adhere to outlined customer requirements.