Amid the challenges from 2020, many employees were introduced to more flexible work schedules.
If you're one of those that are looking into diversifying income sources or seeking ways to spend extra time productively, we invite you to look into side hustles that you could add to your list of activities.
Side hustles or side gigs are popular ways to earn extra cash while you're holding on to a full-time job.
Having a side hustle gives you a greater sense of financial security as it's another means to diversify your income.
Let's look into opportunities that could supplement your current list of responsibilities.
4 Side Hustles to Pursue in 2021
Most side hustles allow you to make use of your existing skills and let you pursue your passions while earning.
However, it doesn't mean that taking another job will be rainbows and unicorns.
Having an extra job on the side will take more of your time. Maintaining work-life balance could become more challenging, especially if you're not extra mindful of how much you can handle.
It's crucial that you look into side jobs that help you feel a greater sense of fulfillment even if it takes your personal time.
Food Delivery and Running Errands
Who doesn't love food? Food is life!
During COVID-19, the popularity of food deliveries skyrocketed. You can sign up to work with food delivery services like Uber Eats, Door Dash, or Grub Hub.
Similarly, you can earn extra cash by running other sorts of errands for customers, like lining up in a store, purchasing an item on their behalf (and get reimbursed), plus you get tips on top of the service you provide. Look into 'personal shopper' gigs available in your area.
Dog Walking or Pet Sitting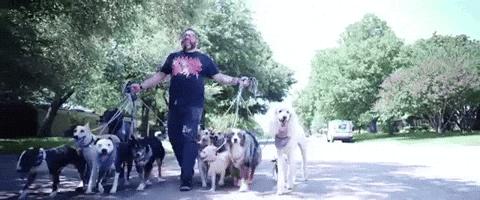 If you love pets and if you're looking for extra money that lets you get some exercise along the way, you can work as a dog walker or pet sitter.
If you come to think of it, it's also a great way to enjoy a change of scenery and destress.
Your primary role would be to take care of pets and let them get a chance to stretch their legs and do their business while their owners are not able to take care of them.
Do you have extra space on your lawn for pets to play with? You can even have it rented out via Sniffspot. It's a great passive income source that doesn't require you to take care of the pets yourself.
Online Transcription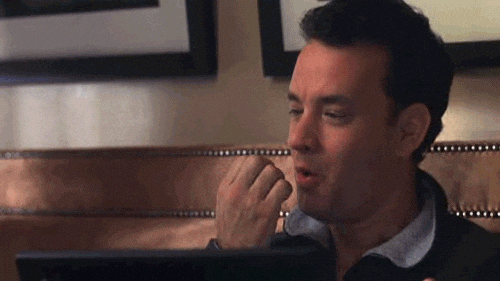 If you're allergic to pets and prefer to stay in the comfort of your home, you may want to consider getting online jobs instead.
If you're a fast typist with exceptional comprehension skills, working as a Scribie transcriptionist could be an excellent job for you.
With this gig, it doesn't matter where you are. Feel free to work from home, at coworking spaces, or on a remote island! Just make sure that you can clearly hear the audio files that you'd transcribe.
As a Scribie professional, you're in charge of your schedule, and your earnings will depend on the amount of audio you transcribe. The rate ranges from $5 to $25 per audio hour.
Your monthly compensation will depend on your skills, time management abilities, creativity, and hard work. As you improve along the way and get fast in transcribing files, your potential earnings will increase.
As a Scribie transcriber, you can earn $200-300 and can reach up to $1000 if you have the skills to review, proofread, and do quality checks.
Online Tutoring
Do you have a passion for teaching?
Learning from home has been a struggle for students and parents as they may find themselves attempting to fill the gap in areas that they know little about (or may have forgotten already).
If you excel in academics or are fluent in a foreign language, you can try signing up on online platforms that will allow you to tutor students who need extra help.
You can set up a fixed schedule or go on an as-needed basis.
Transcribing for Scribie as a Side Hustle
When considering a side hustle, look into gigs that can provide you unlimited work opportunities so that you can diversify your income and give you a sense of freedom with your time to enjoy extracurricular activities.
After all, we work to live and not live to work.
Look into platforms with a strong reputation and existing customer base like Scribie so that you don't have to worry about looking for a market and getting payments.
You can also use your gigs as a testing ground to see if it's worth a career change. For example, Tano R., one of our Scribie pros, finds that being a transcriptionist allows her to earn more than her traditional teaching job.
Whether you plan to stick to Scribie as a part-timer or full-time professional, you are in charge of your schedule, workload and with an opportunity for career advancement when your transcription skills are up to par.
Over To You
If you're looking into ways to increase your income, seeking to have a sense of stability despite an uncertain job market, or looking into your next full-time occupation, side hustles can give you a good head start.
What's important is to get started now. Once you gain traction, stay focused on your goals and keep yourself motivated.
Who knows, your career that started out as a side hustle may thrive and help you achieve your long-term goals.
Here at Scribie, transcribers have the opportunity to make a part-time or full-time career in transcription.
Interested in a new, flexible job opportunity? Learn about this home-based transcription role.