If you face any problems with Call Graph, then the first thing that we ask you for is the log file. Here's how to get yours.
Step 1: Right click on the Call Graph task bar icon.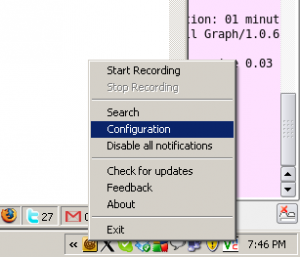 The CG icon is the brown 'C' icon on task bar of your computer. If you cannot see it then Call Graph is not running. Please start it from the program menu.
Step 2: Choose 'Configuration' from the popup menu. The following dialog box will come up.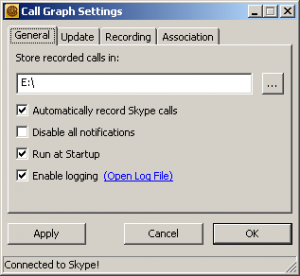 Step 3: Click on the 'Open log file' link.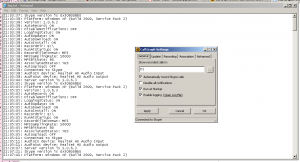 A notepad will open up with all the contents of the log file. Copy and paste everything on the mail.
Thats it. Please dont hesitate to contact us if you face any issue.