Why Most Online Companies Prefer Pre-payment
Why Most Online Companies Prefer Pre-payment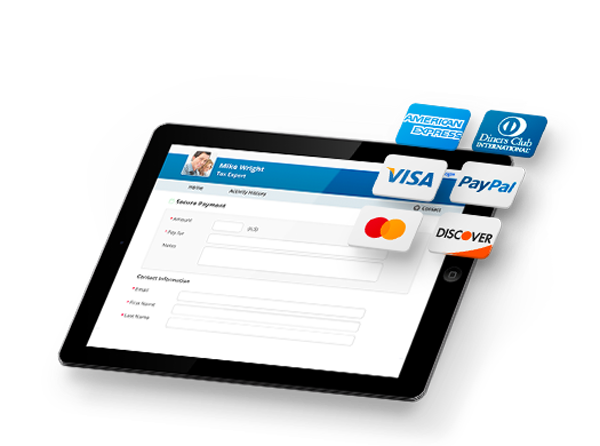 Transcription services are much needed service today. Many companies are getting successful at sky rocketed pace. Transcription can do wonders for your business as it might give you an analysis or draw your attention to some key points which you were missing from past few weeks. Companies hire transcription service providers to shoulder their burden of converting audio/video content to text. At Scribie, we provide improved and accurate text out of conferences you upload on our website. Transcription services should be with hassle free delivery and delivered on easy to use website. We offer a great deal to our clients with unmatched services like integrated conference call and recording services, integrated editor and various order option with features like progress tracking. With many good things in our plate of offerings, we would like to opt for pre- payments.
Pre-payment is a reliable and most efficient way of payment. It is a well-thought-of payment structure as client pay before acquiring services on terms and conditions defined. This saves client as well as the service provider valuable time. This payment system works well with standard procedure of service delivery which can't be changed as the standards are set as per industry. Clients will find accurate and most honest pricing done for projects as there is no room for cheating or quoting high prices.
Many transcription providers fool around clients by offering them customisable services in which they quote high prices in form of hidden charges. They may not deliver you the best and charge you for any small change you ask them to make.
At scribie, one major purpose of asking for a pre- payment is for our resources which are freelancers, as soon we assign them project, we pay them which keeps them contented and dedicated towards this work. We charge on a real time basis and we have skilled people connected with us which require instant payment.
Post-payment may have a benefit of paying after receiving transcripts but at scribie, you won't feel the difference as quality is not bounded by payment. It is beyond what you pay. We believe in a long term relations with our esteemed clients.
Please send a mail at support@scribie.com or you can chat with us directly for any further queries.