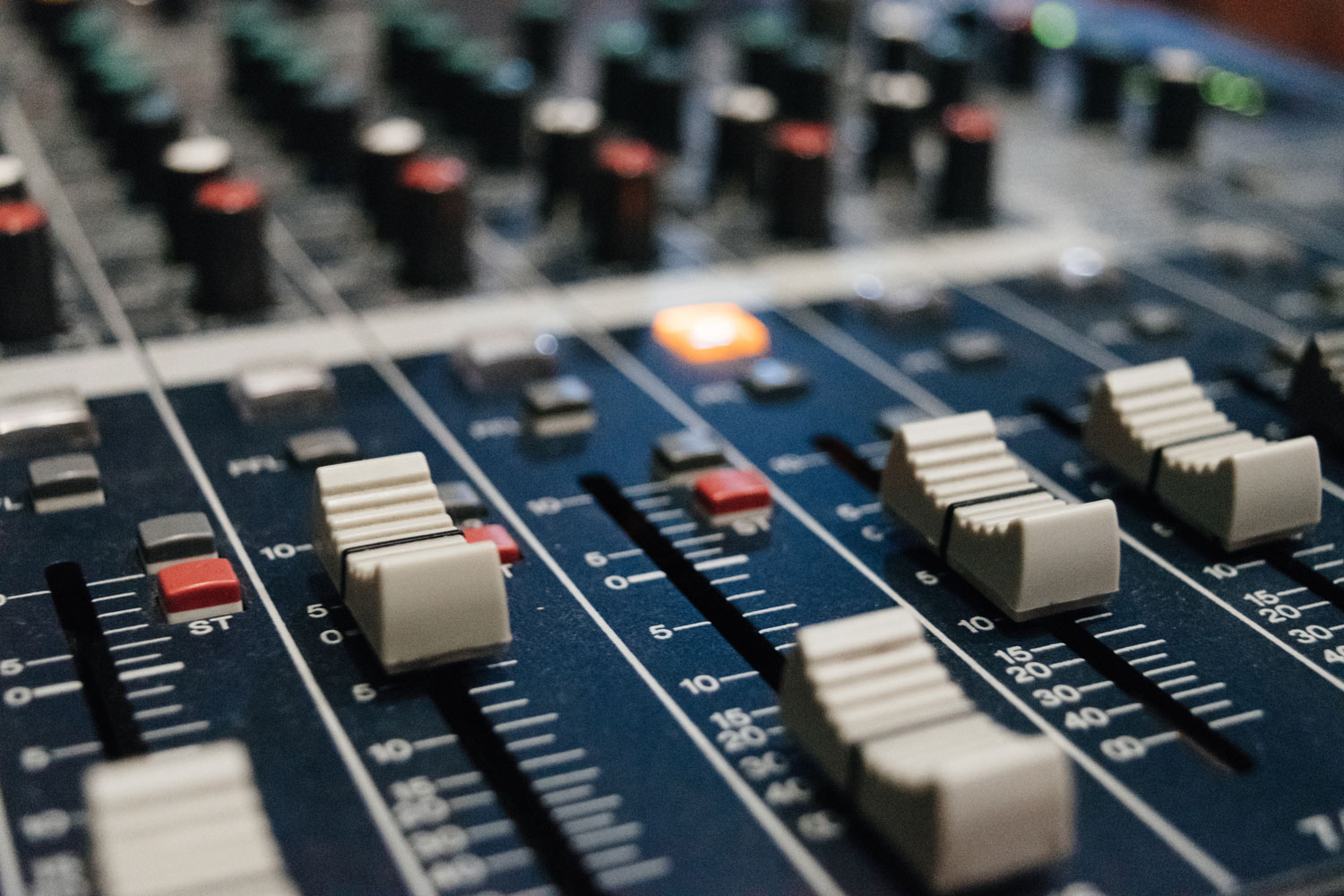 Explaining High-Difficulty Files
At Scribie, we follow a very straightforward process from ordering a transcription to delivering it. You upload a file, select the desired turnaround time and place the order. Next, our transcribers start working on it while you monitor the progress online.
Once transcribed, the file is quality checked by our dedicated team and delivered to you. The effect? 99% or more accurate transcriptions. While most things remain constant, there is something that keeps on changing in this system — the nature and quality of the audio files.
When it comes to a file that needs to be transcribed, nothing matters more than clarity or sound quality.
In fact, this factor becomes crucial in determining whether a file should be categorized as 'high difficulty'.
What Is A High Difficulty File?
As you might have guessed, it is a file that is very difficult to transcribe. Maybe the audio is not very clear or maybe there is a lot of background noise, which makes listening in pretty challenging. Here are some common characteristics of high difficulty files.
Non-American accents (e.g. British, Australian, Hispanic, Native American, Indian, Asian, African, European etc.)
High ambient/line noise (e.g. AC noise, hiss, hum)
Noisy background (e.g. if the recording was done in a café)
Distant speakers (e.g. if the recorder was kept far away from the speakers, faint voices)
Distortions (e.g. clipping, high pitched voices)
Disturbances (e.g. typing sounds, audio breaks)
Diction (e.g. slurring, rapid speaking, mumbling)
Quality (e.g. low sampling rate)
Reverberation (most frequently caused by bad room acoustics)
Echo (e.g. while recording Skype calls)
Inaudible parts
Who Determines If A File Is Highly Difficult?
Your file may sound 'fine' to you, but that might not be the case. Since we receive files of varying quality and content, the audio quality of your file is judged by numerous transcribers in our system. The difficulty level then becomes is a relative concept. We believe our transcribers have a better perspective and are in a more informed position to understand the difficulty level of a particular file and hence they are the ones who decide if your file should be categorized as a high difficulty file. We found this is the best solution for ruling out any possibility of subjectivity.
How Does It Affect The Rates?
If you are an existing customer you know that Scribie charges a flat rate for all files. BUT the high difficult ones are an exception. As of January 2016, we have implemented new policies that ask for additional charges for high difficulty files. Since high difficulty files require more time and effort from the transcribers, it is only fair that we compensate them accordingly for it. Plus, the additional pay is the motivation that the transcribers get to ensure that quality is not compromised. Generally, the extra charge varies between $0.50/ minute and $2.00/ minute.  We always inform the customer in case a file is found to be of a high difficulty level. The customer also has the liberty to cancel the order in case he is not willing to pay the extra charge and get a full refund.
We do our best to give you quality transcription within your deadline, even if it's a highly 'difficult' file, and we ensure that the transcription matches the highest standard of accuracy.
Start uploading today.