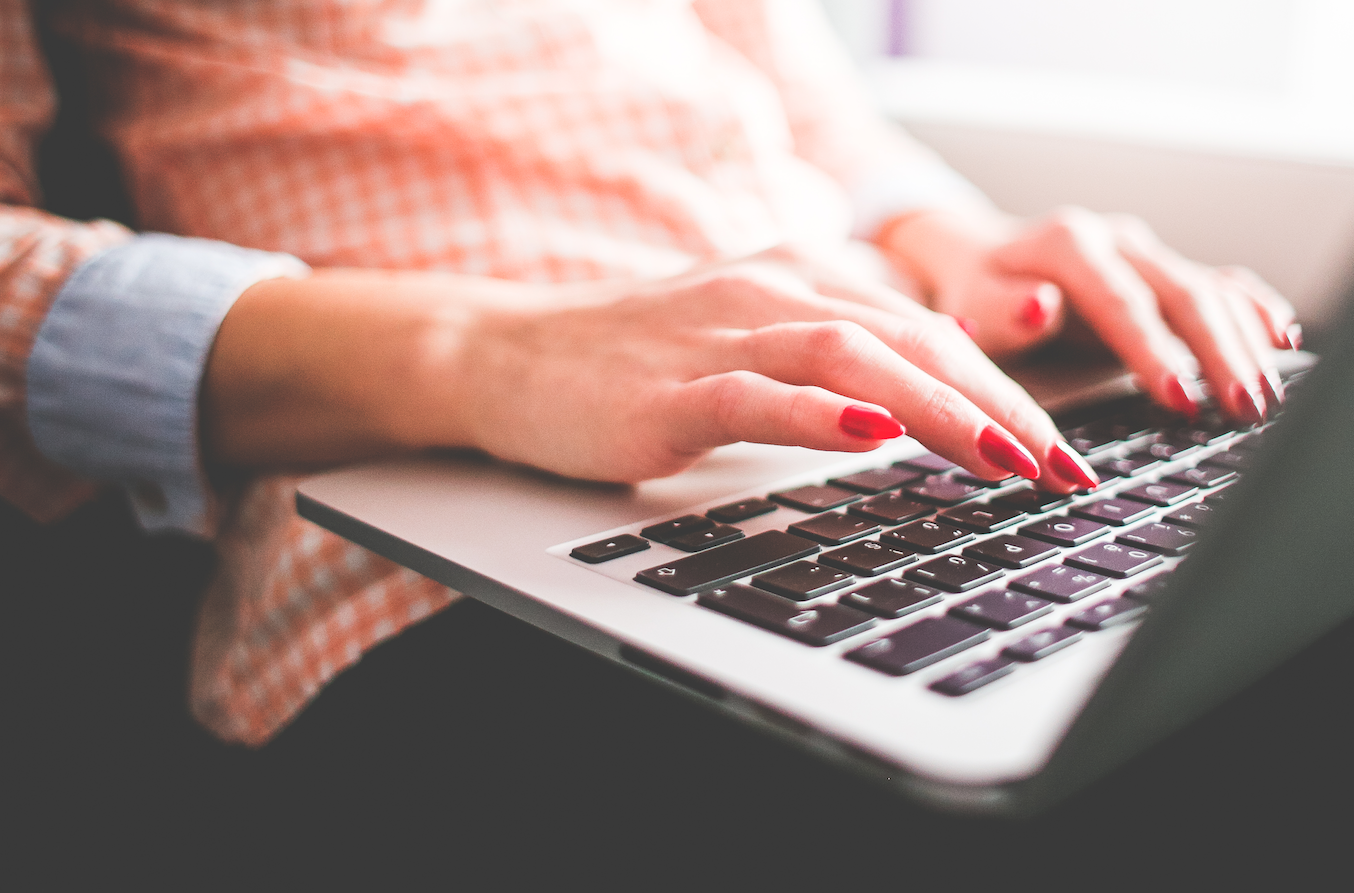 Don't Take Chances On Transcription
There are many ways to hire a good online transcription service provider. Taking a chance on one should not be one of them. This is because of the nature of work that is involved. The files to be transcribed are often crucial information that has an important role to play in terms of research, business, and more.
So, how do you know that you have found the best online transcription service provider? There are some sure-shot ways to know.
Top Transcription Must-Haves
1. User-friendly interface
A clean and easy-to-navigate website is a pre-requisite. You should be able to move between the pages, check out the services that the company offers and place your order without much hassle. A clean website is a basic element any good service provider should have. It is also important because it gives you an idea of how serious the company is about their job. Most organizations know that a website is the first impression that they have on a prospective client's mind. If they are not careful about doing their best in this area, chances are they won't be mindful of doing a flawless job for you as well.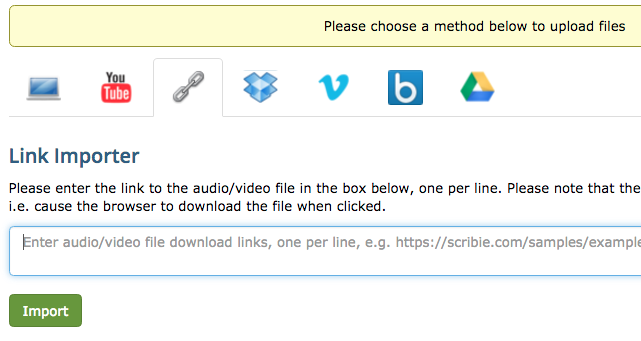 2. Secure and trusted payment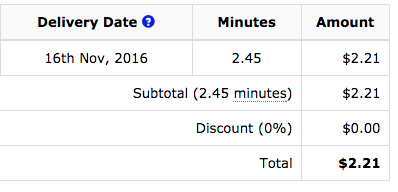 When you are placing an order online, you need to provide the details of your credit or debit card information. Needless to say that you should feel comfortable doing so. A trustworthy service provider will always be careful to make its website safe and secure. You should also be able to see all pricing details before you place any order. At Scribie, we provide a very detailed break-up of the rates and the pricing options so that there are no surprises later on and you have a very clear idea of the service you want to avail.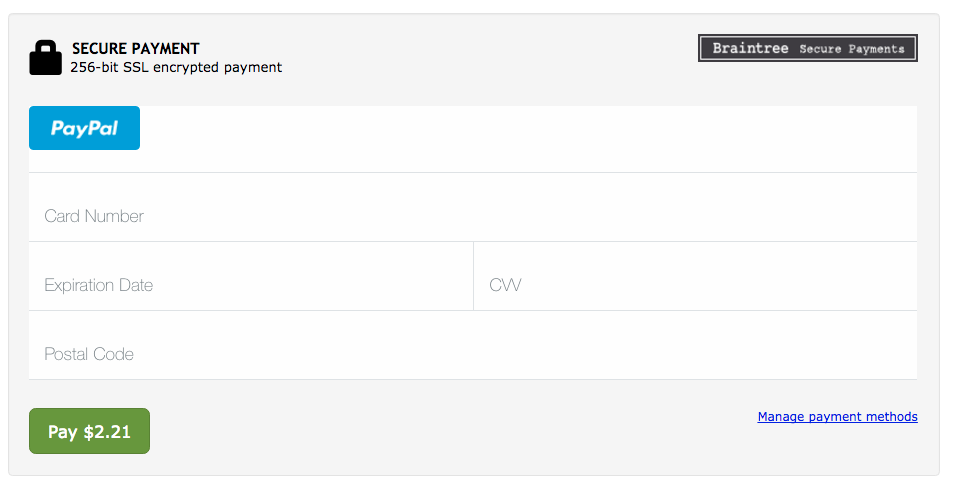 3. Relevant review tools
Wouldn't it be great if you could check the progress of your transcription and ensure that it meets great quality standards? Nobody wants to feel as if the uploaded file has been sucked into a nameless black hole so that all you can do is wait eagerly until the final transcribed file arrives. We at Scribie understand that too well. That is why we offer the unique Integrated Editor (pictured below.) Our clients can use the various tools of this free editor to check the quality of the transcription whenever they want.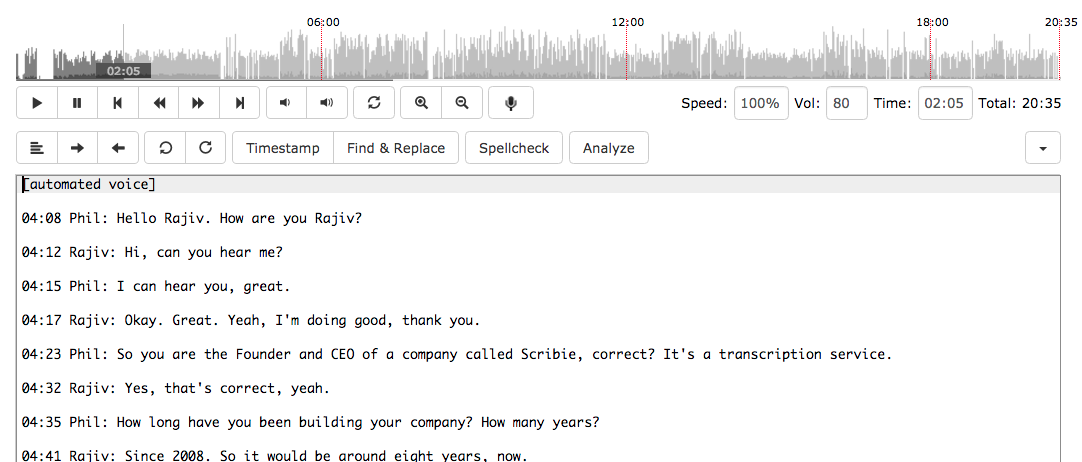 4. Free Re-reviews
A good transcription service provider will always have enough room to accommodate your suggestions. In other words, you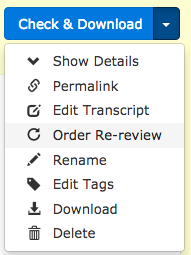 should be able to ask for a re-review if you find the final transcribed file is lacking in quality. We at Scribie offer you one free re-review if you are not happy with the final file. You can also offer inputs and suggestions while asking for this re-review, which we will try our best to incorporate during the proofreading phase.
5. Testimonials and reviews
Client testimonials are one of the best parameters by which you can judge a company. Look for online reviews before you make up your mind. You can find the ones about us on Scribie's homepage itself.
A good transcription service is an important first step that can have a far-reaching impact on your business. We at Scribie assure you of quality transcription delivered within the deadline. Start uploading your files now.