Whatever your transcription needs are, you will all have the same start – the audio file. You may be asking, 'Why would I want to provide clean audio?' and that's a very good question.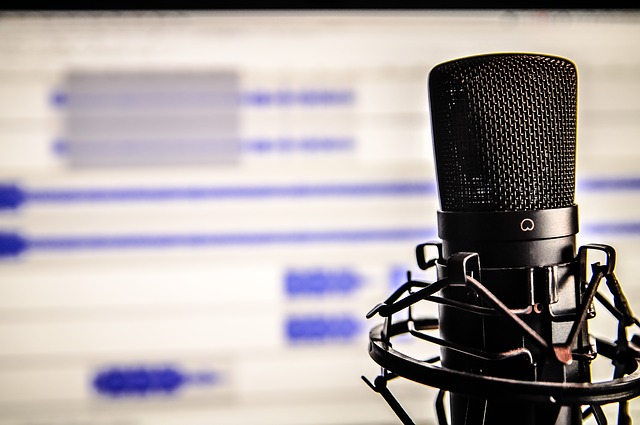 It is what transcriptionists use to take your notes, lectures, meetings, interviews, etc. from a few or multiple voices to a readily accessible document that you can use at any time in the future for your reference. With this audio being so vital, it's important to give transcriptionists the best audio you can provide.
Of course, simply saying that the audio needs to be clean isn't enough. You'll want to know how you can do this. Well, fortunately for you, you don't have to spend thousands or even hundreds of dollars on software or equipment to get this done. In fact, you don't even have to spend a dime. There is great audio software out there and you don't have to look any further than Audacity for your needs.
Many people use Audacity, whether they are musicians, voice over actors, or even those who need it for their transcription needs. That's the great thing about Audacity – its versatility. You can even use it to record your files if necessary, but that's another blog post.
To clean up your audio, first download your copy of Audacity. Once that's done, open it up and open your audio file. You'll want to go to 'Effect'.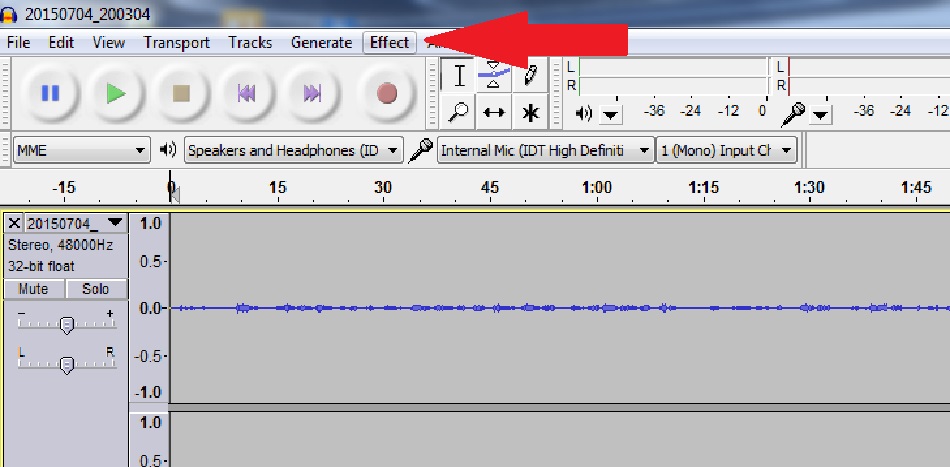 You'll click on 'Noise Removal'.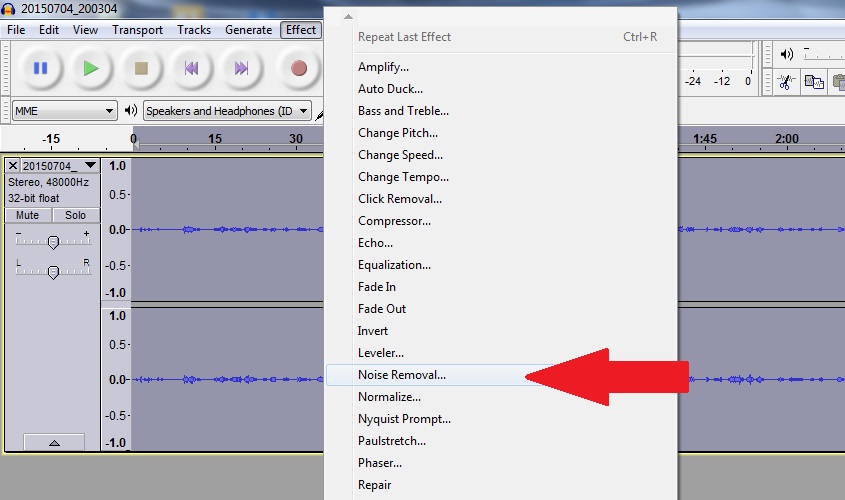 From there, you'll need to get a noise profile.  Find the section of the audio file that you need and highlight that section. Click 'Get Noise Profile'.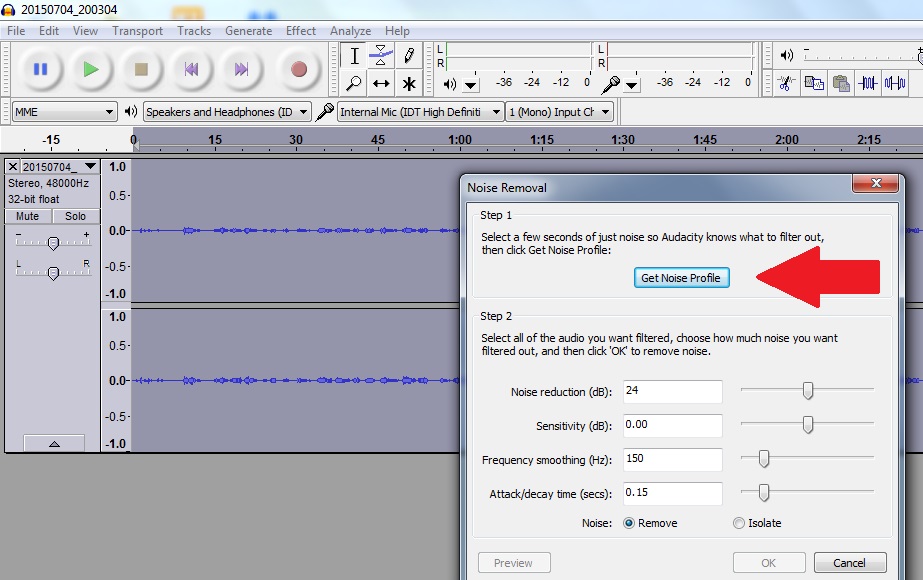 Once this is done, you'll want to go back to 'Effect', 'Noise Removal' and click 'Okay' to remove the noise.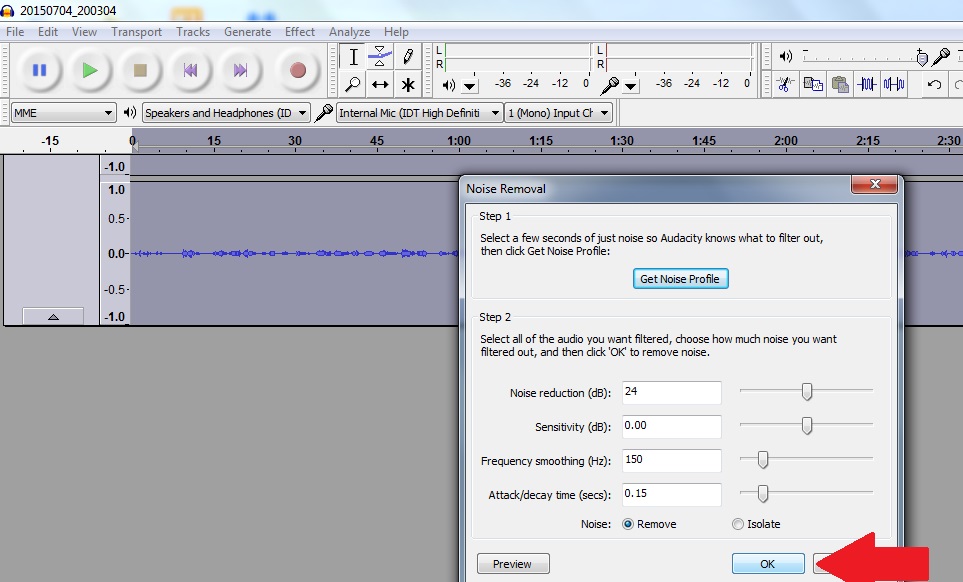 This should help clean up your audio.
For more tips and tutorials on how to use Audacity, simply do a Google search to find ways to maximize your new find. You can even out sound, normalize your audio, export to MP3 (with the help of a plugin), cut and copy files together and so much more.
As always, don't forget to use Scribie for all your transcription needs.