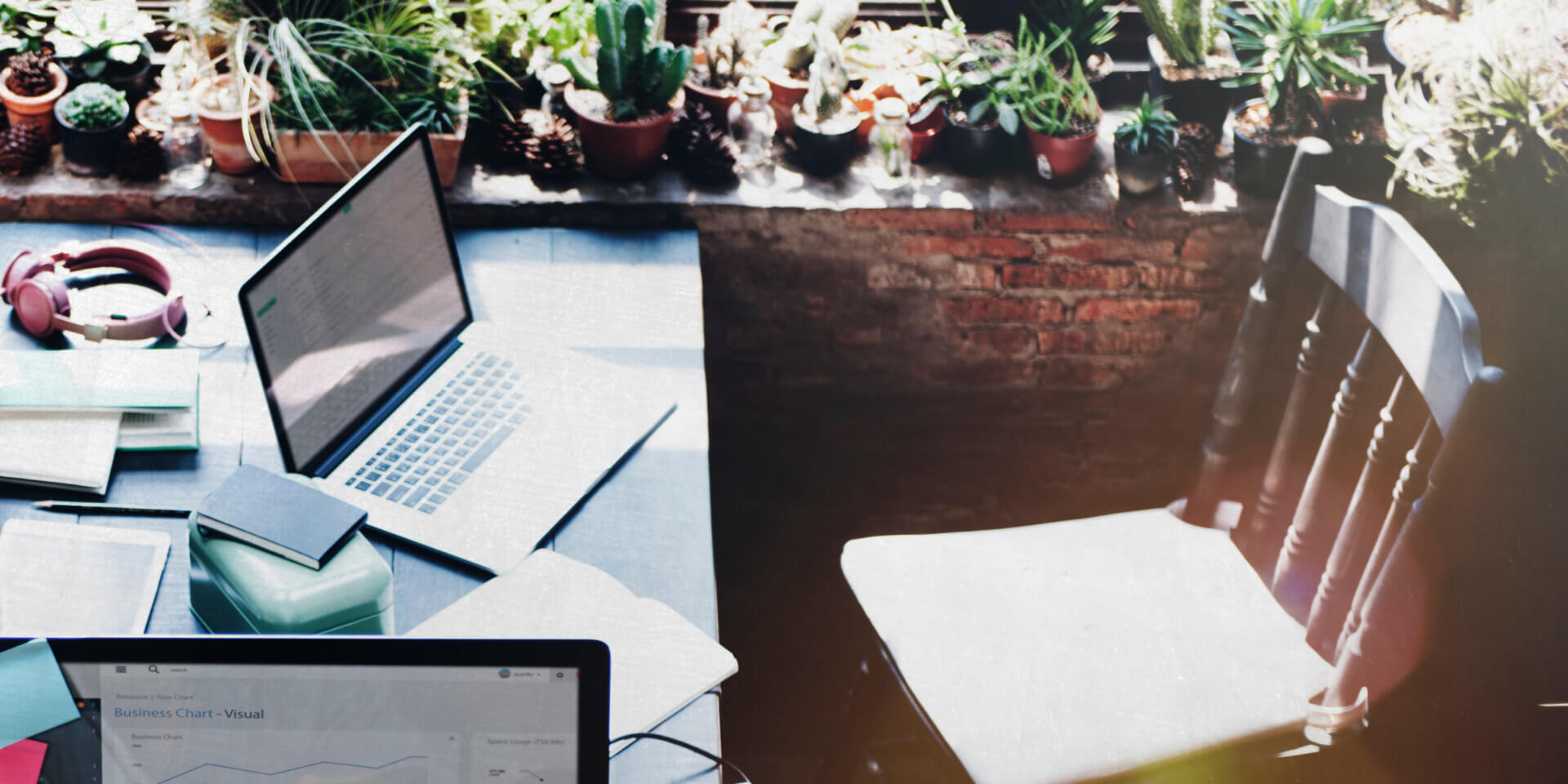 As the world faces the challenges of COVID-19, our thoughts are with the people around the globe who are affected.
Fortunately, Scribie is in a unique position to support people working from home. With buyers and transcribers that are from almost every corner of the world, we remain open for business as we have been operating as a fully remote company for years.
While we all work together in combating this crisis, here are some remote productivity tips we can share with you based on what we've learned over the years.
Remote Workers and Businesses, We Got Your Backs
If you're one of those who had no choice but to stay at home because of a force shutdown of business or reduced work hours, you might be finding ways to find an alternative means of income.
Consider joining Scribie as a transcriber, and who knows, remote work can help you more than you can think of. If you're not sure how to transition to work from home, we're going to give you remote work tips below, and you can ask for help from the transcriber community too.
One advantage of joining Scribie as a transcriber is when the crisis is over, you can still transcribe files full-time or part-time.
On the other hand, now that video conferences and seminars are preferred to practice social distancing, you can have it transcribed later on to digest and distribute information easily. If you or your business relies on accurate transcripts, you can still upload files, and you can be assured that it will remain business as usual at Scribie.
For existing remote workers like Scribie transcribers, you are most likely familiar with the remote work setup.
However, these global shifts may have been affecting you one way or another. With the pandemic affecting communities around the world, you might be worried about the health situation of your family. You might be concerned about how this crisis can affect your job, your daily life, productivity, and more.
With all the questions and worries you have in mind, know that you have opportunities here in Scribie. If you're ready to work, there are audio or video files to transcribe.
Stay Safe, Healthy, and Productive
This global challenge that we're facing is difficult for everyone. We at Scribie have been operating remotely for years, and we're more than happy to share with you remote work tips to keep you going.
Stay Safe and Protect Your Family's Health
Practice Social Distancing
It's worth reiterating that you'd want to stay at home and avoid the crowd to protect yourself from catching the virus. Whether you're home or going out to buy necessary items, it cannot be emphasized enough to always practice good hygiene.
Make sure to wash hands often, maintain a safe distance, and seek medical attention quickly if you have a fever, cough, and are experiencing difficulty in breathing.
Practice Self-Care
Be Easy on Yourself
It's a tough time for everyone, and it's a big transition to work from home. If you feel overwhelmed, it's normal and just give yourself time to adjust to the change. Talking it over with someone you know that has experience with remote work might help reduce your anxiety.
Avoid Feeling Isolated
Some first-time remote workers tend to either overwork themselves or feel isolated. Take a break from time to time to chat with a friend or bond with your family members/housemates. If you're working with a team, replicate in-person social activities through online tools like video calling solutions.
Make Remote Working Work for You
If you look at the brighter side of things, remote work allows you to enjoy several perks. You get to stay and spend quality time with your family. Save time and money from commuting while earning at the comfort of your own home.
Stay Productive
Create a Schedule and Stick to It
The advantage of being a Scribie transcriber is you get to work whenever you see it fits in your schedule. If you stick to your plan, it makes it easier for you to create and maintain work-life balance.
Write a Daily To-Do List
Make a realistic and achievable list that you can accomplish within the day. It can be organizing your inbox, transcribing 2-3 files, etc.
Set Household Rules
With everyone expected to stay at home during this time, it's prone to distractions. Set the ground rules on what housemates should expect during your working hours.
Create a Dedicated Office Space
Not everyone will have the luxury of having a separate office room in their house. You can pick a seat and table anywhere in your home as your dedicated office space.
Don't eat or do other activities not related to your work in your designated office space so that you can separate work from your personal time.
Keep Yourself Updated
Unverified news sources tend to cause unnecessary panic. Keep up with reputable sources like the World Health Organization and announcements from your local government.
Over to You
Whether you're a long-time Scribie transcriber, new in the remote work setup, or perhaps a business that heavily relies on accurate transcripts, you can be assured that Scribie will remain operational, a transcription partner that you can continue depending on during these times and beyond.
Got any remote work tips to share with the Scribie Slack Community? Join the discussion.