Ways To Improve Video SEO Through Transcription
Ways To Improve Video SEO Through Transcription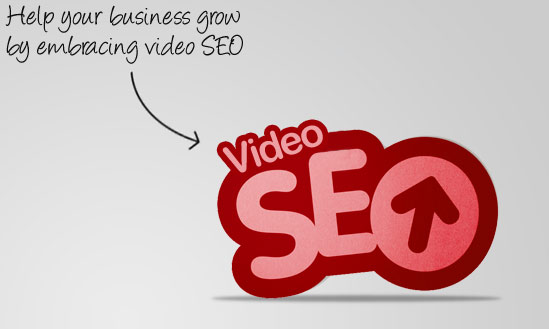 Studies show that online videos are much more than a passing fad. According to the B2B Demand Generation Benchmark Survey for 2012, more than 90 percent of the respondents prefer video over white papers, case studies, and even live demos with reps. In another study, Cisco predicts that 84 percent of the online content will be videos by 2018. While all these might sound super-exciting, it makes finding any content more difficult than ever. This is where video SEO can help. A video transcription is an integral part of such an SEO practice.
Why video transcription?
Transcriptions are a textual representation of all that is said in a video. Since a search engine only crawls texts and do not watch videos, a transcription helps it to understand the content and to index it. Also, the concept of SEO revolves around the use of keywords and hence using transcripts below your videos is a natural and effective way of increasing the keyword density of your website without running the risk of 'keyword stuffing'.
How does video transcription work?
A video transcription provides that extra mileage to your videos which meta description and video tags fail to offer. Plus, Google depends upon 'blended results' for determining a website's search position. Blended results give more importance to videos. Transcriptions help to amplify this result. Studies show that transcriptions increase user engagement which in turn is rewarded by Google for having longer view times. The possibility of increased web traffic also enhances your income possibilities from AdSense.
You can also put your long-form transcripts on separate pages in order to target additional keywords. This is a great way to improve off-page SEO apart from providing internal cross linking opportunities. The content of transcripts can easily be repurposed into blogs, how-to articles, infographics and more depending upon its nature. It is hence a great source of derivative content.
How effective is video transcription
In a study, Liveclicker compared 37 web pages before and after adding transcripts, and the results are quite inspiring. Pages with transcripts recorded 16 percent more revenue than when they had no transcripts at all. Video transcriptions also help to break the barrier especially when more than 80 percent of internet users do not have english as their native language. Hence if you are targeting a global audience, transcriptions must be an integral part of your marketing strategy.
Start uploading your video now for transcription.
Please send a mail to support@scribie.com or you can chat with us directly for any further queries.