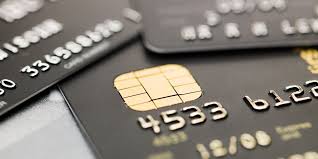 We are pleased to announce that our payments system is now 100% PCI DSS v3.1 compliant. The credit card information does not even touch our servers now. it is passed directly to our payment processor from the browser. This adds an extra layer of security to all transactions made through Scribie. It's based on the industry leading Braintree v.zero  solution.
The payments experience is now much more streamlined and easy to use. By default the payment method is stored in Braintree's vault and can be used for further orders. The stored payment methods can be managed from the settings page. Once stored, it just takes one-click to order transcripts.
PayPal accounts can also be now stored as a payment method, which was not possible earlier. It also happens all on our website. The earlier method used to take you to the PayPal website for the payment.
This payment integration also has advanced fraud tools which will flag fraudulent payments. So you are safe even when you lose your credit card!
Try out our new payment system today. Upload your files and order transcripts now.