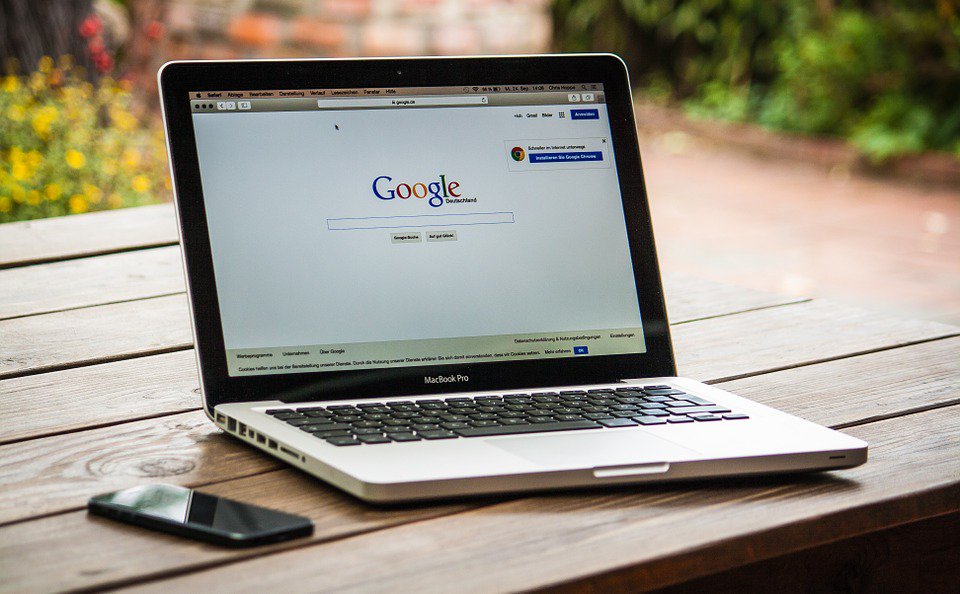 Not all audio or video files are a breeze to transcribe.
Occasionally, you'll encounter recordings that are chock full of highly technical and specialized language. If the recording is filled with acronyms, scientific terms, or university names, you're probably transcribing content related to academic research.
Researchers and academics need transcriptions because it's an integral process in the analysis of their research data. Transcription simplifies the overall process for interpreting data. It allows them to read and analyze interviews, field notes, and others through text that is accurate, concise and easier to digest. This means that they need their transcript to be highly accurate. When it comes to publishing research results, there is no room for error.
However, what should you do if you come across a complicated term you don't recognize? Many transcribers will consult Google or their online dictionary. We've compiled a few research hacks to help make academic transcription more effective for you.
If you plan on transcribing academic research, here are a few things you should know. Keep reading to discover skills you'll need, why research matters, and 4 tips for effective research in finding the correct term and spelling.
Skills You'll Need
Wondering which skills are essential in academic research transcription?
Whether you're doing academic, legal transcription, or even just general transcription on a difficult topic, you'll need two relevant skills. First, you should know your way around online research. Also, transcribers who are fast learners can quickly interpret difficult terms.
Transcription and research go hand in hand. When transcribers can't identify a word, they'll often hop on Google to check spelling and any results that might fit the context of the recording.
However, the transcription of research papers, thesis or dissertations for various academic fields adds an extra level of challenge. You should expect tons of researching (and be more or less masterful at it).
Being a fast learner is also a useful skill for understanding the content of your recording. Many transcribers will try to grasp the topic of the research first to identify the context by which a word is used, before finalizing a transcript.
The more you know what they're talking about, the better you can interpret what they're saying into text.
Why Research Skills Matter
The most common pitfalls for researchers during data collection are equipment failure, environmental hazards, and transcription errors. Research papers need to be accurate and its results hinge on error-free and accurate transcripts.
A big issue is figuring out the acronyms or names of an organization or project. Academic papers include a multitude of facts and terminologies that go in-depth into a topic.
Naturally, this means that you'll encounter many obscure or technical references and terms. Oftentimes, the definition will even change according to ideology.
This is why research is a key skill for academic transcription. Knowledge of the subject matter may help, but the topics are often very specialized so it's unlikely that you'll always be familiar with the subject matter.
4 Tips for Effective Research You Should Know
It's all about the context.
Researching the right keywords help you transcribe within the appropriate context.
For example, a single word, like "slit lamp" may seem like gibberish. However, when you hear the speaker say "slit lamp" and "eye" within a recording, you can search those keywords to clarify your understanding of the bigger picture. Then, you'll find that a "slit lamp" is an instrument used for eye exams. Voila!
These context clues can be found in the surrounding content.
Check out these four tips to zero in on the right keywords for research.
1. Know the industry type.
You don't always know the content of a recording. If you encounter words you are unfamiliar with or that are unclear in the speech, try and pinpoint the particular industry. You may have to listen further to do this. Once you've identified the industry, you might get a better understanding of industry jargon.
2. Consider the research topic.
This is similar to knowing the industry type. If you hone in on the topic, the chances are you'll figure out the term in question.
3. Consider the geographic area.
A particular word may be difficult to transcribe because of a speaker's accent. Knowing the geographic area can help identify words that are heavily accented. You may also be able to identify any slang words that are used.
4. Check the organization's homepage.
Acronyms, organizations, names and their spelling can be problematic. If you can determine the organization involved, check out their website. Most universities will have webpages for faculty and staff. They may also mention the term you're struggling with.
To find the correct word used in the recording, type its phonetic spelling (or spell out how it sounds) and other keywords you find in the search bar. Further refine keywords based on the search results to zero in on the meaning.
If you still can't identify the term, you can leave a blank in the meantime. We'll inform the client to simply use Scribie's online editor and fill out any blanks. Check out our other tips for how to write a transcript fast.
Over to You
Taking your research seriously when doing academic transcription is important. First of all, it helps produce accurate and quality transcripts that will make clients happy. You assist in their research process and in publishing their findings sooner.
Besides ensuring that your transcript is top-notch and error-free, you'll experience personal benefits, too. Regular research is a great opportunity to increase your knowledge, which results in quicker work, increased productivity, and…yes, more money!
Scribie has online transcription jobs for both beginners and experienced transcribers. Learn more about how you can join Scribie as a freelancer.