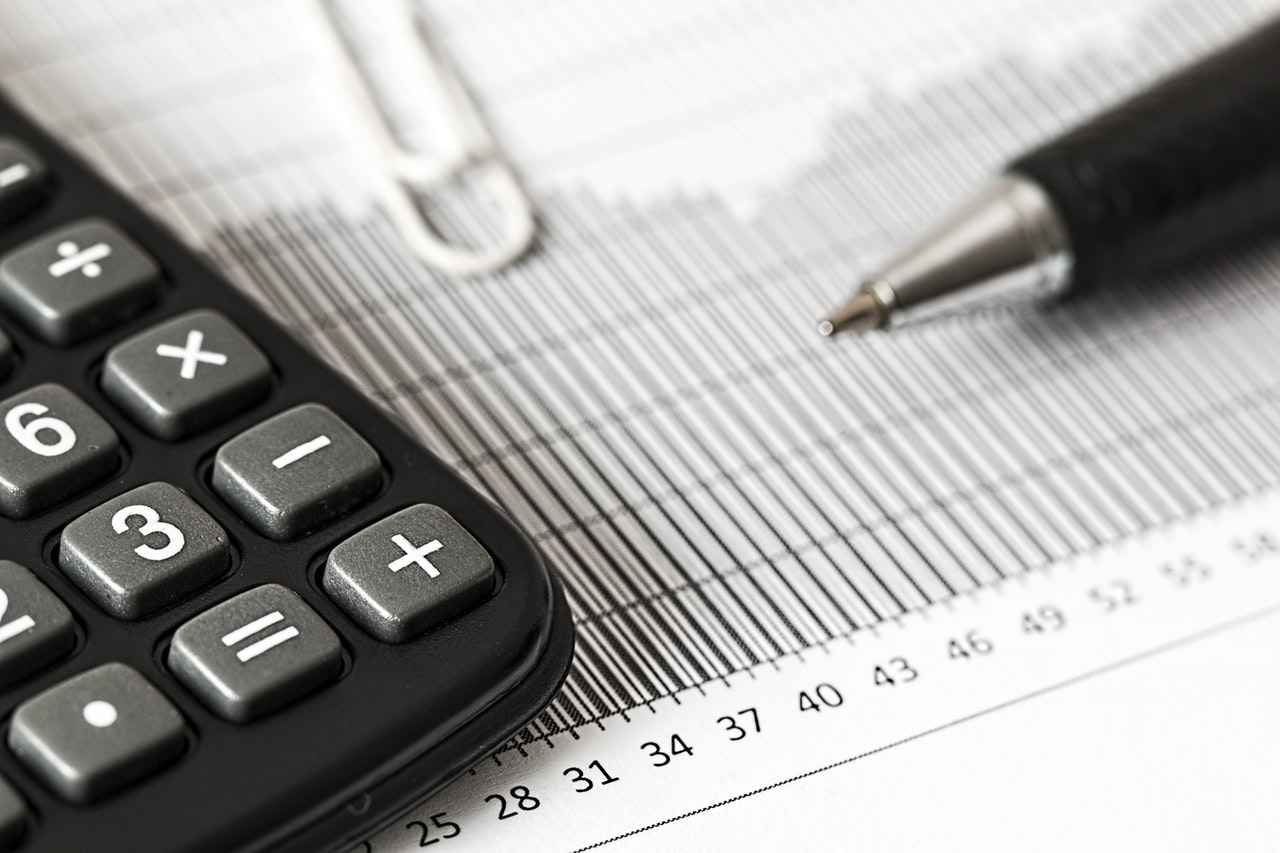 With the updated regulations of the IRS, we will no longer issue 1099-MISC forms.
Read on as we discuss further the upcoming changes and how you can proceed in time for the start of 2021.
The 1099-MISC form will no longer be issued
Transcription professionals with Scribie are considered independent contractors. Therefore, Scribie does not withhold tax from your earnings.
TurboTax states that depending on the number of companies or people you earn money from during the year, you may get more than one 1099-MISC.
In general, as a taxpayer, you must complete the 1099-MISC form if you earned $600 or more from a company. If you earn less than $600 from the company, you must still report your income.
Scribie used to issue 1099-MISC forms to our transcribers based in the USA at the start of the year if their withdrawal is more than $600.
However, as per the latest IRS rule, we are not required to issue a 1099-MISC form.
The IRS states:
Payments made with a credit card or payment card and certain other types of payments, including third-party network transactions, must be reported on Form 1099-K by the payment settlement entity under section 6050W and are not subject to reporting on Form 1099-MISC.
Therefore, from this year onwards, we will not be issuing the 1099-MISC. Instead, transcribers can contact PayPal directly to get the 1099-K form.
Differences between 1099-MISC and 1099-K
TaxAct states that while Form 1099-MISC and Form 1099-K both report income, the forms' purposes are different.
The 1099-MISC form reports your miscellaneous income of $600 or more in freelancing or contract labor, regardless of the way of payment.
On the other hand, 1099-K reports your bank card income from all your customers and clients.
Getting your 1099-K Form
As you shall no longer get Form 1099-MISC from Scribie, you may get your Form 1099-K from PayPal by January 31st. Follow the steps below:
Login to your Paypal Account
Click Activity.
Click Statements and select Tax Documents.
If you need further assistance with accessing the tax form, you may connect with PayPal directly.
Over to You
While Scribie is not an expert in providing financial or tax advice, we highly encourage you to seek independent and professional tax advisors' recommendations.
Do you have some thoughts to share or points to clarify? You may connect with the community through Slack.