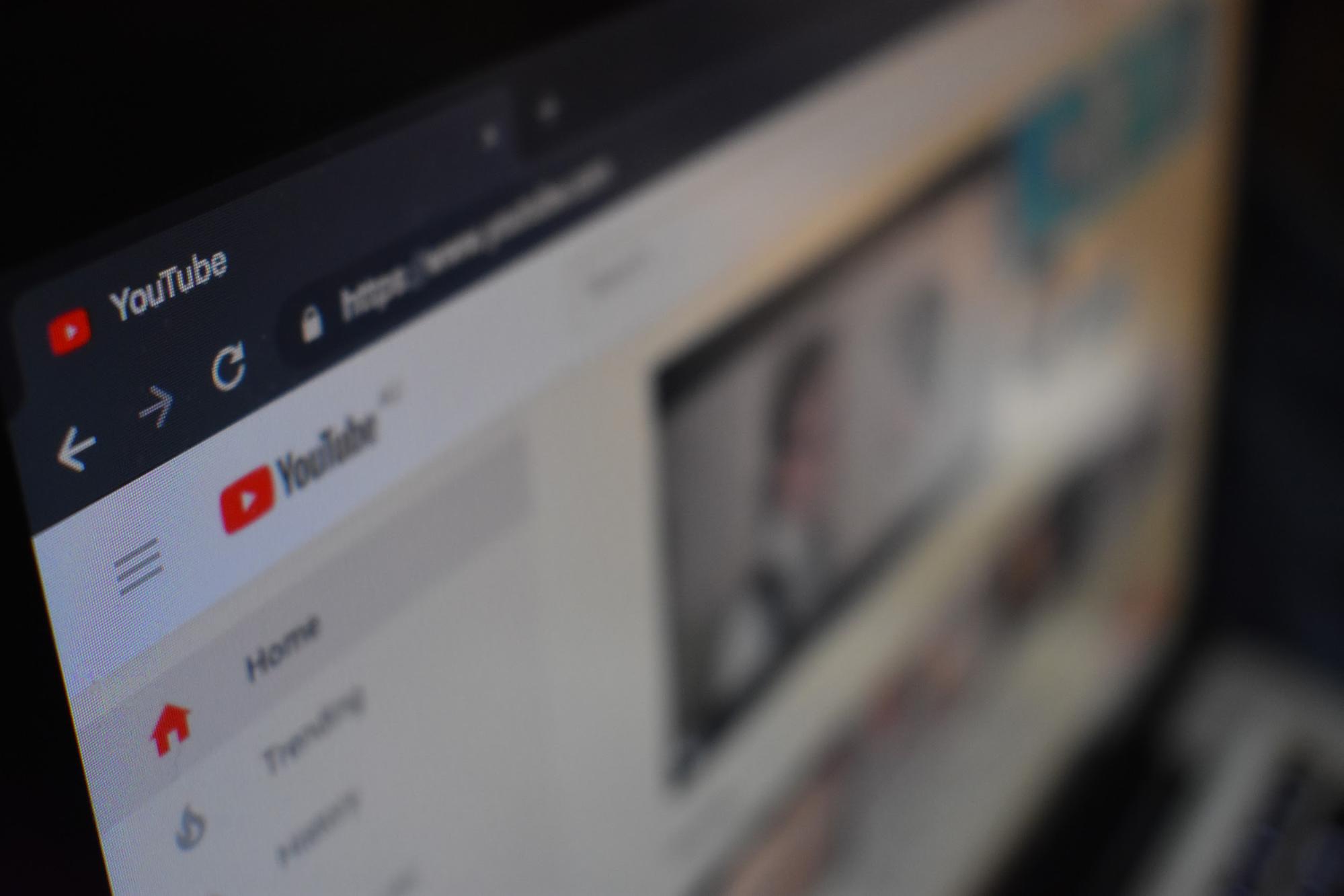 Living in a fast-paced world, your audience loves to consume information as quickly and smoothly as possible.
While we learn through various mediums, the audience has a preference for videos.
Has anyone ever responded to your question with "LMGTFY" or "Let me Google that for you" when you tried to ask something? That's because Google, with its YouTube results, is the go-to resource for information and entertainment.
If you look at the numbers, YouTube is currently the second most visited site after Google. To add, YouTube is the most preferred platform for watching videos next to Netflix.
The effectiveness of video content is one reason why we see more brands or YouTube influencer marketing campaigns. Brands will usually tap an influencer for collaboration and content. A study shows that 70% more users follow and engage content with influencers between 2017 and 2018.
However, it takes more than just engaging content to get your channel and audience growing.
We will be sharing points to consider with your YouTube content, including sample calculations and return of investment when you add captions to your videos.
How long should your YouTube video last?
YouTube has a different audience compared to Facebook, Twitter, and Instagram. Your audience goes to YouTube with the intent to watch.
Research shows that five hundred (500) hours of video are uploaded to YouTube every minute. In 2018, a study showed that the average YouTube video length is at 11.7 minutes. Music videos, in general, had the shortest video length of 6.8 minutes.
6-8 minutes tends to be the recommended length for YouTube videos, depending on your niche and the kind of information you would like to share.
If it's going to exceed more than 8 minutes, Think Media recommends splitting long videos into two parts.
How often do (or should) you post?
Social Video Plaza says that releasing one video a week is the unwritten rule for YouTube. However, there are remarkably successful channels that upload just one well-made video a month.
Suppose you're just starting out and trying to build an audience. In that case, Social Media Examiner recommends that you post at least three or more times per week.
Vlogtribe suggests that you should maintain a regular schedule to raise your channel's algorithm and avoid confusing your audience. For example, you don't post for a month, then bombard your channel with videos more than five times a week. You'd want a more predictable schedule.
What's the cost of having your video transcribed?
You may already be familiar with the benefit of transcriptions for your content and brand.
How much will it cost you? Will it be worth the investment?
There was a time that a YouTuber can get the general public to add subtitles to their videos, but then YouTube ceased this feature. Instead, they rolled out a Captions Editor that will allow video creators to add captions automatically.
However, there are several challenges that you will encounter if you're going to resort to YouTube's automated captioning alone. This includes unsupported video language, video length, low audio quality, multiple speakers, or long pauses that may cause automatic captions to fail. They also fall short in terms of accuracy and fail to include punctuations.
This gives brands and content creators an option to either get a transcription service, use free automated solutions, or do the transcription work themselves.
Below are sample computations with popular transcription services based on current pricing. You'll want to check each service's pricing page for updated pricing information.
Let's say that your typical video is 6 minutes long and that you normally produce a total of 72 minutes per month.
Price
Manual transcription (for a 6 min video)
Automated transcription (for a 6 min video)
Monthly manual transcription for a month (72 mins)
Automated transcription for a month (72 mins)
Scribie
Manual:

$0.80/min

Automated:

$0.10/min

$4.80 per video
$1.00 per video
$57.60 per month
$7.20 per month
Rev
Manual:

$1.25/min

Automated:

$0.25/min

$7.50 per video
$1.50 per video
$90.00 per month
$18.00 per month
GoTranscript
Manual:

$1.30/min

$7.80 per video
N/A
$93.60 per month
N/A
Note that manually produced transcriptions provide much higher accuracy. This would mean a lesser chance of redoing work so that you can focus on coming up with new, quality video content.
If you were to invest in transcription at all, you'd want to do it right.
Add transcripts to enjoy the return of investment
The Content Marketing Institute's research shows that 72% of B2B marketers use videos for marketing.
If you want to keep up with the competition, you should consider YouTube in your marketing mix.
Liveclicker ran a study that compared 37 web pages before and after transcripts were added. It showed that pages with transcripts earned 16% more.
This analysis conducted by Discovery Digital Networks helps a YouTube partner understand what to expect in terms of increasing views through captioning. Based on the study, it showed a 7.32% lifetime increase in views.
Let's look at YouTube advertising revenues. The CPM earnings can range from $1-$10. You could calculate the number of lifetime video views that it takes for a positive ROI.
On top of YouTube ads, consider your brand image and various monetization channels. It's hard to ignore that adding accurate captions to your videos would be worth the investment.
Over to You
It may be time-consuming to come up with ideas, content, and produce your video.
To make the most out of each video, you'll want to make sure that it's as clear and compelling as possible.
It's worth the effort to let your audience feel that your brand is not just cutting corners, and you value their attention and business.
Make your video content accessible as possible to be able to reach out and grow your audience.
You may opt for automated or manual transcription, and deciding which service works for you will depend on your budget, availability, and urgency of your content to be published.
Here at Scribie, regardless of which type of transcription you choose for your video, you can be assured that providing accurate transcripts is our priority.
Are you looking into the cost of transcribing your video? Check our Cost Calculator or request a custom quote.