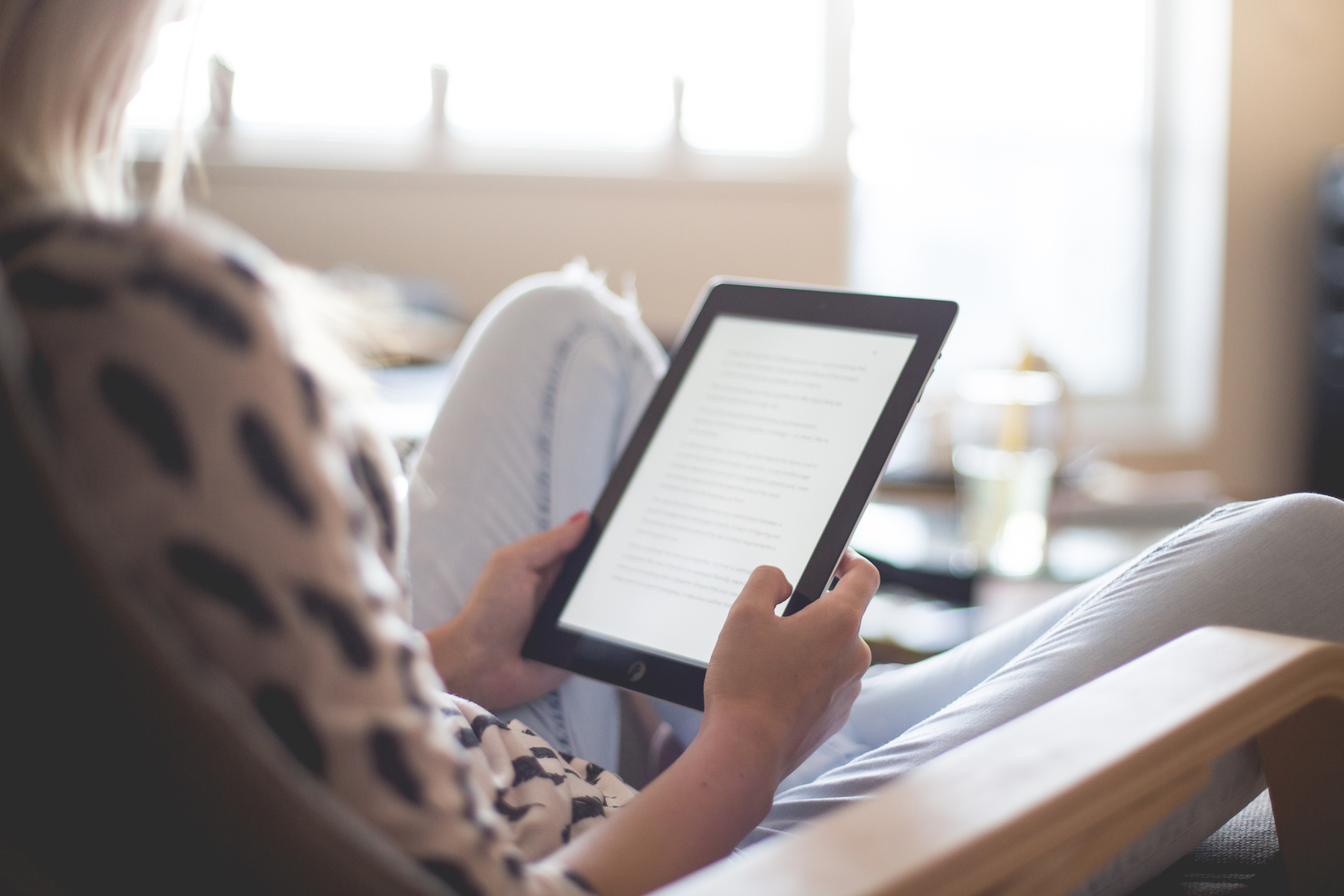 As the world is waking up to the immense possibilities of e-learning and online tutorials, transcription is witnessing a surge in popularity. This is largely due to the flexibility that transcription offers, which in turn facilitates the learning process. But why exactly are students banking on transcriptions while learning through online tutorials? Here are a few reasons: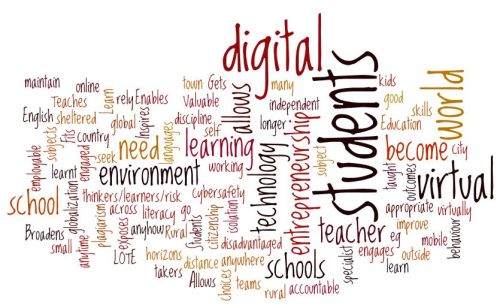 1. Easy comprehension
Having a transcript right in front of the eye helps students understand better while listening to an audio. The process engages a multi-sensory tutorial method, which is efficient especially in explaining complex subjects.
2. Great for students learning English as a second language
Many students from across the world are turning to the Internet to get a grip on the English language. Transcription in such cases has proven to be an effective learning aid. It lets the students, who are obviously not too familiar with the language, understand the words more clearly. Transcripts also help students keep up with the various accents of teachers and professors, which is not too uncommon among people hailing from the different parts of the world.
3. Helps students stay focused
Bite-sized information, including shorter videos enhanced with transcribed copies, is always more desirable when explaining concepts. Students find the highlighted texts in transcripts effective in holding their attention than the video alone would be able to.
4. Effective for students with poor Internet connectivity
Low Internet bandwidth is an issue that many students face. This is common with online learning as students hail from various corners of the world where Internet connectivity is not always available at the desired speed. It also allows the students the ability to read ahead even when the video is slow to load.
5.  Multiple usages
Apart from being used as subtitles to a video, transcriptions can be used in their own accord. In other words, depending upon their format, students can download and print transcribed documents and use them as study material.
There is little doubt that transcription is an important aspect of the e-learning process. But, it is not the students alone who benefit from it. Even the e-learning providers can help their online business by using the transcribed files to enhance their on-page SEO. This is applicable for all the material that they make available online. In case you are looking for assistance with your transcription, we can help. Start uploading files today and enjoy flawless transcription service delivered within budget and time.