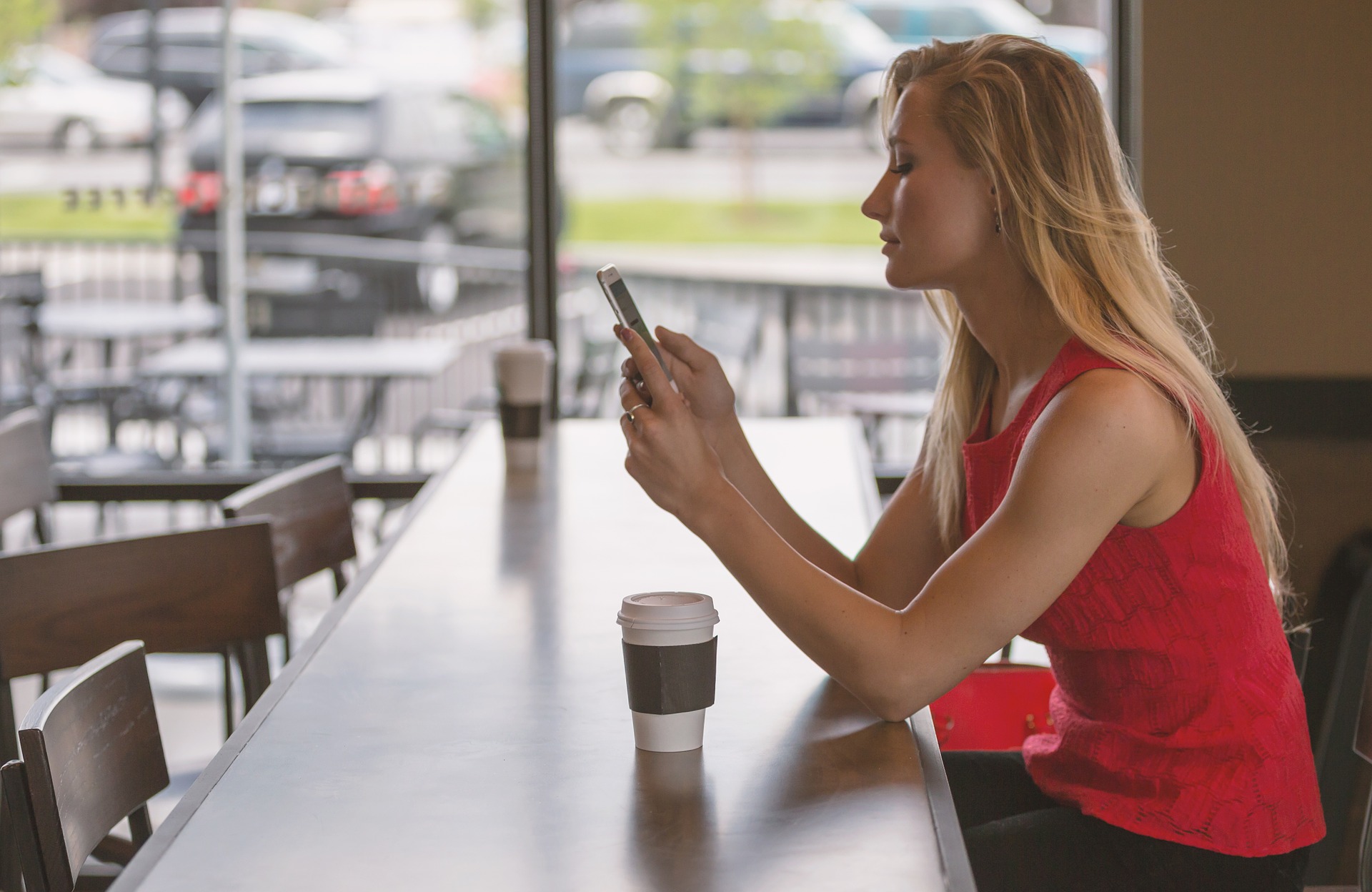 Wondering what Google I/O's 2019 announcements could mean for your business?
We follow the variety of developments from major technology players like Google, Microsoft, Apple, and Amazon. We monitor trends to stay on top of the latest and greatest, making sure that we're in the position to deliver the best transcription service offering.
Recently, the latest installment of Google I/O concluded. This annual developer conference showcases developments around hardware, software, services, and other updates. On stage during the main keynote, Google mentioned the following notable features:
Live Captions, which can automatically create captions for audio and videos. The feature can be used offline.
Podcast episodes will now show up in Google searches.
When enabled, Android Q's Live Captions feature adds real-time captions to any audio or video playing on your phone.
Source: The Verge
At Google's I/O developer conference, the company also quickly mentioned that Google Search would begin indexing podcasts. If you're a podcaster, your episodes appear as playable and actionable entries within relevant search results.
If you're wondering what that looks like, check this out:
Source: NiemanLab
Implications of the Emerging Tech
While it's evident that it'll be easier for folks to find podcasts online, it's unclear what this means for the podcasting community. Google shared little about this announcement.
Definitely, though, this is solid proof that captions and accessibility are becoming a cornerstone in modern society. For instance, more successful video streaming sites and social video posts now noticeably include captions.
Why do captions matter? Captions and transcripts are critical for reaching a wider audience (including hard-of-hearing, non-native English speakers, and those who prefer watching without sound). In fact, 85 percent of social videos are watched with the sound off.
When it comes to watch time, subtitled videos increase view time by more than 12% and are watched an average 91% to completion. In comparison, videos without subtitles are only watched 66% to completion. When subtitles are included, 80% more people watch videos to completion.
The Reality of Live Captions
If you've seen YouTube's auto CC feature in action, you can guess the accuracy level of live captions.
The University of Minnesota Duluth shares,
"YouTube automatic captions typically provides about 60-70% accuracy, which means that 1 in 3 words can be wrong. This accuracy rate will be improved with good audio quality and simple content, but worsens when there is background noise, accents, or multi-syllable words."
Should you use an automated transcription service such as Google's Live Captions?
For producers, this means that your productions could display captions with embarrassing or crucial errors.
Source: Imgur
Transcription software doesn't have language inference systems. Without this tech, the machine won't be able to make corrections based on context, as well as identify different speakers, appropriate paragraph breaks, punctuation marks, capitalization, quotations, and more. Live Captions' capabilities are also pared down to accommodate your phone's memory. (Speaking of which, this feature will be available on select devices only).
Privacy and control are concerns as well. Whenever one uses free (gratis) services, there's a question of how the operation is funded. For example, you can use TikTok as a free video sharing platform, but agreeing to their terms means giving them permission to use your videos for their online ads.
Another thing, your live captions and automated transcriptions cannot be downloaded and saved for later review. They also can't be edited. The Verge mentions in a Live Captions report,
"They're there when the content is playing and gone when it's done."
There also seem to be no plans to let Live Captions support transcriptions.
The Cost of Low-Quality Transcriptions
While there are reasonable use cases for free, automated transcripts, it's not for everyone. You'll easily end up paying far more for the cost of errors.
Brands would lean towards high-quality transcripts to remain compliant with brand guidelines. TV Show subtitles, for example, can benefit from a transcription by hand.
Some content, such as medical and scientific papers are high stakes and need to have a human review and type out the correct findings. Manual transcription is also crucial for court transcripts, depositions, and other legal documents.
Who are manual transcripts for?
If you're still on the fence between human vs. machine closed caption and transcription services, this summary may help:
Manual transcription services are ideal for enterprises and established brands, as well as the following industries:
Research
Media
Education
Marketing
Legal
Despite the cost of manual vs. free automatic transcription, a skilled transcription specialist can save you money. Mistakes by automated transcription software can be costly. A missing punctuation mark once caused a NASA rocket's engine failure and ended up costing $620 million. Yikes!
Setting Your Work Apart
Your audience can distinguish auto-generated transcriptions and give it generic, baseline treatment. Accurate and well-written captions or transcripts are a mark of quality productions, created mindfully with empathy towards audiences.
Live Captions, as mentioned earlier, also can't be downloaded as a copy for repurposing or post-production editing.
As an editor, you might also miss the time-codes and timestamps feature provided by transcription services.
Although Live Captions does improve accessibility, it doesn't help your SEO. Google knows if you didn't invest in transcription, giving higher-quality productions higher SERP ranking treatment.
Human Parity
Speech and voice recognition software is advancing, but human transcribers are better at discerning the context of a webinar, podcast, or any type of video content.
There's a technical term used in AI called human parity. It measures how close AI is to humans in terms of performance. Automatic transcripts may be quick, but they eventually need intervention by hand for an error-free copy.
Scribie, a professional transcription and closed captioning service, has a unique defining feature that helps guarantee 99% accuracy: Scribie's Four-Step Process. (Usually, other transcription services only offer a single or two-step process that leave room for errors.)
Sribie's quality assurance system is meritocratic, meaning each subsequent step is accomplished by a more skilled transcriber. This is why Scribie's system can be described as a super-human parity system.
Fun fact: Each second of the audio is played an average of 8 times before being delivered to the customer.
On top of those, as a Scribie customer, you'll be able to edit your transcript in our online editor, save your transcribed file in various formats, and/or upload them directly to your content-sharing platform.