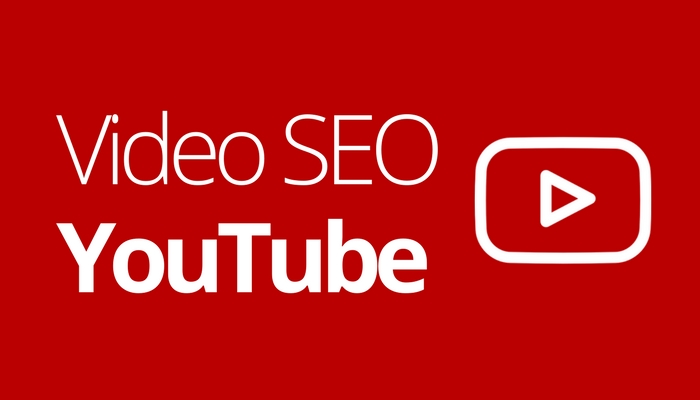 You hear about how video is the next big thing all the time.
I believe that this is completely untrue.
Video is ALREADY the BIG thing that people have been citing for years now.
YouTube is the second biggest search engine on the face of the earth. Not Bing.
Let that fact sink in.
Continue reading "Video SEO for Absolute Beginners (7 actionable Steps)" →