How Do I Create A Video With Transcription Overlay?
How Do I Create A Video With Transcription Overlay?
The world of video has changed from just a few years ago. Now, anyone with an Internet connection can show what they have to offer in videos. This means that for things to improve for your video, it needs to reach a wider audience than before. To do this, you need to create videos with subtitles and captions.
Videos with subtitles and captions are helpful when you want to communicate something but don't have access to someone who speaks your language fluently. A transcription overlay is a tool that can help you do this. Transcription overlay is used to translate text into other languages. It makes a video more accessible to people who don't speak the same language as you. Here we will discuss how to create a video with a transcription overlay.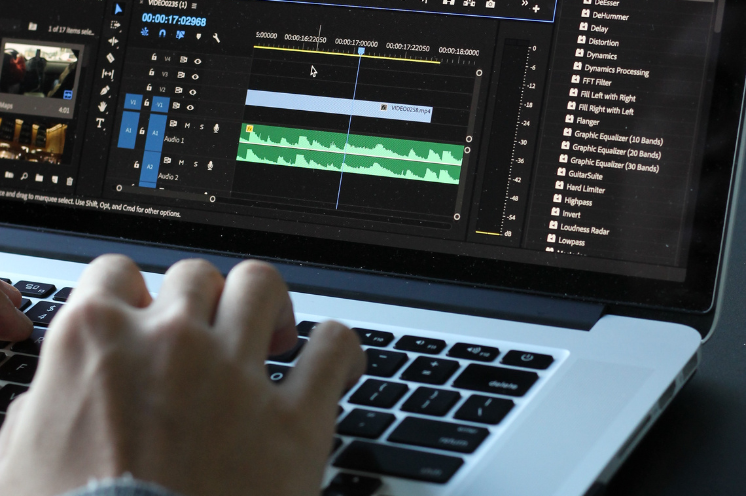 Transcribe Your Video
Transcribing means that you will write what is said in the video. This can be done using your smartphone or computer. Files are split into small parts and typed by our certified transcribers. The transcribers have to type in the exact words spoken by the speaker.
This means that you will have to leave extra space for the transcriber to move around and type in all of the said words.
Review The Parts
Once the transcribed file is complete, it will be reviewed by reviewers. They will check for any errors. They will also ensure that the special characters are typed correctly. Speaker tracking and time codes are also checked for accuracy.
This process is done to ensure that your file is of the highest possible quality. The review process can take a few days, so you need to be patient. The reviewers have to be certified to provide the best service.
Proofread and Edit Your Work
Proofreading is an essential step in the process of making a video. You need to check for spelling and grammatical errors and read through your work to ensure that it flows properly. Editing is also essential, as it helps you make sure that your work is easy to understand.
The best way to do this is by using the editing software that comes with your camera or computer. The parts that have been reviewed are combined to create a final transcript. Your work's consistency and accuracy make it easy for viewers to understand your message.
Quality Check
Quality checking is the process of ensuring that your video will be of the highest possible quality. You need to monitor the quality of your work and make sure that it is error-free. The QA team makes sure that each part of your video is perfect. They will check for any errors and make sure that everything flows smoothly.
The file alternates between proofreading and QC till it is perfect. There are many ways to ensure that your video is of the best possible quality. The QC team will also make sure that the speed of the voice is perfect and the quality of the sound is good.
The broadcasting industry is becoming more and more competitive. The video industry is not the same as it used to be. The new technologies that have been invented make it easier for people to get their message across, and the internet has made it possible for them to reach out to a much larger audience.
To help you make your videos better and more effective, many professionals can help you. Transcribing and editing videos requires a lot of time and effort. It takes a lot of time to find the correct information and time to edit it, and then you need to make sure that it flows smoothly and is easy to understand. It also requires an eye for detail and the ability to spot errors and make changes quickly. Transcribing can make your video come alive and more effective.