Trendy Video Marketing Use Cases for Your Brand
Trendy Video Marketing Use Cases for Your Brand
You have the product to advertise and storyboard ideas. Have you considered the type of video content you would use?
Would you be creating a testimonial video? Perhaps a product tutorial?
While you have the concept and vision in mind, producing an engaging video will ensure that your video marketing efforts are not put to waste.
Depending on your product or service, you need to explore what type of videos will suit you best to effectively build brand awareness, capture your customers' interests, and influence them to take action.
If you're wondering what videos to create (or inspire your community to produce), let's look at this list of popular video types that can help make an impact to support your business in establishing a connection with your audience.
Popular Video Content Your Audience Will Love to See
Product Tutorials
Last time, we discussed how videos could do the explaining for you. Now, you'll want to make sure that the videos are engaging.
Consider making the tutorial like you're presenting it to someone new to the product you're offering and why your solution answers their needs. One way to ensure this is to make captions available so that your viewers can easily follow what you're explaining.
Another approach you can consider is to produce individual videos by showing a step-by-step process of how your product/service works. Rock Content suggests that you break the video into smaller chunks to make it more straightforward for your audience.
If your product is physical, you can do unboxing videos and create segments on how to assemble and use key features.
For digital products, you can create a video on how to navigate through your platform.
A good example is Trello's How-To Video. If you go through their channel, you will see a list of tutorial videos segmented per feature and topic.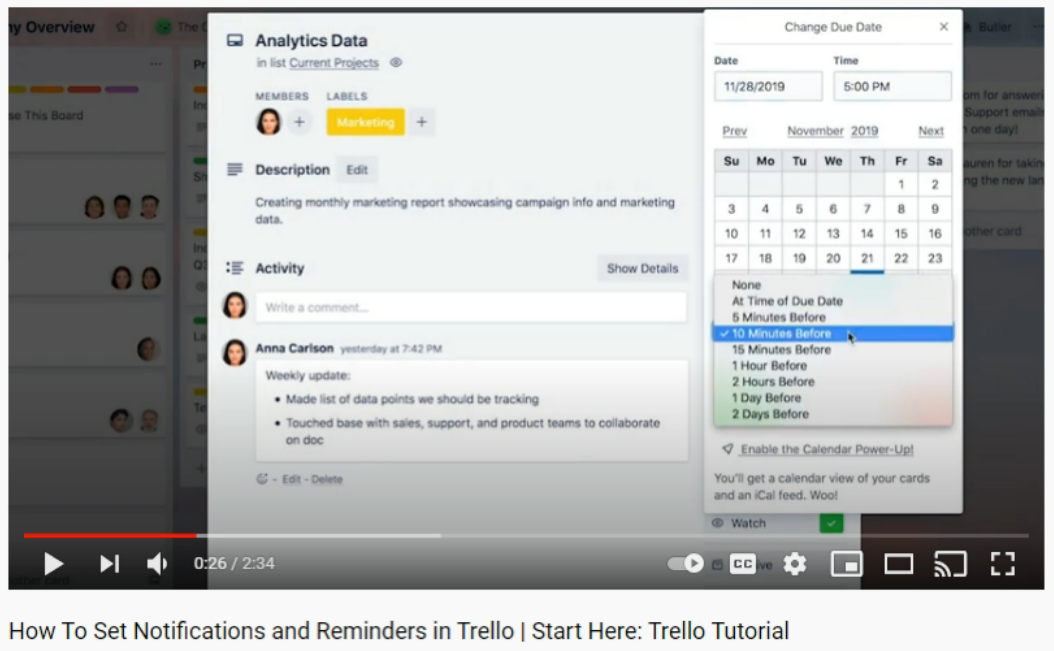 Brand Film
Explain Ninja Studio cited that this 2021, a longer storytelling video will rule engagement.
This kind of video is less promotional and dives deep into your brand vision and culture.
Short films showcasing brands by using real stories of how the brand has been part of the daily lives make it more authentic and relatable to your audience.
Buzzflick recommends Shopify's corporate video as it highlights good working ethics and team spirit.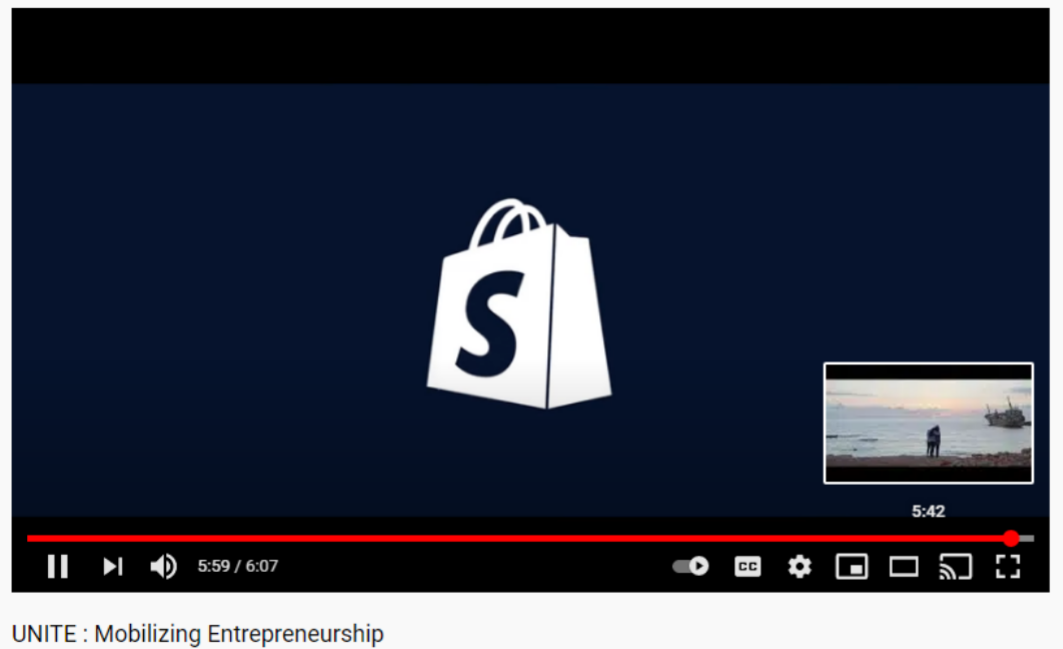 Notice that Shopify's services were not mentioned until the logo appears at the end of the 6-minute video.
Reviews and Testimonials
How often do you purchase products with no idea how good it is?
When you browse for products, you usually check out reviews and feedback about the brand or the product itself.
Research shows that 79% of consumers have watched a video testimonial to learn more about a company, product, or service.
Having a testimonial video makes it more convincing and enticing to the potential customers to consider your offers. The key here is to get actual customers to present how happy they are with the brand.
To generate video reviews, you can allow buyers to upload videos alongside their comments about the product they bought recently. Since it's not typical for e-commerce platforms to allow video uploads out of the box, consider installing plugins that will enable this feature.
On the other hand, you can do this more proactively. You may reach out to customers to ask for their feedback.
Since you will be asking for their time and effort to create video testimonials, you can encourage them by offering freebies like a discount or item.
Create a question guide for your customers and explain how long the video should run. A two- to four-minute video would suffice.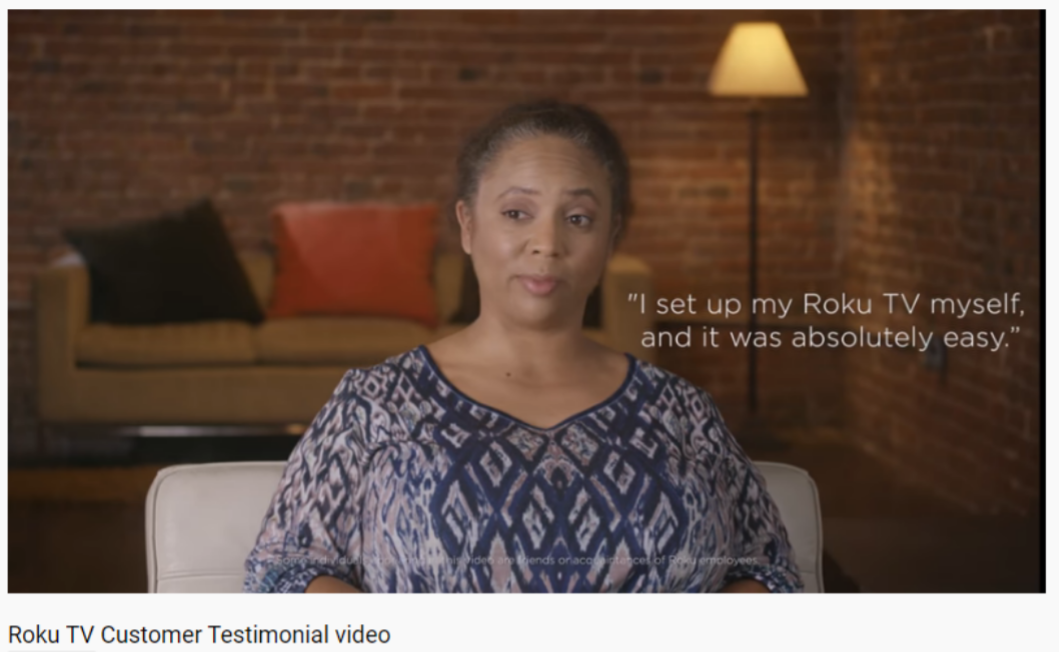 Roku's testimonial videos included a wide range of customers who uses their product. They combined the approach of having on-screen text, which emphasizes the benefits of their product. Adding captions like this is a simple yet effective format.
Influencer Partnerships
Aside from your everyday buyers, you could proactively reach out to influencers for their feedback.
Research shows that 93% of marketers agree that consumers trust content created by customers more than content created by brands.
To add, Smart Insights noted that 70% of consumers trust customer opinions, whereas only 25% trust advertising.
If you've got a little one in your house, you likely have watched Ryan's Toys Review. Ryan happened to be YouTube's biggest earner in 2018, where he earned $22M for unboxing products.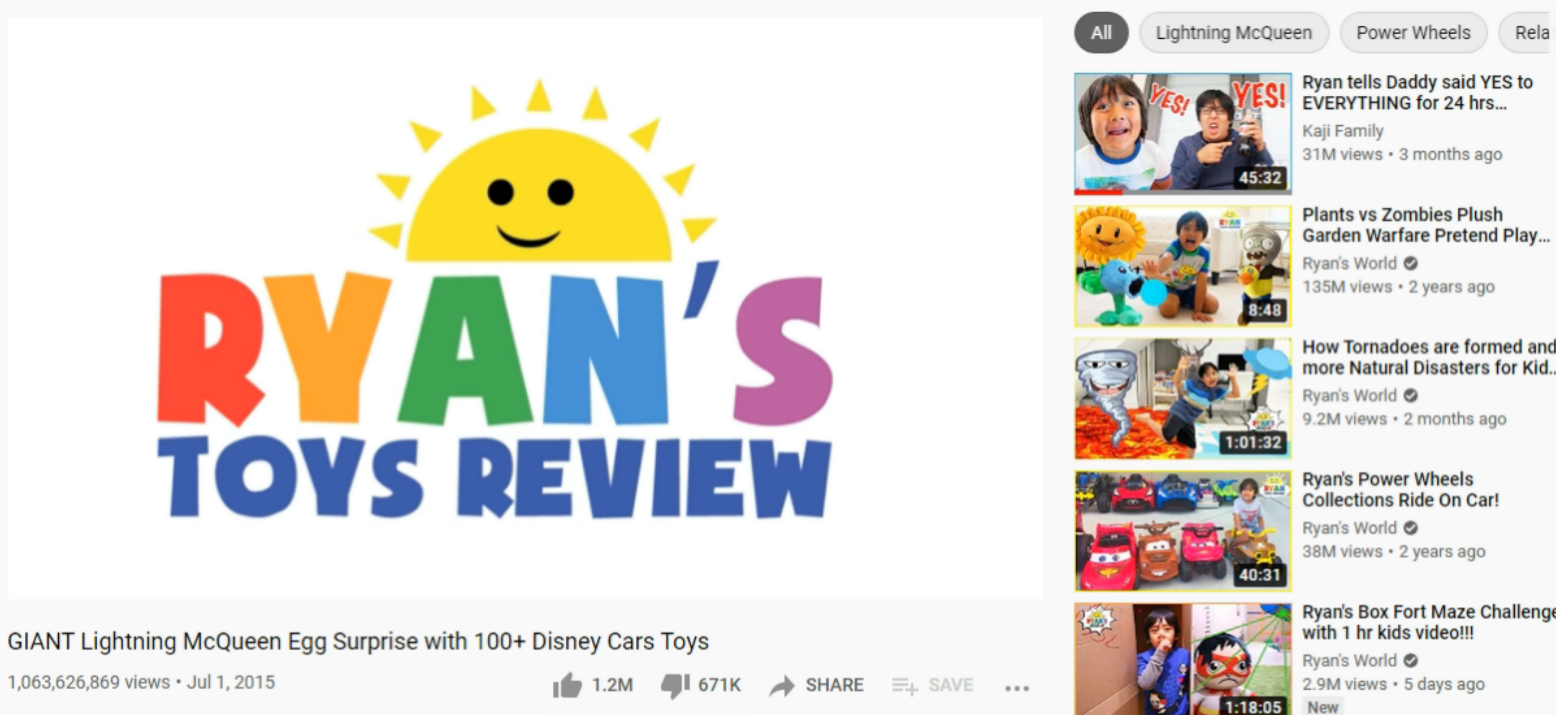 If you could tap a couple of known or micro-influencers, not only does it save you time on video production, but it also helps generate authentic content based on real feedback.
Some influencers will require a paid promotion, but you may resort to getting more content from actual customers.
Neil Patel suggests that one way to encourage people to send you videos is to run a contest and start a trending hashtag for your campaign, like what NaturallyCurly did for their past campaign.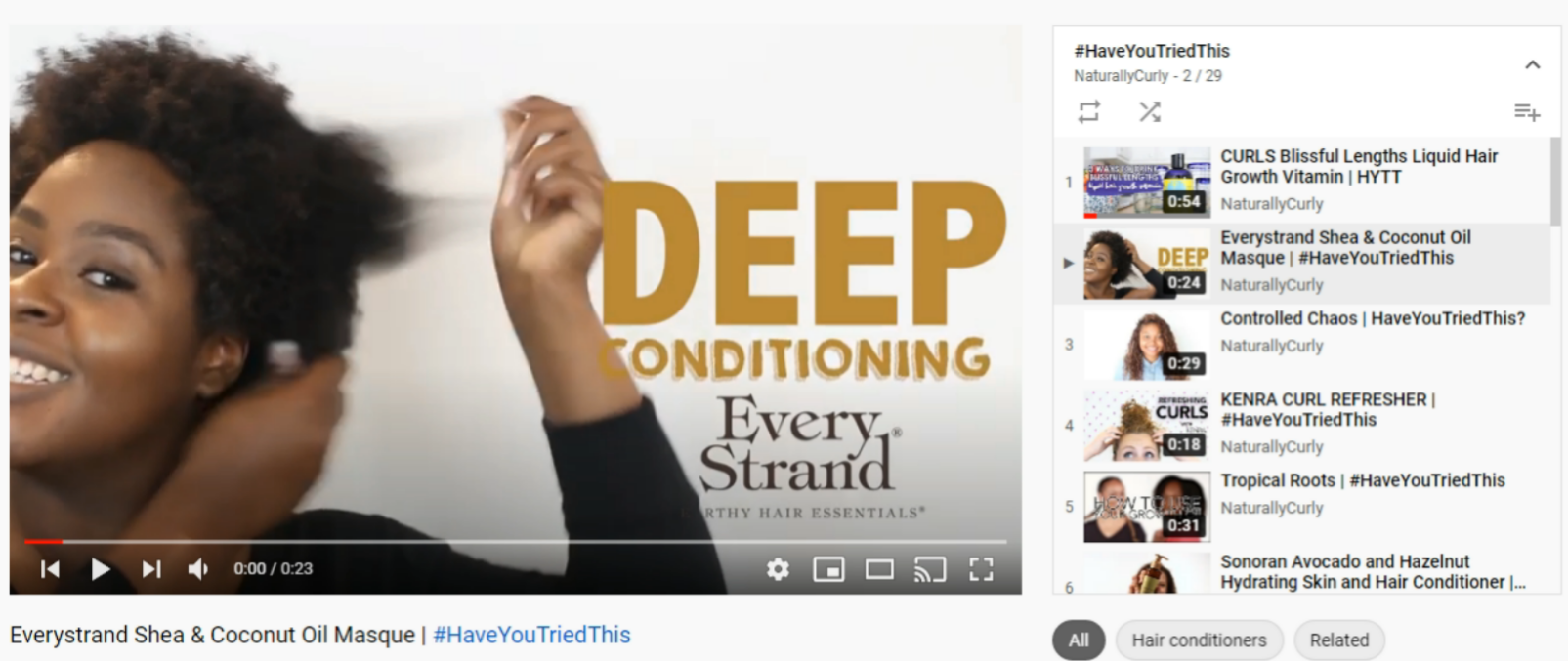 You could ask these influencer partners for access to the original video files. With permission, their footage could be added to your landing pages.
Over to You
Experiment with these popular video types. You may start with the ones that are easier for you to produce. Later, compare how they perform in order to optimize your arsenal.
Whether you will be producing your own videos or hiring a crew, make sure that it is accessible to your audience. If the words are on the screen, shoppers are more likely to play and stick with your video even with their device (usually smartphone) on mute.
Take a step closer to making your marketing video more engaging. Get your video transcribed; upload your file now!