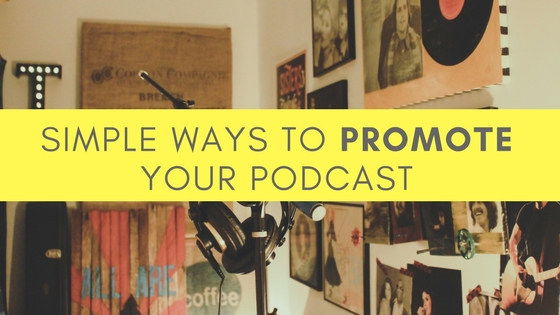 Do you have a podcast that you are putting a lot of effort into, but are not seeing any returns?
Do you think lack of traffic to your podcast is not motivating you to put the effort into producing useful content?
If your answer is yes to both those questions then you might want to know that you are not alone.
There are a lot of podcasters and other content creators who have been in the same situation that you are in right now but have managed to come out of that phase.
And in this post, we will look at the 5 factors that are common among a lot of these successful content creators. Continue reading "Simple Ways to Promote Your Podcast" →