After learning what it takes to edit and launch a compelling podcast you might wonder how running your show could directly generate income.
Statistics show that 17% of monthly podcast listeners have a $100K-$150K household income. Through podcasting, you can reach new listeners and help you establish a relationship with your existing audience which can turn into customers depending on your show's effectiveness and strategy.
To help you consider ways to earn from your podcasts, we're listing down popular methods you can try.
Keep in mind to consider all factors to find which structure will work for you, your style, and your audience.
Before You Pick a Podcast Monetization Strategy…
Improve Podcast suggests that you need to be patient, as it will take time for your strategy to show results.
Needless to say, you'll want to make informed decisions by analyzing the changes you've made and using data to quantify the results. In other words, you'll have to be in the position to experiment.
Ready to dive deeper? Let's get started!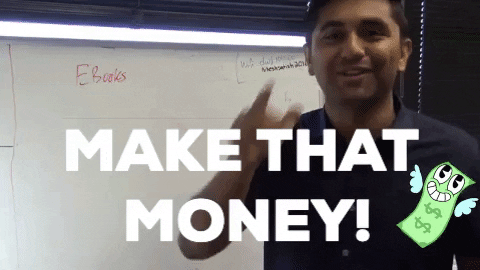 Sponsorship and Advertising Deals
Getting sponsors is a popular method to monetize your podcast.
Though it may be challenging to find the right sponsors, you can potentially turn them into a valuable, ongoing, business relationship once you find the right brand, which can lead to other earning opportunities.
However, sponsorship will require more work from your end as you need to know your audience's needs and understand what product or service will attract their interest.
You will need extensive research on potential sponsors that are interested in advertising and showcasing how your podcast can benefit them.
How you charge for an ad placement depends on where you insert it during your show. You can allot a time slot (pre-roll, mid-roll, post-roll) on your show to promote the ad.
Based on the current industry standards, pre-roll is around $15-20 per 1000 listens; mid-roll is the ideal and most expensive spot ($20-25 per 1000 listens) as listeners are less likely to skip this content, and post-roll is the cheapest ($10-20 per 1000 listens).
To insert the ad, you can either give your sponsor a shoutout while recording the episode or separately record the advertisement audio clip so that you can focus on the interview and add the ad segment later on during editing.
You can also add the sponsor's logo and link to your episode cover and description.
Affiliate Marketing
Podcasters genuinely love to share ideas, thoughts, and experiences, which may include products or services.
Every time you talk about these, your audience may also consider trying them. That's your opportunity to earn through affiliate marketing. This is when you join an affiliate network and promote other products or services. In return, you'll earn a commission for every successful referral you make.
It's best to consider an affiliate program for products and services that your listeners actually need. Plus, you need to make sure of the product's legitimacy. Otherwise, expect to lose your listener's trust.
Wondering how to promote your affiliate code or link? If you have a website, you can include a referral link to the product and service.
You can also invite guests to your show and recommend their products and services. You may then share a code with your listeners to make a purchase, eventually earning you a commission after the sale.
Membership Fees or Donations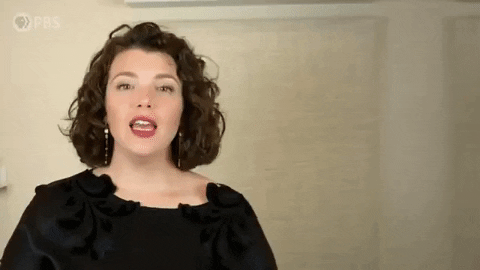 Your solid fanbase can help you get your show running.
While it's easier said than done, you need to have an established connection with your listeners to let them know the intention of your request.
It can be sharing your goals and dreams for the podcast, upgrading your equipment, etc.
You can ask your audience to support your podcast using platforms like Paypal or Patreon to receive donations.
Should you decide to use Patreon, you can let your listeners know that they will be able to access exclusive content as an incentive and explain the value of your exclusive content. It can be private Q&A sessions, bloopers, or unique content.
Create eBook Using Your Transcripts
Repurposing your podcast content can reap great benefits.
You can write a blog and even write an in-depth guide or eBook, which you can sell through your podcast.
If you're doubtful where to start, you can get inspired by the episodes that you're most passionate about.
You can write your eBook from scratch or have your podcast episode transcribed, which can save you more time and effort. Using the transcripts, you can review and add more content for your eBook.
Once you've written your eBook, you can prepare some artwork to make it visually appealing and sell it on your website or Amazon.
Don't forget to tell your audience that your eBook is an efficient way to revisit your best content!
Over To You
There are many ways to monetize your podcast, and as you look into the best strategy, keep in mind that it will only work if you have a listener base.
Keep producing compelling content that your audience will enjoy as you grow the number of your listeners.
Look into ways to share valuable information that is easy to consume and entertaining,  enticing your audience to build a deeper relationship with you.
Keen to repurpose your podcast episodes through written content? Let's get them transcribed. Upload your audio/video file now!