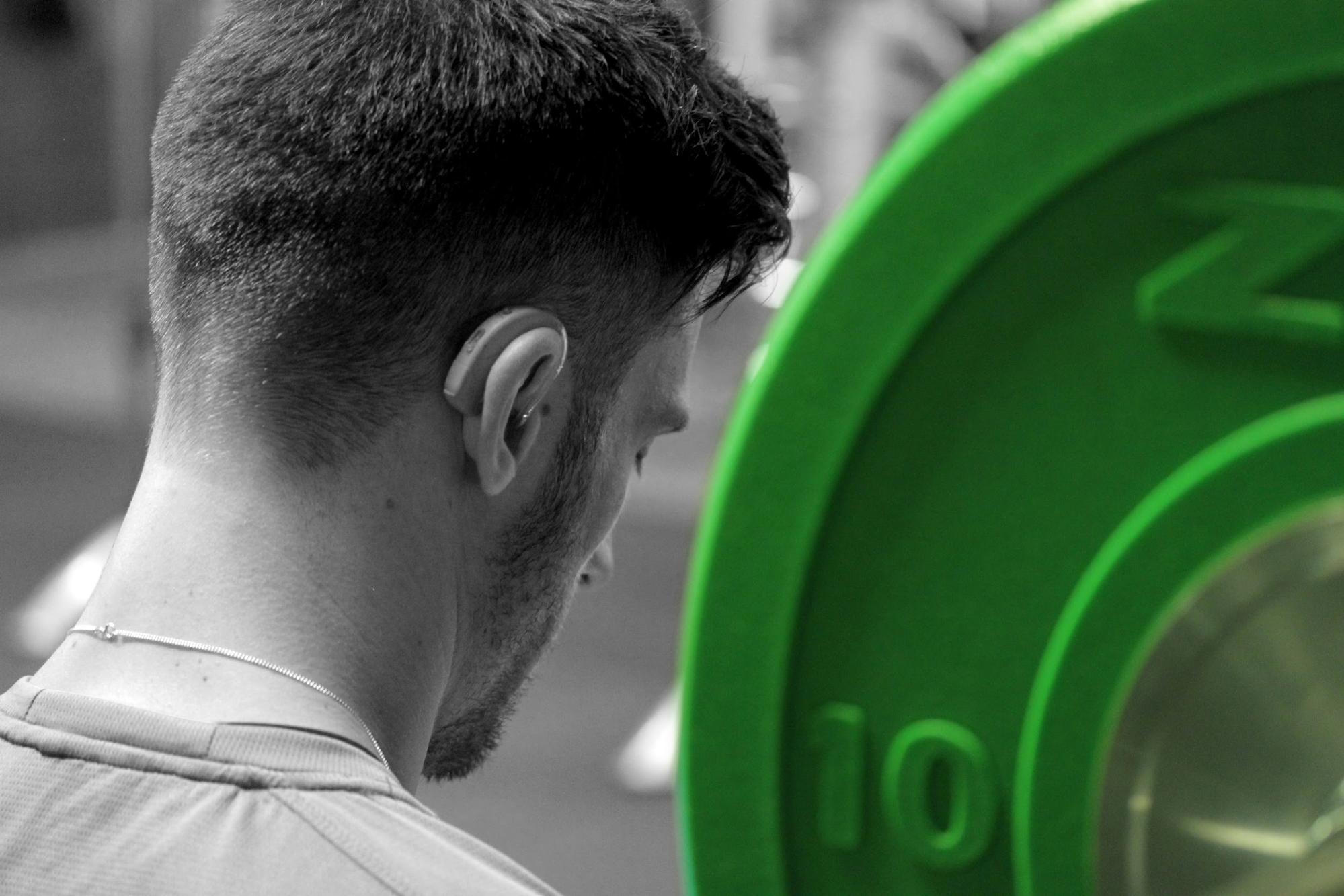 The test of civilization is in the way that it cares for its helpless members – Pearl S. Buck
Whenever you produce content, how do you consider the varying abilities of your audience? How accessible is your content for everyone?
Okay, what is 'accessibility' in the first place? Ultimately, it promotes access for all, regardless of one's abilities or tools at their disposal.
One way to help your content accessible to more people is through transcripts.
We're not just talking about people with auditory issues; we believe that transcripts provide equality to anyone who needs access to information, entertainment, and more.
Read on as we discuss why you should consider making your content accessible through the help of transcription.
Meeting legal requirements
Are you a podcaster or a video content creator?
You should pay attention to making your website and content accessible and follow the Americans with Disabilities Act (ADA) law, which protects people with disabilities from discrimination when accessing services and products.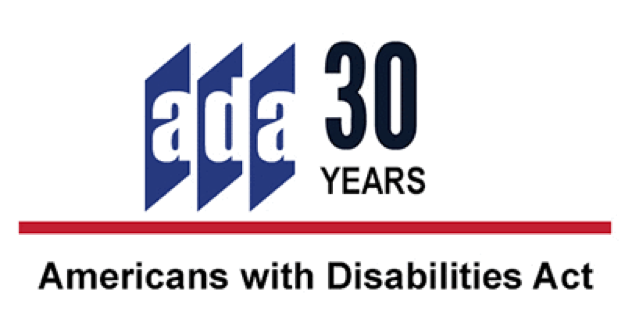 You don't want to end up like Gimlet Media, a podcast division of Spotify, which was sued because of their lack of accessibility for those with auditory disorders.
While not all businesses are required to follow this, it's still something that you should consider as a smart business (or personal) decision to make.
It's a win-win situation anyway. Keep on reading as we elaborate further.
For the Public Good
Transcription can help you provide all your potential users an equal and inclusive experience.
Your goal is to share information, but without making it easy for everyone to get hold of this information because of a lack of accessibility, you will hit a dead end.
Adding captions, audio descriptions, and text transcripts to your video, podcast, or preferred multimedia not only helps improve your SEO, but it also makes your content enjoyable for your audience.
As your audience enjoys a seamless experience, they will look forward to more of the information you have to share in the future.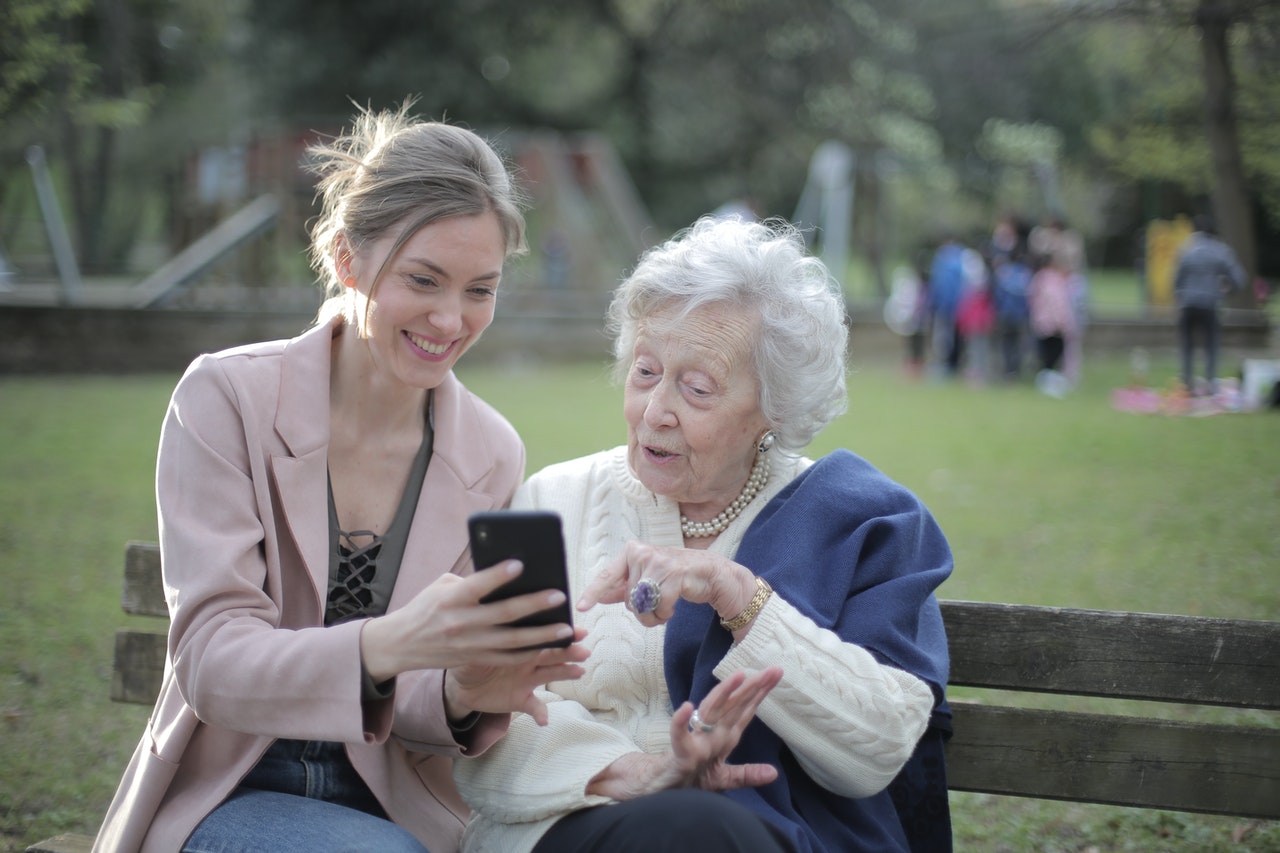 Promote Equality
The ADA law was created to protect individuals from all walks of life.
Making your content accessible to everyone, including those with disabilities, creates an equal opportunity for them to enjoy and consume information like others.
While it's true that transcripts are meant to aid the deaf or those with hearing impairment, it also helps make content accessible for those with non-auditory disorders (and those who don't face conditions at all)
People with Autism Spectrum Disorder (ASD)
People with autism spectrum disorder have challenges with understanding human emotions and engagement.
They may have difficulties understanding non-verbal communication or whether the person they are talking to is angry, sad, etc.
Those who have this disorder will have a hard time understanding people who speak too fast or if several people are talking simultaneously.
When you have a video that includes a caption, it helps people with this disorder visualize and understand what they are watching.
True verbatim transcription provides captions like [laughs], [coughs], [phone ringing], [walks into the room angrily] offers the person watching to identify the emotions, and distinguish what's relevant or not, especially when everything is happening too fast.
Children and Older People
Children may seem like the last audience you'd think will benefit from captions, especially if they don't have hearing impairments.
However, studies show that letting your child watch videos with captions will help them expand their vocabulary, comprehension, and reading skills.
Also, consider how older people's abilities tend to change due to aging. The elderly's ability to follow videos would be aided by text.
Different Tools and Situations
Accessibility also supports people without disabilities. There are situational limitations like the use of older smartphones, watching videos using a device without a speaker, being in a noisy environment, slow internet connection, and temporary disabilities.
Your audience could be facing interim challenges even if they are able to watch your videos or listen to your podcasts without difficulty in other situations.
Clarity and Persuasion
When your transcript includes speaker tracking and verbatim information, it can help you provide a clear and complete textual representation of your recording.
Once you have a text that can be read by the audience, they can enjoy this information at their own pace.
They can even skip the video or audio altogether without the fear of missing any content.
With transcripts, deliver your message more clearly and increase your odds of inspiring change.
Over to You
In general, providing transcripts for your audio or visual content shows respect and kindness to your audience.
You'd be surprised that a study showed that only 20% of people who use closed captions are deaf or hard of hearing. The remaining 80%? They find captions' usefulness is universal.
So, what does it mean for you? It's about time to consider prioritizing accessibility.
The purpose of your content is for it to be shared and let your audience benefit from it.
You'd be surprised how easy you can make your content accessible.
Here at Scribie, providing accurate transcripts is our expertise. If you have special requests on your orders, our support would be more than glad to accommodate you.
Make it easier for everyone to access and consume information. Order your transcripts now.