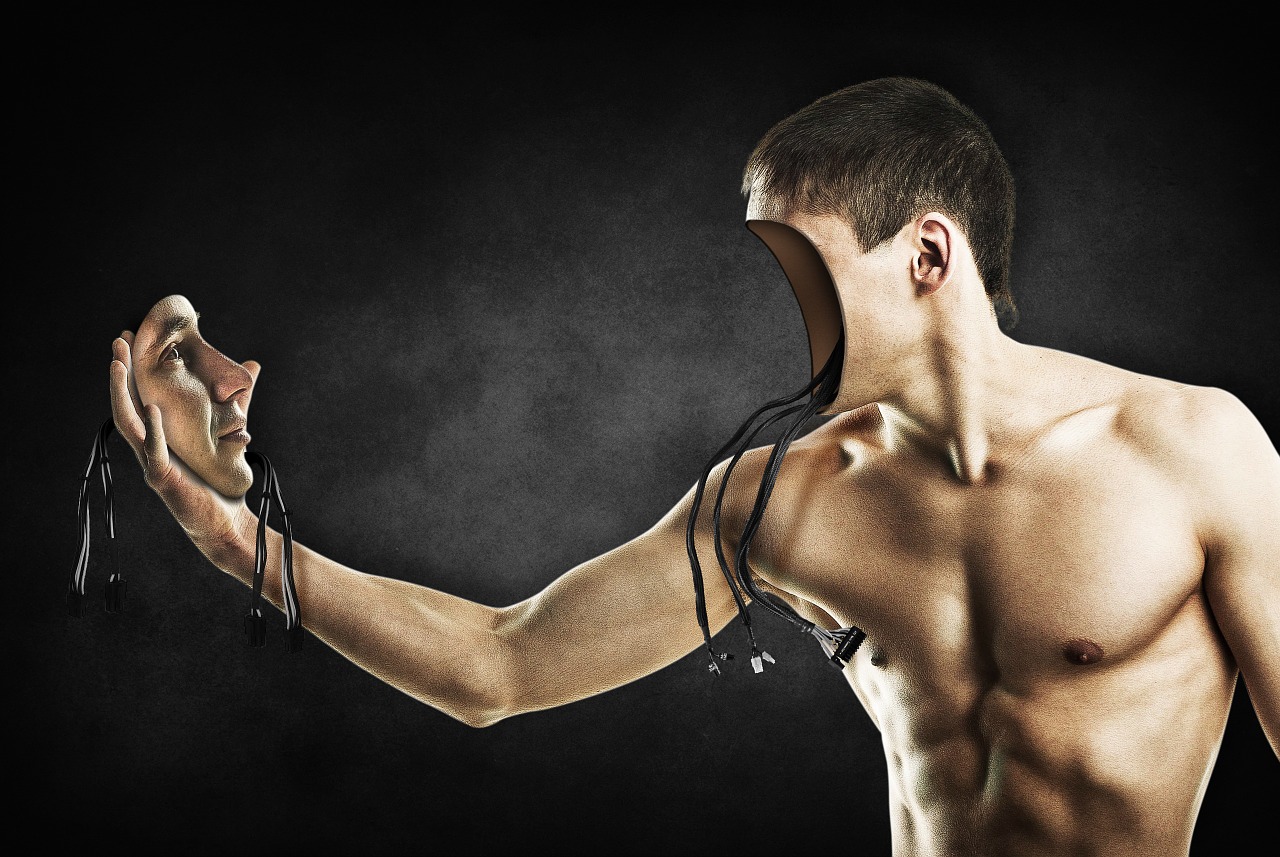 The Foibles of Speech Recognition
In this day and age, more and more of what we are doing is becoming automated. One example would be banking. You don't have to go to a bank anymore to deposit or transfer money. You can do that from an app or just log on to their website. Some banks don't even have physical buildings. Human interaction and the component of business is becoming more and more limited.
Does this mean that we can do without the human element in our day to day business and how does this relate to transcription? Glad you asked. There are programs out there that allow you to streamline your typing by letting you dictate information. This is great if you want to write an article, report or book, but how do they stack up with transcription? Not very well I'm afraid. Even the best dictation company out there, Dragon, has yet to successfully conquer this very fact.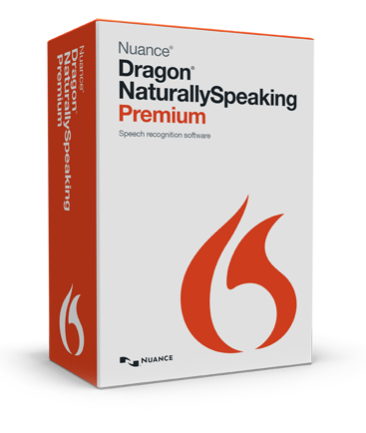 We can try to get as much done as possible without having to involve a human, but the fact is, there are things that are still going to need human oversight. Having an actual person to transcribe your work is still the most accurate and efficient way to get it done right.
"…the fact is, there are things that are still going to need human oversight."
Your Time Is Precious
One of the reasons for this is time. Think of the time it would take you to correct the things a program got wrong. By the time you'd finally finish, you'd probably have saved yourself time and a headache if you had outsourced it to someone else.
Accuracy, Accuracy, Accuracy
Let's say that a software program could efficiently transcribe your work. That leads to another issue. How would it verify that it had done the transcription correctly? A human would still have to go over the work to ensure accuracy. Even if you did this yourself, we get back to the issue of time and this whole process is supposed to save time, not expend more.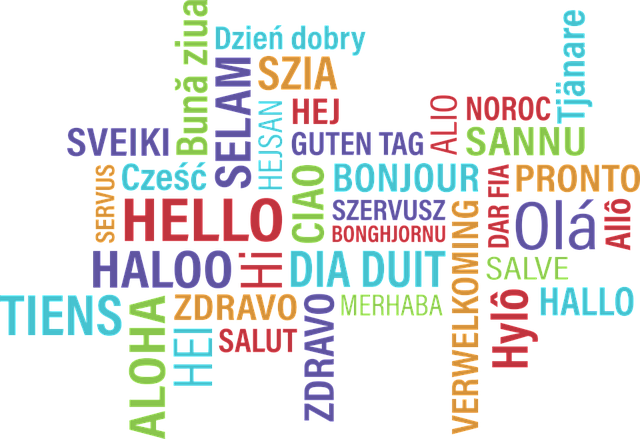 The Nuance of the Matter
Software can't think like a human, at least not yet. We each have our own ways of saying certain words, accents, idioms, colloquialisms and the like. It would take a program years to learn all of those things and accurately assess which culture is being used. An example would be Donald Trump's use of 'Big League', but many people are hearing 'bigly'. Would a software program be able to understand this? No.
With all of the great uses that technology affords us, we still can't beat the use and need of a human presence. It benefits you to use a company to transcribe your work, interviews, projects, etc. It's like that old commercial saying of 'Set it and forget it!'
Let Scribie take care of your transcription needs. Send in your file and go on with your day without any worry. That's time well spent.