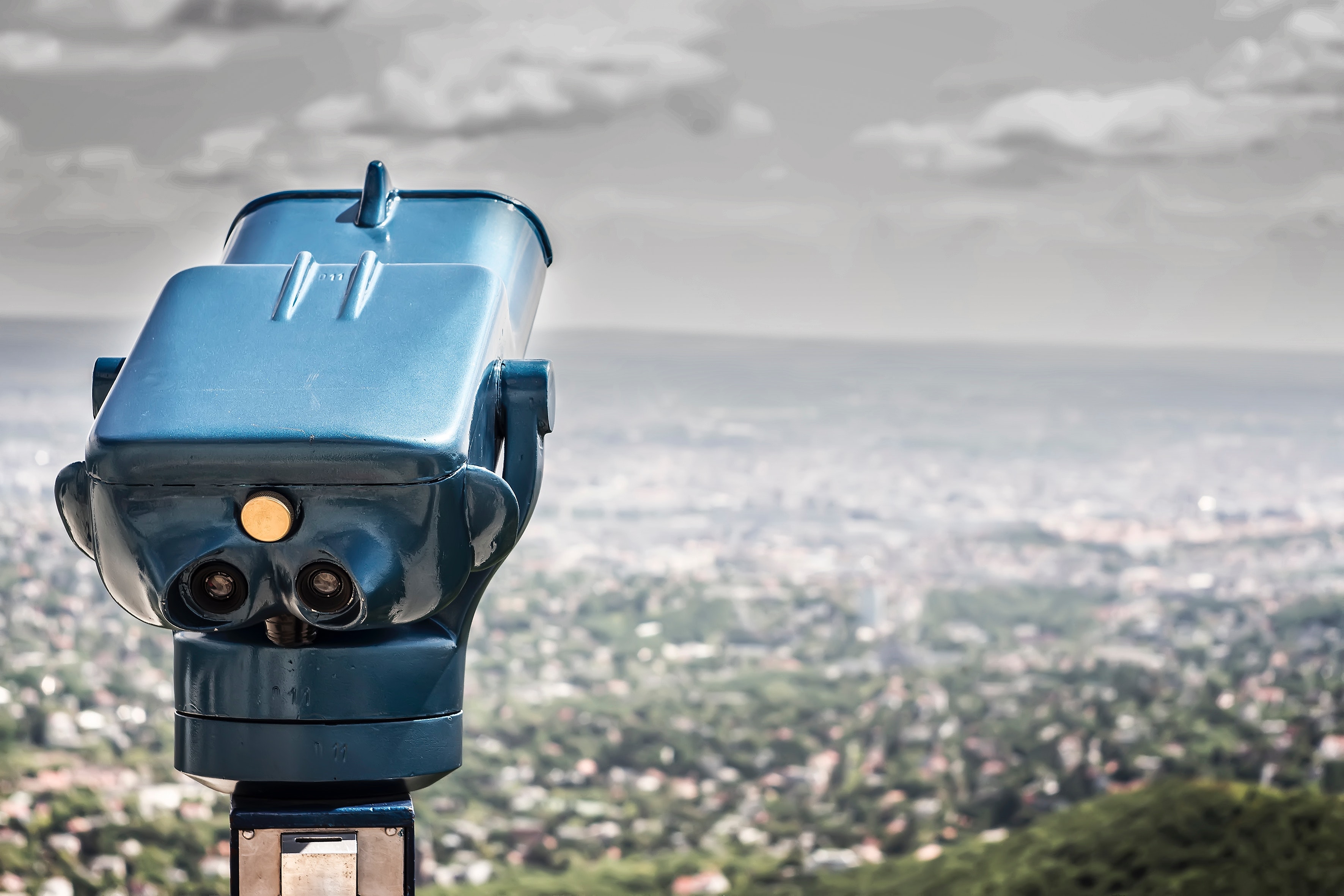 As technology rapidly advances, many parts of our lives evolve…
Now, as changes are being introduced to our personal and professional lives, our vision of the future is more relevant than ever. Automation provides new options for our partners and customers.
What do these changes mean for Scribie? Proactively, we're tackling these questions as our relationships with customers and partners keep us on our toes.
We'll expound on the latest trends and how we're embracing technology's advancements. Hint: we build technologies that serve people rather than replace them.
How Automation is Changing the Transcription Industry
Our view is simple: Automated transcription is the future… and manual transcription will turn into a specialized niche.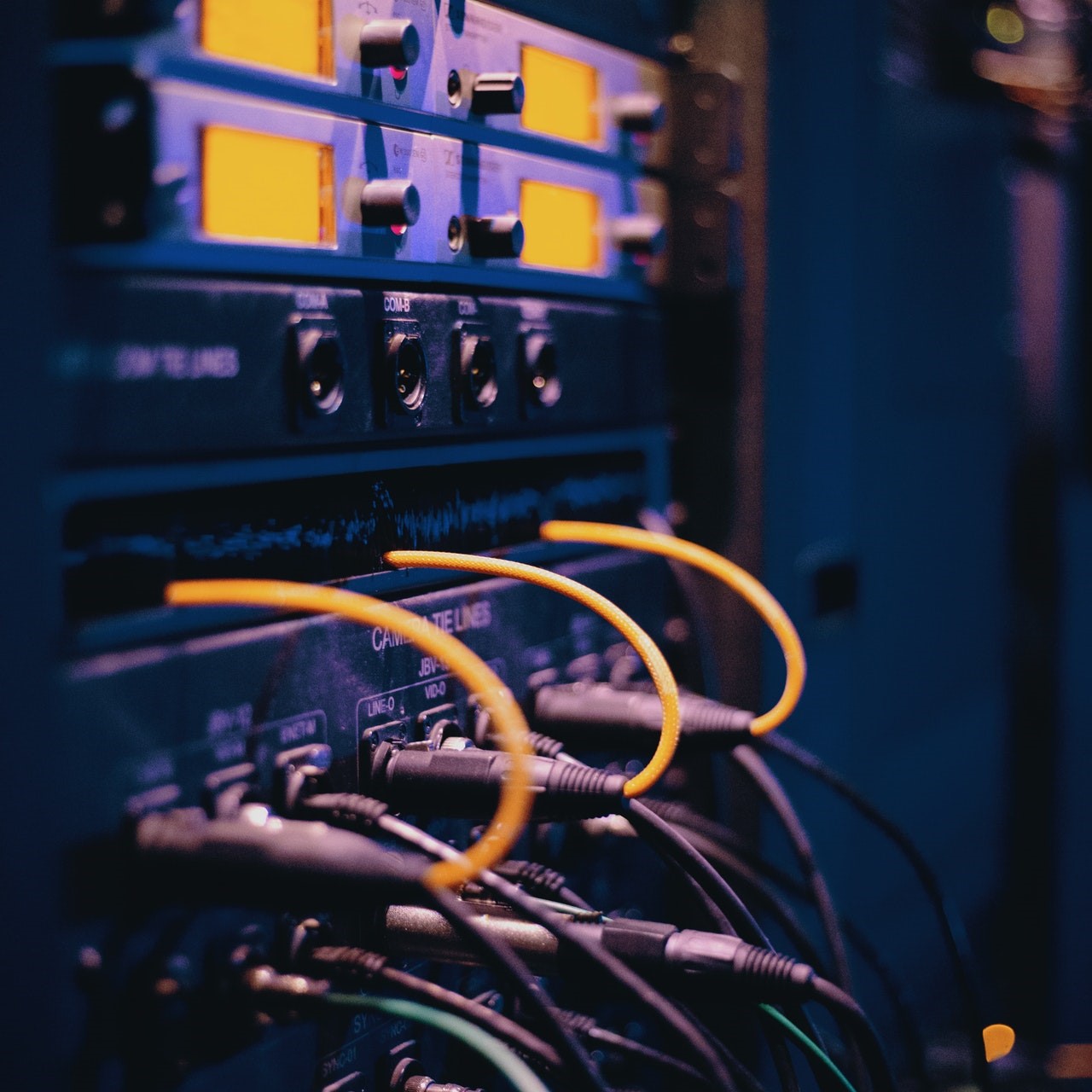 As we noted before, automation technologies for transcription are rapidly improving. While they still tend to come with more errors, they can be good enough for a range of mainstream scenarios.
At any rate, delivering this kind of automation is only sustainable for large technology companies like Google…
As you could imagine, their complex business models and ubiquitous reach allow them to play with a different set of rules. They provide and capture value through a combination of advertising and access to large amounts of data.
Smaller organizations like Scribie have straightforward models. Our customers pay for the services. Plain, simple, and direct. We'll keep championing your privacy and doubling down on this model.
The World of Manual Transcription Services
The manual transcription space is reserved for providers that can consistently deliver high accuracy.
However, delivering highly accurate transcripts is easier said than done. This is a tedious and laborious process that tends to induce errors along the way.
To make things more complicated, consistency and scale make this harder to achieve. You want a transcription service provider that will keep on fulfilling its promise much better than a big tech company's robots. Quality transcription becomes tricky for any vendor that delivers substantial volume.
How Scribie Has Been and Will Continue to Be Unique
Scribie boasts its signature 4-step process, which consistently delivered great results. On top of this, we have a class-leading editor that works right within the web browser.
As PCMag described our service:
When you choose a transcription service, accuracy is the primary metric you should use to make your decision. Scribie gets high marks in that category.
The Purpose of Manual Transcription
As noted earlier, we see that manual transcription services will be regarded as a "niche". Now, how do things look like outside of that specialized category?
Automated transcription technologies boast fast turnaround times and accuracy levels that can be good enough for forgiving use cases. This would be useful for casual YouTube video uploads or documents that you share with friends and family.
Also, automated services do not come with service level agreements that you find in manual service counterparts. The user should understand and appreciate the technology's limitations. Unless your account has a dedicated client success representative, it's also hard to expect hands-on support. Automated services typically leave you to solve issues on your own. Think about it: when was the last time you got personalized service from big tech companies like Facebook, Google, or Amazon?
Some use cases that depend on highly accurate transcripts
Marketing communications – for instance, you don't want your video advertisements to come with inaccurate captions
Financial data – there's no room for error when reporting numbers like revenue, sales, and costs
Legal – a case's fate should be decided with accurate information
Government – voter education relies on complete and accurate data, leading us to champion the #Transcripts2020 project
To put it another way, you need highly accurate transcripts in order to set your work apart, maintain professionalism, and avoid highly consequential errors.
Scribie's Future
We are doubling down on high accuracy. As our new logo showcases, Scribie is about quality transcripts that are delivered with human care.
This is far beyond sentimental. Our more thorough process allow us to deliver quality that less sophisticated systems can't.
We'll keep on leveraging technologies and systems like our well-designed Editor, Artificial Intelligence, our thorough editing process, and more. At any rate, these tools are built to assist people instead of replacing them.
It's the best of both worlds. We leverage sophisticated technologies while adding human touch.
This system ought to promote the growth and well being of our transcribers.
Ownership: Worker Cooperative
Now, we are specifically exploring a new model called worker cooperative. A worker co-op gives our professional transcribers greater ownership.
We reckon that this is a natural evolution of our system.
This conversation raises a series of questions around the specific mechanics that would affect our relationships with transcribers.
We are kickstarting a conversation to explore those specifics so we look forward to hearing your thoughts.
At any rate, we are keeping the following in mind:
Scribie's offerings are clarified around the highly accurate transcription niche
We are continuously developing leadership in this area in order to meet the increasingly unique expectations from manual transcription services
We are aligning the incentives for our transcribers in order to deliver this long-term promise to our customers
Now, we are inviting our transcribers to participate in the discussion on our Slack community.
Over to You
This conversation is for our customers and thousands of professional transcribers…
As we look to the future, Scribie is proactively taking steps to ensure a sustainable, win-win situation. Particularly, Scribie is developing further leadership in the manual transcription category.
We invite you to chime in with your thoughts. (Transcribers, join our discussion on Slack)