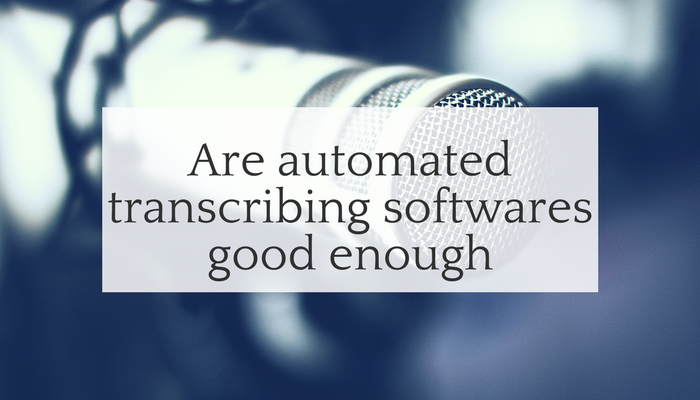 If you are ChristineMcM, a New York Times commentator you probably know a too much about how automatic transcribing software can mess things up for you.
As reported by The Daily Dot, she had something to say about a recent Trump article but had to take a phone call in the middle of her comment. Her automatic transcription software heard and posted the whole conversation.
Yes, you read that right.
This is what it ended up posting.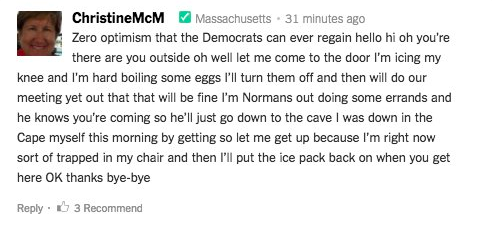 This might be funny, but this shows the state that we are currently in with respect to automated transcribing.
Transcribing still continues to be mostly done by humans to avoid such gaffes.
Although she later clarified the mistake, it left those close to her and her followers in a state of a fix. Some even suspected that she might be having a neurological episode.
Here is her clarification:

Having understood these problems, Scribie is not looking to go the same route.
Instead, we use technology and AI to help humans transcribe faster and better.
The industry is far away from completely eliminating the human factor in the transcribing chain (unless you can afford such a gaffe).
For the time being the best way to get your file transcribed is a human with cutting-edge technology that enables efficiency and high accuracy.