Audio Quality is the Most Important Factor for Transcription
Audio Quality is the Most Important Factor for Transcription
You may be wondering just how important the audio quality of the file you want transcribed really is. Truth is, quality of audio is the most important factor. The audio quality of the file affects a variety of things in the transcribing process.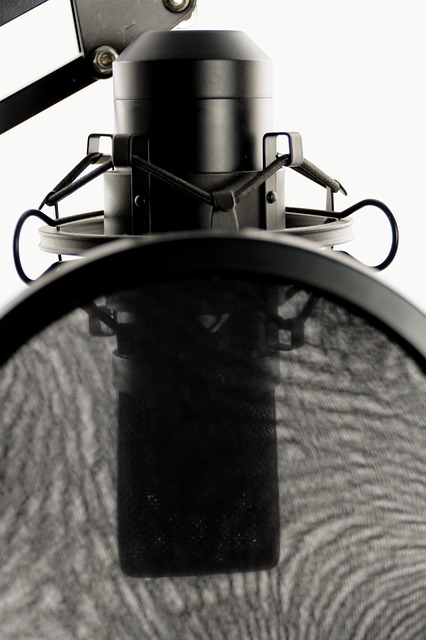 If the audio quality of your file is poor, that could result in numerous errors and a lot of blank places or incomplete parts because of in-audible sections. This in turn could cost you more money as some companies may charge more since it will take longer to transcribe. Having a file that has good audio quality ensures that you get back a good product in a reasonable time frame.
Another factor to take into consideration is the transcriber. Because another person is transcribing the file for you, the quality of your audio should be of a high standard so that your file can be done in a timely fashion. It's important to realize that the transcriber will have to replay the file several times to get the transcription correct. For instance, with Scribie's process, a transcriber will play the file 8 times on average in order to provide you with a transcription file. The better the audio quality, the fewer times a file will have to be replayed.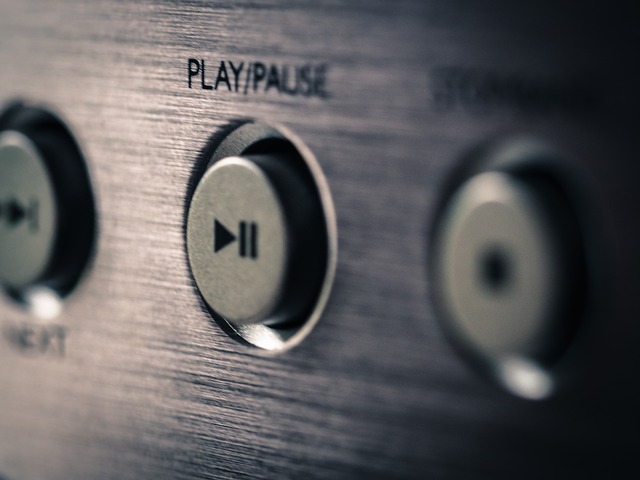 If the audio quality is good, that ensures that a transcriber can be more efficient in their work and allows for you, the customer, to get your file back on time and in the best quality possible. Good audio quality results in less effort for your transcriber and a faster turnaround for you, the customer.
As you can see, a good quality audio file is not only important to the transcriber, but also to you the customer. It saves you time and probably more important to you, saves you money.
Start uploading your files now and get best quality transcripts on time.