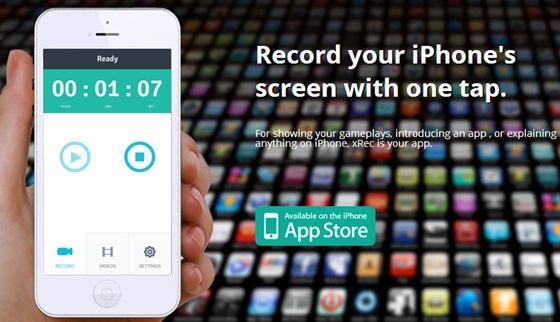 Looking to record a conversation, interview or business discussion? Forget the age-old voice recorder; rather grab your iPhone. There are loads of cool apps that ensure clarity, so that the final recorded file is easy to understand and transcribe. Here are the industry toppers: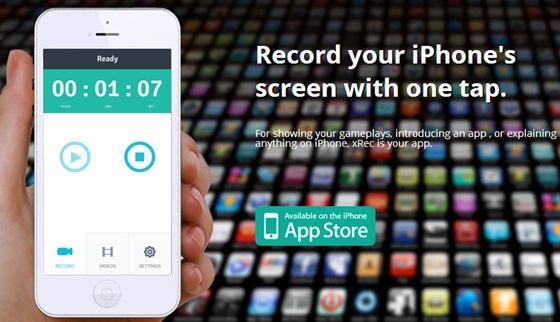 Voice Recorder: Here is a really simple app that's easy to understand and works great. What's more, it also comes for free. It is also passcode protected, just in case you want to make sure your recordings are safe. The app is compatible with iOS 8. Use it to record and store unlimited number of recordings, add them to your favorite list for quick future reference, and for loop function.
Audio Recorder: While this app is also free and simple to use, it is definitely more versatile when compared to the Voice Recorder. Apart from recording your 'piece' you can email the file for easy sharing. The app also gives you the freedom to specify the format in which you would want to record or save the file.
Voice Record Pro: This free app takes the recording experience to a whole new level with its impressive import and export functionalities. You can easily access the Google Drive and Dropbox, among many others. What's more, you could even post your recording as a movie clip on Facebook and YouTube. Cool, isn't it? Apart from recording, you can attach notes and photos, and keep everything safe with the help of a passcode.
Super Notes: If you are ready to shell out a few dollars for a professional quality recording, here is the perfect app for you. Like most other apps in this category it offers superb recording features and clarity, and is cut out for any situation that you have in mind. What sets it apart is its ability to allow you to add notes and annotations to your recording while you are still at it.
Dictate + Connect (Dictamus): Compared to the other apps in this genre, this one is on the higher end of the price chart. But once you look at the features, you would know why. With this app on your side, you can actually forget all other recording devices. Apart from recording, you can even rewind and overwrite without hampering the audio quality. The app comes complete with instant dictation controls, barcode scanner, easy saving and sharing options, and more.
The world has moved light years ahead of traditional, run-of-the-mill voice recorders. However, before jumping on the digitised bandwagon you must ensure that the app you choose is of top quality. It is also indispensable if you are looking to transcribe the audio files. A good quality file does not only make the job of a transcriptionist easier, it also ensures that the transcription is error-free. That means less back and forth, less wastage of time, and optimum use of resources.
Got a file that you need transcribing? We can help. Contact us today for an accurate and affordable transcription service.