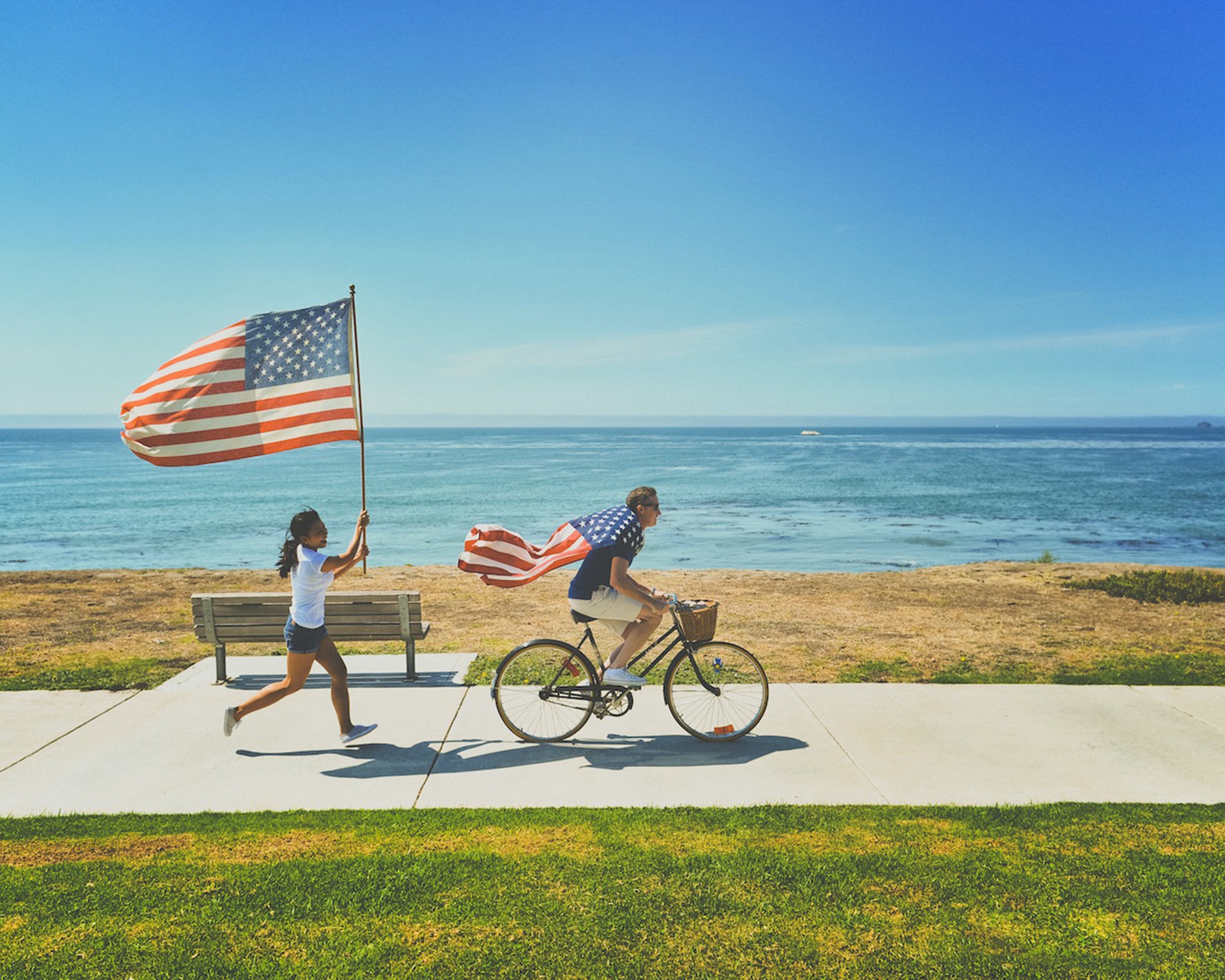 On this Labor Day, we'd like to take a moment to reflect on the hard work of our transcribers.
Our 50k+ Scribie transcribers (Scribiers) come from all walks of life, some are single parents who have dedicated endless hours to transcribing. Our Scribiers are committed to the most accurate transcription. 
At Scribie, we are proud of our team, who work diligently to make businesses successful. We know that transcription services are essential for various jobs and industries, and we're honored to be able to provide such a valuable service.
In the words of one of our transcribers: "We pride ourselves on the fact that the majority of the work we transcribe has a profound impact on the lives of our customers and their businesses"
Scribie combines human intelligence, AI, and a unique 4 steps process to deliver the most accurate speech-to-text service at unmatched speed. We all know In the transcription business, accuracy is the key. Even one very small error can change the context of an entire transcript, and could risk the credibility of a business. That's why our scribiers always strive to deliver the best service with the most accuracy. 
We have you covered whether you need a professional  transcription, Subtitles or Captioning. We understand that each service has unique requirements, and we are equipped to handle them all. With our team of experienced transcribers, we can produce accurate and reliable transcripts, subtitling, or captioning  that meet your specific needs.
On the occasion of LABOR DAY , Scribie is offering a special discount as a token of appreciation for our Transcribers and Customers.. Order now!