YouTube Video Transcription
YouTube Video Transcription
Transcription has come a long way. Nowadays, you can have a variety of audio files transcribed into various formats to meet your needs. You also have your pick of companies to do the service for you depending on your needs. However, there's another type of format that some may not even think about when it comes to transcription.
In this digital age, more and more of us are using videos, whether it's to save on time or you find it easier than typing out what you have to say. The question then arises, what do you do if you need those words? How can you get your videos, in particular, your YouTube videos, put into word form? You're in luck because today's blog post will discuss some benefits of transcribing your YouTube videos and the best ways to accomplish this feat.

Image Courtesy of Wikipedia
One benefit of having your YouTube videos transcribed is accessibility. It doesn't take much to realize that there are a lot of videos on YouTube. It is believed that more than 1 billion people use the services, with each minute seeing 300 hours of video being uploaded to the site. Google indexes their videos and by having them more accessible that means people with hearing disabilities or from varying countries around the globe can utilize the information. The other side of that is by having your video accessible to more viewers, the higher Google ranks the video.
On top of accessibility, some of you may want to draw more audiences to your videos. If you have a transcript for your YouTube video, it adds search engine optimization (SEO) strength to the video. Whether it is for accessibility reasons or audience draws, having accurate transcription allows for keyword optimization and it means search engines don't have to rely on your title and description alone to know the content of your video.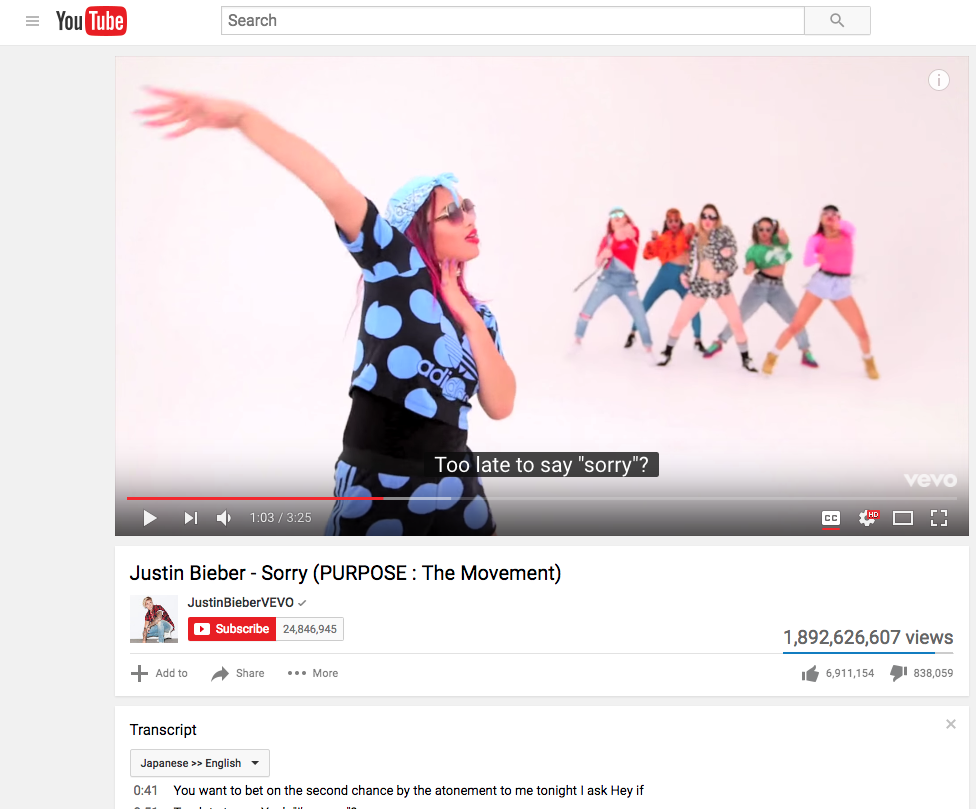 Okay, you can see some of the benefits of having your YouTube videos transcribed and YouTube actually provides a free service to do just that for you. While some videos can be transcribed in YouTube, there are certain limitations, such as the number of speakers and audio quality. Also, if you aren't computer savvy, saving the transcript into text form could be a little confusing as it gives it to you in an HTML format. Not to mention, the accuracy of this type of transcribing is limited to what it thinks it hears in the audio. The result is that the concept of your video could come off in the wrong light or image.
It is possible to take matters into your own hands. There are countless webinars and tutorials on YouTube and the web that could show you how to do this on your own, but let's be honest, that could take a lot of time out of your already busy schedule. Not only do you have to transcribe your video, but you also have to research the best way to do it. You may not have the time to do this or even want to do this.
A good option for your YouTube transcription needs is Scribie. All you need to do is provide the link to your video when you select to upload a file and you will get a transcription file with a 98% or higher accuracy. Scribie offers a variety of rates and turnaround times with a variety of extras included in the price such as multiple speakers, speaker tracking, and word documents. Click here to see for yourself! Most other services will charge you extra for those things. Consider Scribie for your YouTube or any other transcription needs today.