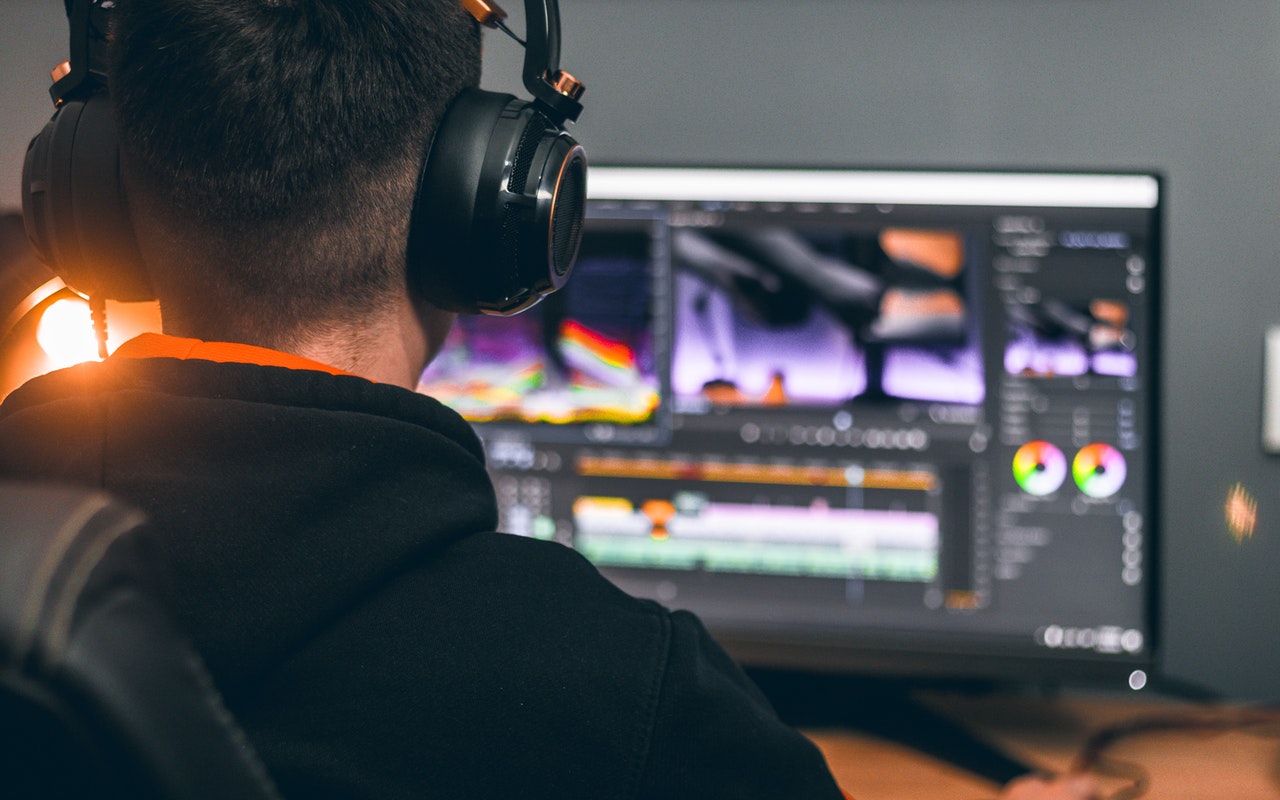 It takes 8 seconds (or less) for a customer to decide if they want to keep watching your product presentation.
Research showed that 94% of consumers watch videos to learn about a product. 84% are more convinced to purchase after watching. Simply put, there is a demand for product videos.
We have established why product videos are essential in scaling your business. Companies take video marketing seriously. Almost 100% of surveyed companies will either continue or increase their investment in videos, and 69% of companies who don't use video marketing will do so this year.
With video marketing getting saturated and capturing attention is tougher, how would your product videos measure up?
After completing the pre-production and production phases, it's time to put them all together. Good editing is an excellent way for your product videos to stand out because it can make your products more valuable. Hiring a skilled video editor can help you achieve that but if the budget doesn't permit at the moment, there are easy-to-use apps available that make your videos look professional.
Video editing can be painless even for first-time learners, especially if you know what resources you have (or don't have) right now and find the right tool to work around that.
Consider these must-have features for any decent video editing app: maximum resolution because videos are bound to degrade when uploaded, importing power and syncing capacity in social platforms, quality audio, allows smooth pacing and transitions, and editing benefits.
Save time and effort in looking for hundreds of video editing apps out there. These tools will help you make quality product videos even if you have little to no experience and resources to start.
Are you starting with hardly any resources?
Rocketium is a great web app to get started with. Rocketium tool lets you use over 2 billion rights-free media resources and incorporate your brand, sans additional fees. If you want an even more straightforward solution that focuses on simple video edits such as adding text, you might want to try Typito.
If you see the need for more media resources, alternative cloud-based apps- Biteable, Animoto, and WeVideo's paid plans lets you access millions of royalty-free stock photos, video clips, music tracks, and video templates. Other apps on this list that offer stock media as well. However, they let you buy media resources individually, while these five allow you access tons of them in a single paid plan.
Do you have original materials and some design ideas in mind?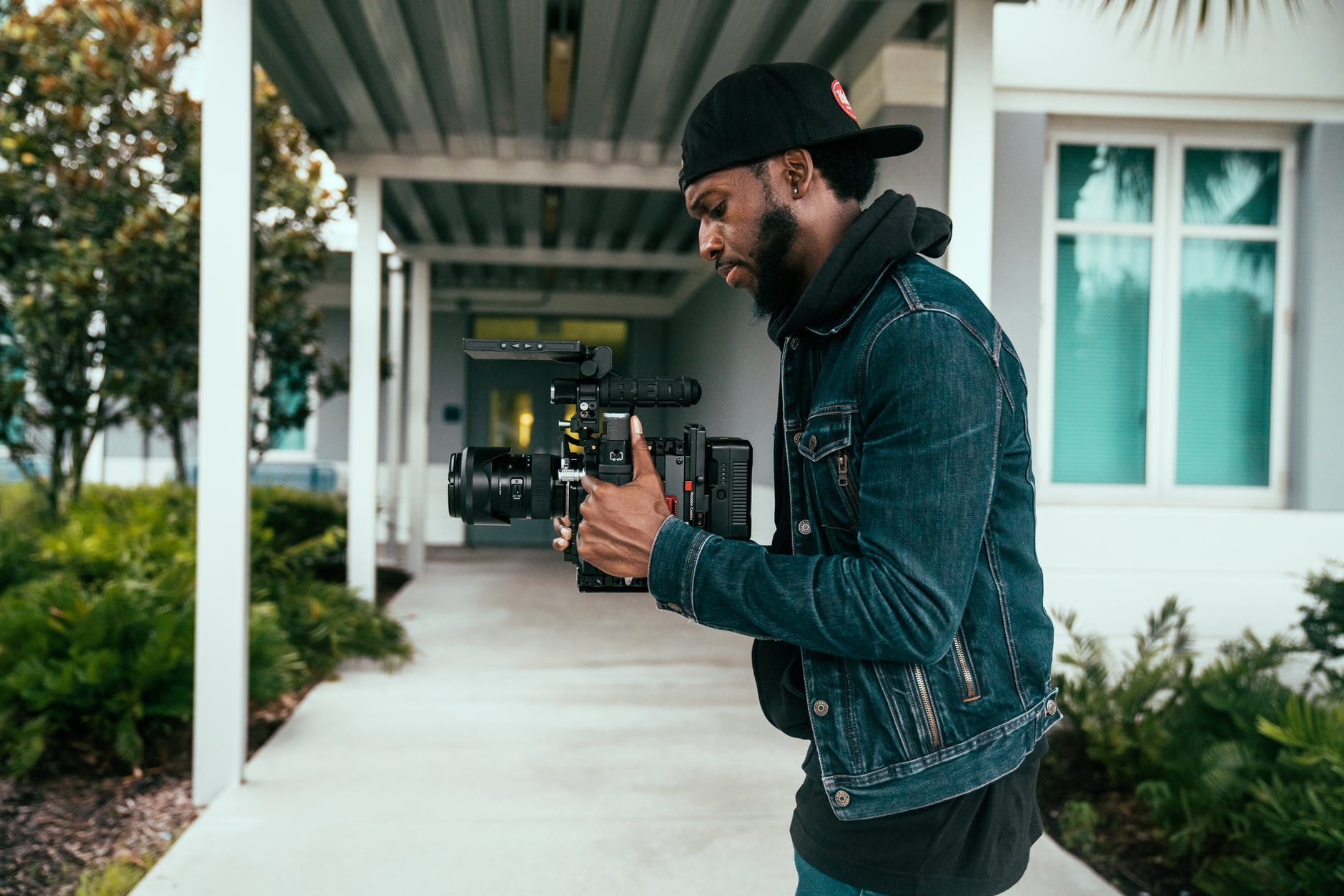 Filmora, which has native apps for Windows and Mac, is an unrestricted video editing app that is outstanding if you want to be specific with your storytelling. Would you like to add certain backgrounds to your products? Combine multiple product pictures or videos in one frame? The app allows control for video and audio where you can mix, reduce, and remove noise, green screen to get creative with your photos, overlays, and enable you to use its wide range of easy-to-use effects, fonts, and stickers, and GIFs.
Do you want a much simpler and straightforward video editor?
Soapbox is a web-based app that lets you record a combination of your screen and a webcam that can present in either a single frame or split-screen. This video editing app is ideal for adding a personal touch to your explainer and review videos.
This app may produce a seemingly simple video, but you can take a step further devising your customer's attention by adding subtitles. Helping your audience experiencing audio problems is just one of the many benefits of placing subtitles in your videos.
Do you have no idea where to start but have materials you want to work on?
Magisto is an app that you can run on the cloud, iOS, and Android. It has an easy 3-step creation process where you upload files, choose a story you'd like to tell, and pick music from the built-in library. Magisto then analyzes data and automatically trims and highlights them for better storytelling.
Canva is both a mobile and online app with a wide array of preset video designs, templates, and stock media that you can either use directly or re-create. You can drop in your media, try on different presets until you find the one that speaks to you, and put in your brand if you have one.
If you find that the designs and templates in Canva do not speak to you, Adobe Spark might. This online and mobile based-app works similarly to Canva. It allows for an easy-to-use professionally designed font, effects, stickers, and themes for your media.
Over to You
Video marketing is here to stay for a long time and joining this trend sooner will enable you to attract and keep the audience's attention.
Creating a captivating product video for your customer is not as hard as you think, especially if you have the right tool for it.
There are a lot of quality video editing apps available, made easy and free for you.
Identity and understand your resource and experience situation first and guide you in choosing which app is best for you.
Do you want to make your videos more lasting, comprehensible, and convenient for your audience? Take it one step further by adding subtitles.
Scribie has been known for accurate transcriptions, consistently for 13 years.
Do you have a video that needs to be transcribed? Upload your file now.