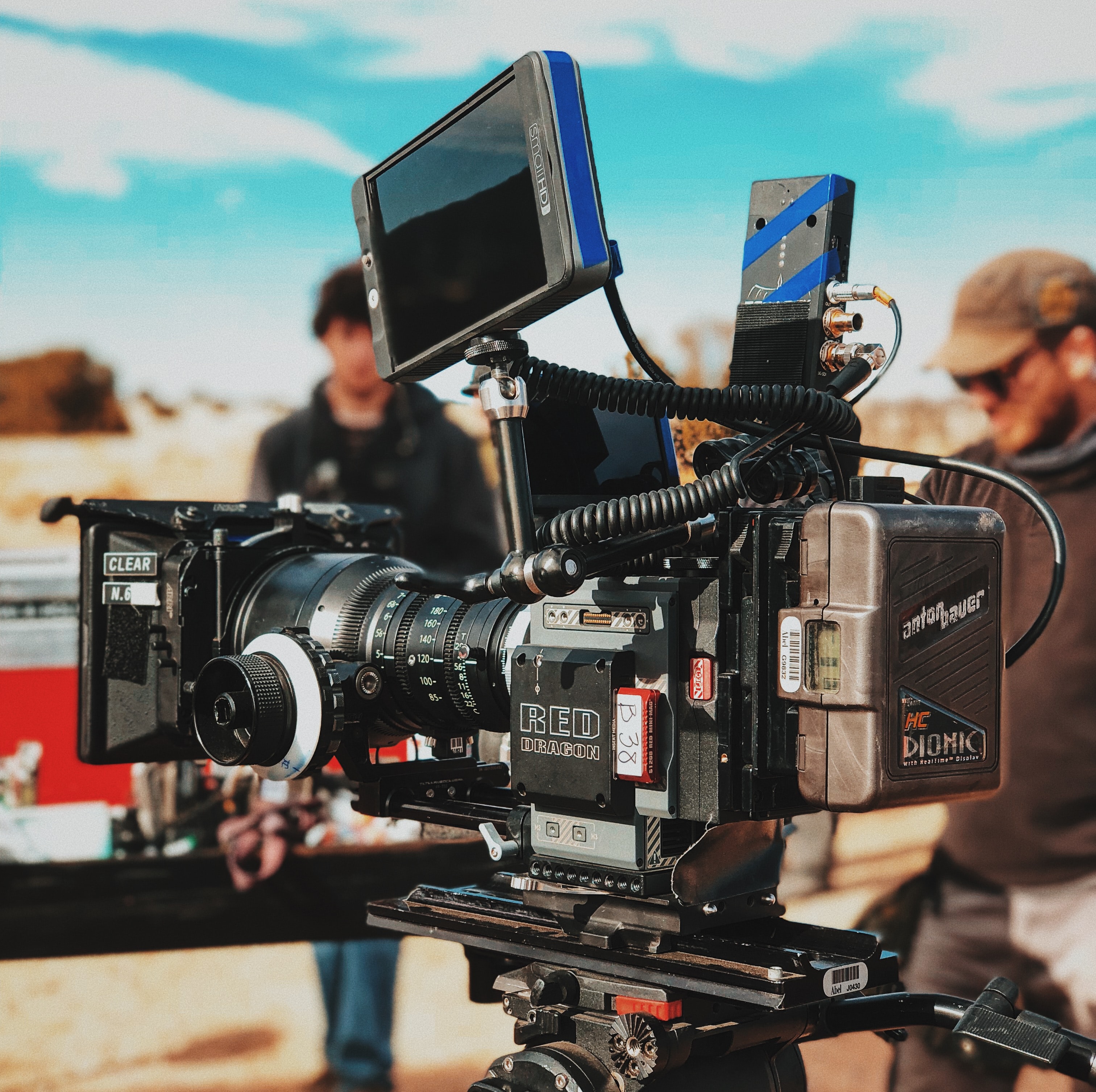 The film industry is one of the most booming industries today. As the number of films produced increases, so does the demand for transcripts. A transcript is a written record of the dialogues and events in a film. The best time to use a transcript is during the editing process when the editor can go through the entire film and make sure that everything flows smoothly. Here are some other reasons why transcripts are essential in the film industry.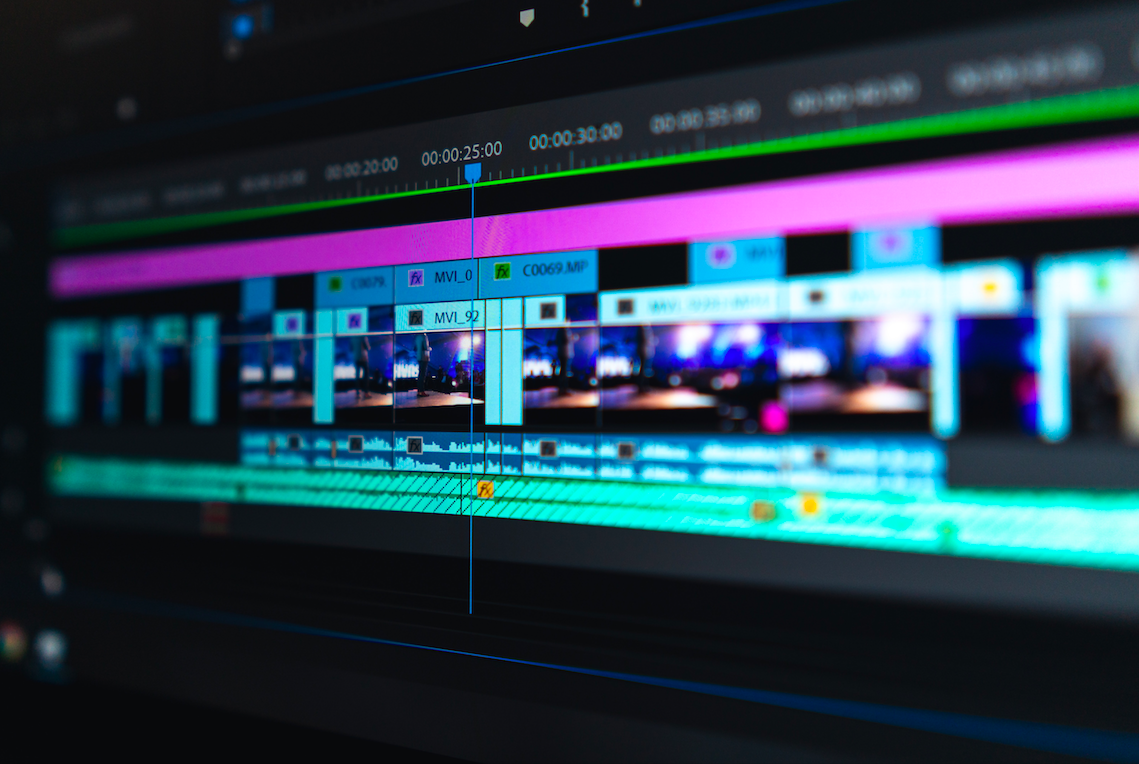 Transcripts Increase Searchability of the Film Industry
When a film is being made, many people are involved in the process. Everyone has their own input in the final product, from the directors to the actors. This can often lead to confusion and miscommunication between different parties. Having a transcript of the dialogue and events makes it much easier for everyone to search for specific scenes and dialogues. This way, everyone is on the same page, and there are no misunderstandings.
Provide Error-Free Recordings
Many times, actors make mistakes while delivering their lines. This is completely normal and happens to even the most experienced actors. However, these mistakes can be costly and time-consuming to fix in post-production. Having a dialogue transcript allows the editor to easily identify these mistakes and fix them before they become a big problem.
Overall, transcripts are a valuable tool in the film industry. Always use them when necessary to ensure a smooth and error-free production process. Reviews suggest that transcripts can also be used in other industries, such as news and medicine.
In The Script
Often, writers will include a transcript of the dialogue in their scripts. This can be helpful for actors and directors to see how the dialogue is supposed to sound. It can also be beneficial for the editor to reference what was said in each scene. This makes it easier to edit the dialogue and make it sound natural.
Pre-production
Production transcripts can be used to help plan and budget for production. They can help determine the number of actors needed, the length of the output, and the amount of time required for rehearsal. They also help you figure out how much time each scene will take to shoot. Anyone who works with producing tv shows, movies, or web series knows that the schedule is one of the essential parts of pre-production. By looking at a production transcript, you can better estimate how long each scene will take to shoot. This way, you can make a more accurate schedule and avoid any potential problems down the road.
Post-production
Production transcripts can also be used during post-production. They can help the editor piece together the dialogue, music cues, and sound effects. Transcripts can also create closed captions or subtitles for a production. This is especially helpful if the conversation is difficult to hear or if there are a lot of sound effects. By having a transcript, the editor can easily add captions or subtitles without going through the audio track and figuring out what is being said.
To Create Closed Captions or Subtitles For a Production
Transcripts can be used to create closed captions or subtitles for a production. This can be helpful for viewers who are deaf or hard of hearing or for viewers who are watching a presentation in a language that they do not understand. Captions and subtitles can be created using a software program or hired by a professional Captioning and Subtitling service.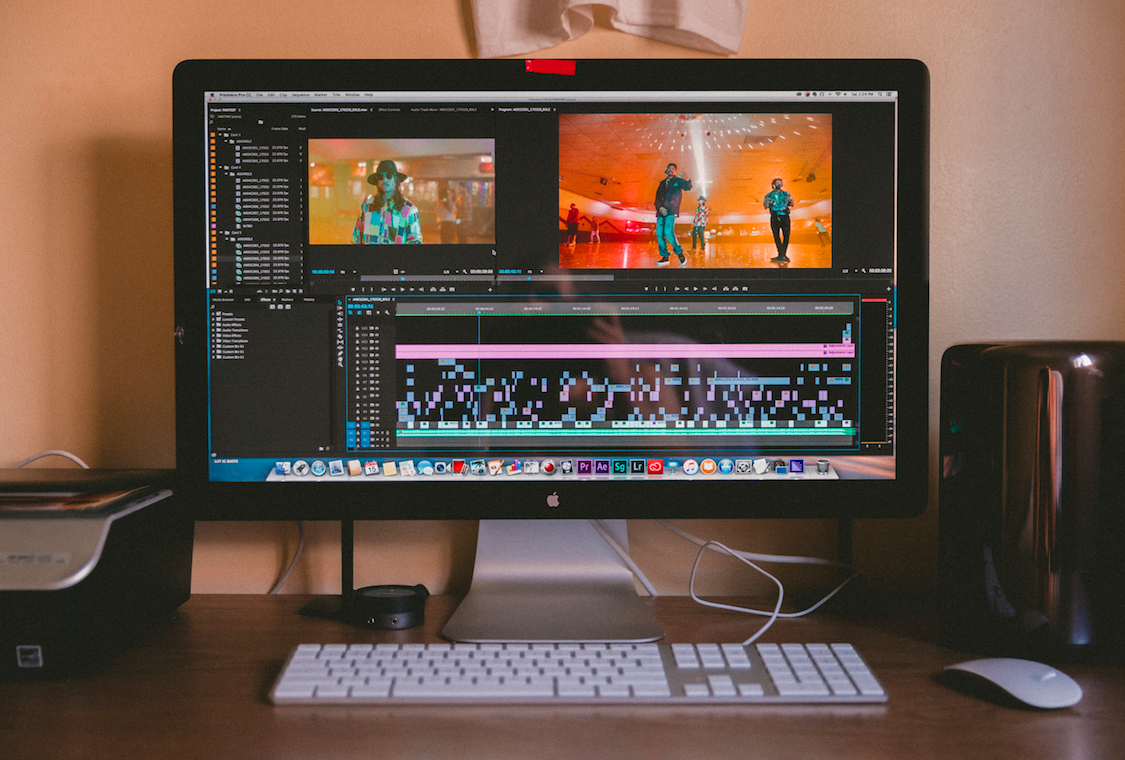 For Educational Purposes
Production transcripts can also be used for educational purposes. For example, they can be used in classrooms to teach students about the production process and help them understand how a production is put together. They also help students learn about the different production elements and how to interpret the dialogue and sound effects.
Speech Recognition
Some software programs use production transcripts to help create a "map" of the dialogue. This can be helpful for productions being dubbed into another language or for presentations that will be used for speech recognition. A few different types of speech recognition software can be used to create transcripts. This type of software can be helpful if you need to create a transcript quickly or don't have access to a professional transcriptionist. However, speech recognition software is not always accurate and can miss words or insert errors into the transcript. If you're using speech recognition software to create a transcript, it's essential to proofread the transcript carefully before using it.