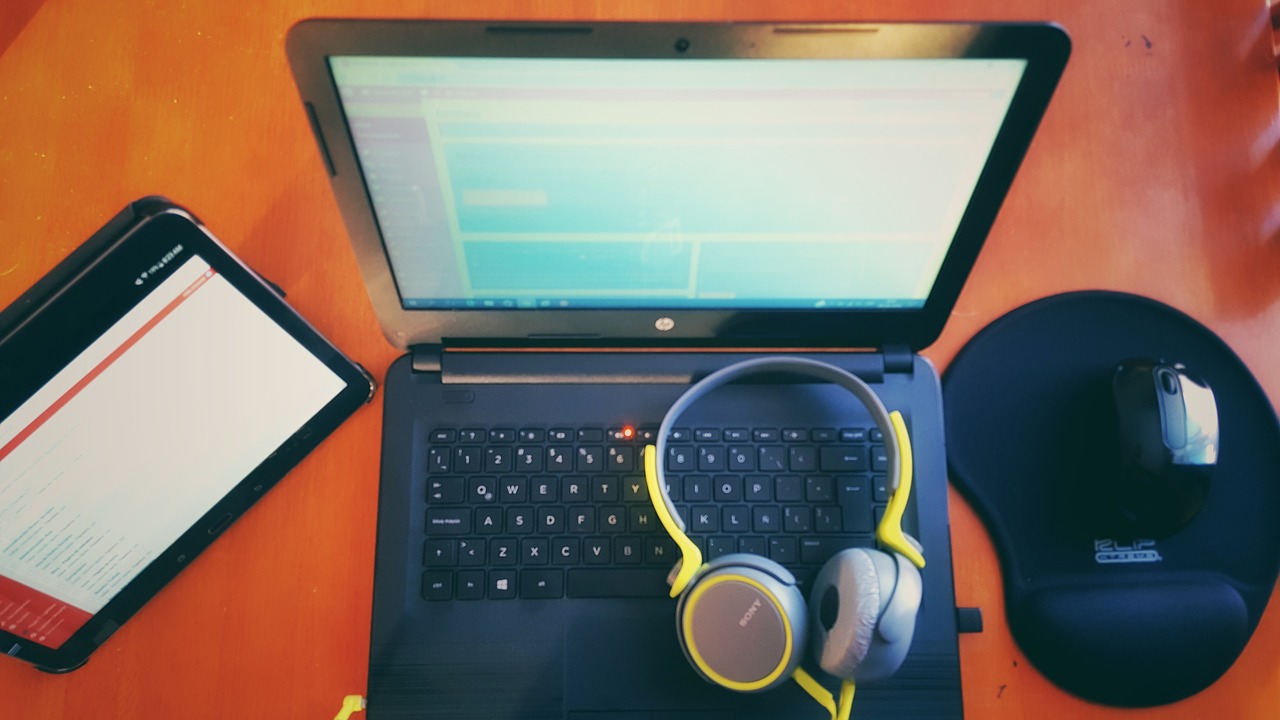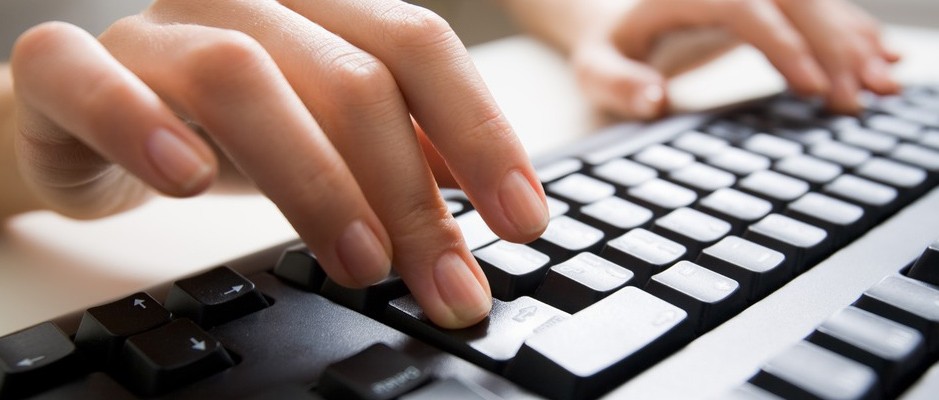 Work Smarter Not Harder
Digital marketing is becoming more and more competitive every day. That's why when it comes to SEO you can't afford to miss any best practices.
Podcasts, videos, webinars… all some of the most engaging pieces of modern media, yet they all fall into the same SEO trap. As pointed out by Moz, if google can't index your file, then it is essentially invisible to searchers.
This is a huge problem if your business relies on search engine marketing to generate traffic. After all, if you're putting in the time to create that awesome content, doesn't it deserve to get seen?
What's the solution?
One of the most underutilized SEO tactics (that is just starting to catch on with the larger marketers) for these types of non-text media, is audio transcription.
Getting your podcast/video transcribed essentially takes that engaging media and makes sure that it will get the same SEO benefit as say a blog post. Essentially, it makes sure that all of your "SEO bases" are covered.
Transcriptions increase viewer engagement. Studies have shown that video transcriptions can increase the completion rate of videos significantly.
Think of audio transcription as a helpful SEO tactic that will help you get ahead of the competition — if they aren't posting text transcriptions they are missing out on all of these benefits.
 Alternative Benefits
Ironically, there are many benefits to transcribing your audio or video content beyond SEO.
Let's take a look:
User Experience – Often, viewers won't be able to listen to a video (maybe they're at work, or without headphones in a library) so that entire piece of content will be unavailable without a text version.
Searching – From a user's point of view, text content is easily searchable using a browser's built-in search function… whereas this is impossible with a podcast episode. Want to verify a specific spelling or detail from the video, just find that segment in the transcription — voila!
Tips And Tricks
Keep in mind there are a few areas where you can improve further on the benefits of audio transcription. First, make sure that the content is formatted well. Often, websites will hide (partially) the transcript in a small boxed area that can be expanded. This makes it so that the text is available but not taking up the entire page. A few minutes of video can turn into multiple pages of text, so this option offers a more user-friendly way to display both types of content.
If you are hosting your videos on Youtube, you can take this even further. Google utilizes the annotations in Youtube videos for SEO. That means keywords, content, and branded text or links that are placed onto videos affects rankings. Utilized correctly, there is a lot of room for improvement for video and overall SEO.
Audio transcription provides a very straightforward way to improve SEO, the user-experience, and the overall value of your content. Having multiple forms of the same content on your site ensures that your viewers can see the content how they want. This is an enormous piece of the digital marketing landscape that is only going to become more important in coming years. Stay ahead of the curve and keep your viewers happy with audio transcriptions.