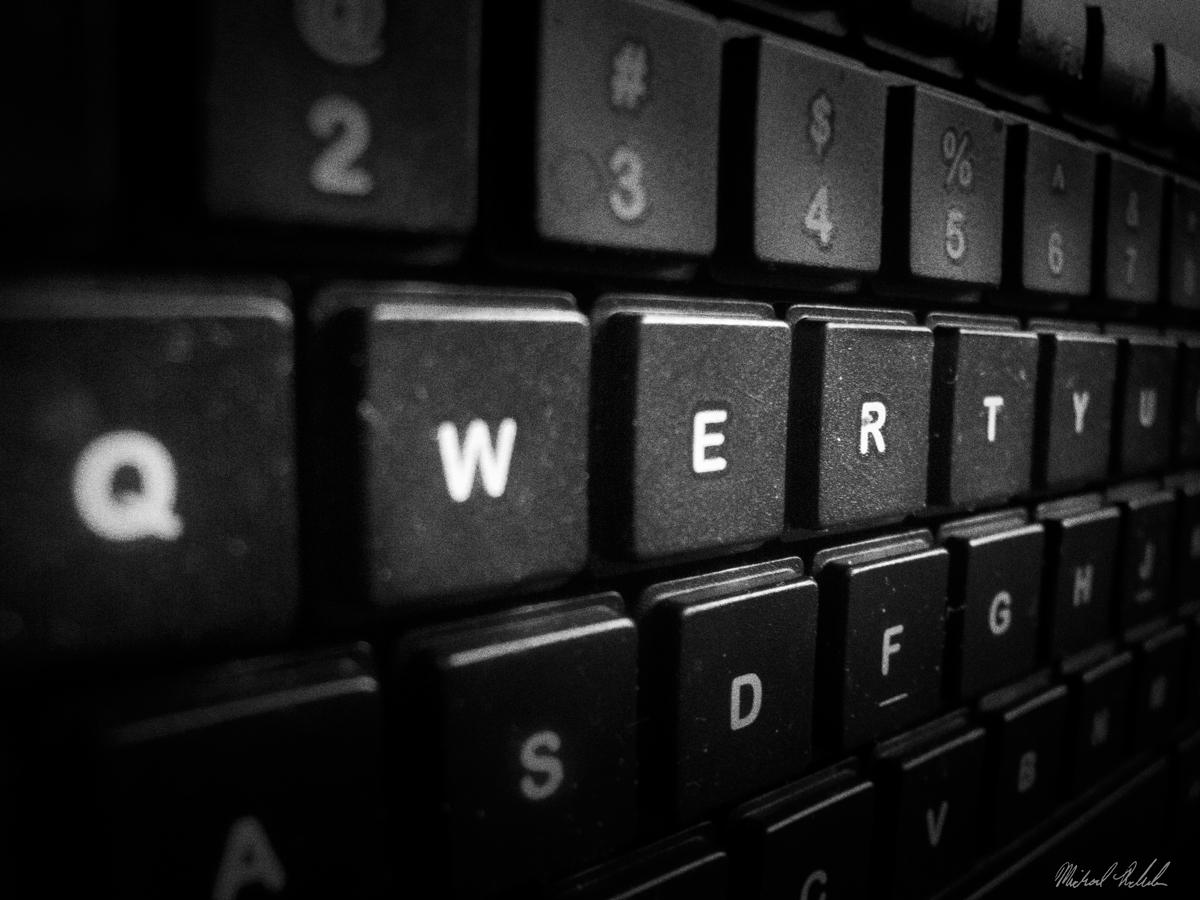 Transcribe Your Videos And Get More Traffic
Businesses today are always looking for new ways to stand out.  You want to keep your current customers and you also want to draw in new ones.  There are a variety of ways to do this and using videos is just one of those ways.  However, if you're not using the video to your advantage, you may be doing more harm than good.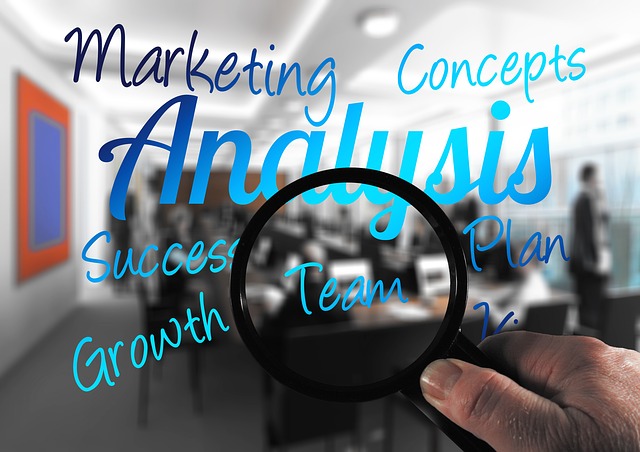 With all of the possible marketing strategies out there, one that may be overlooked is audio transcription.  You're probably thinking: "Why do I need to have my video transcribed?  People are just watching it after all aren't they?"  Well, yes and no.  Here are a few reasons why transcribing your video is so important.
One key reason to have your video transcribed is accessibility.  Think of those who might be in an atmosphere in which they can't listen to the video, i.e. work; having the words right there along with the video makes it easier for them to still get all of the information included.  There are also those who are hearing-impaired. Transcribed script allows for all potential customers to have the access to your content.
Another area is customer experience.  This allows customers to follow along with the video and if later there's a certain part of the video they want to go back to, instead of playing it over again, they can just find it in the transcript.  It also allows them to easily share content with friends, family or co-workers.
Similarly, there are those out there who would rather not watch the videos.  It could be more time consuming for them to sit through a video than if they have a transcript they can read faster.  There's also the possibility that some may just scan the transcript for information and take with them the things that are important to them.  Even if you don't want script scrolling close to your video, you have the option of putting your transcript on a separate page and posting a link with the video.  You can highlight key areas to ensure that consumers are getting the best information possible.
One of the biggest reasons to have your video transcribed is due to Search Engine Optimization or SEO for short.  If you just post a video online, and let's say it's without a title, how is Google supposed to help you?  No title means there's no way of knowing what is the content of your video.  Even if you have a title, that's only a few words for Google to utilize.  The more content you have, the better chances your business has of being found and of being indexed higher on the list of searches by customers.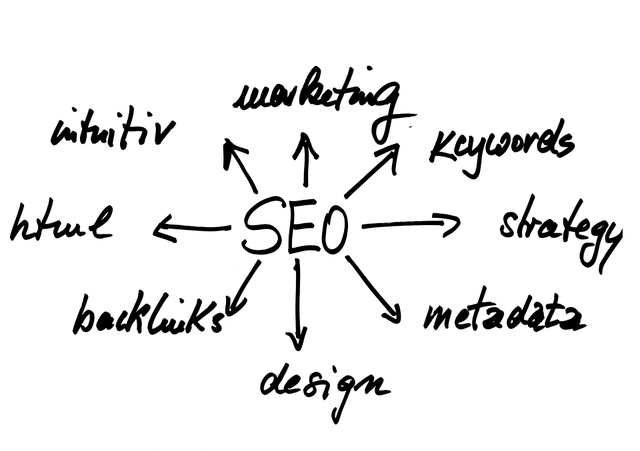 Of course, depending on the length of your video, transcribing it can be time-consuming.  If you add in multiple speakers, it could take you or your co-workers a long time to get it done.  That time could cost you potential customers and valuable online presence.  That's where a top transcription service like Scribie comes in.  With a variety of options and turnaround times, you could have your video and corresponding transcript up and running in no time.