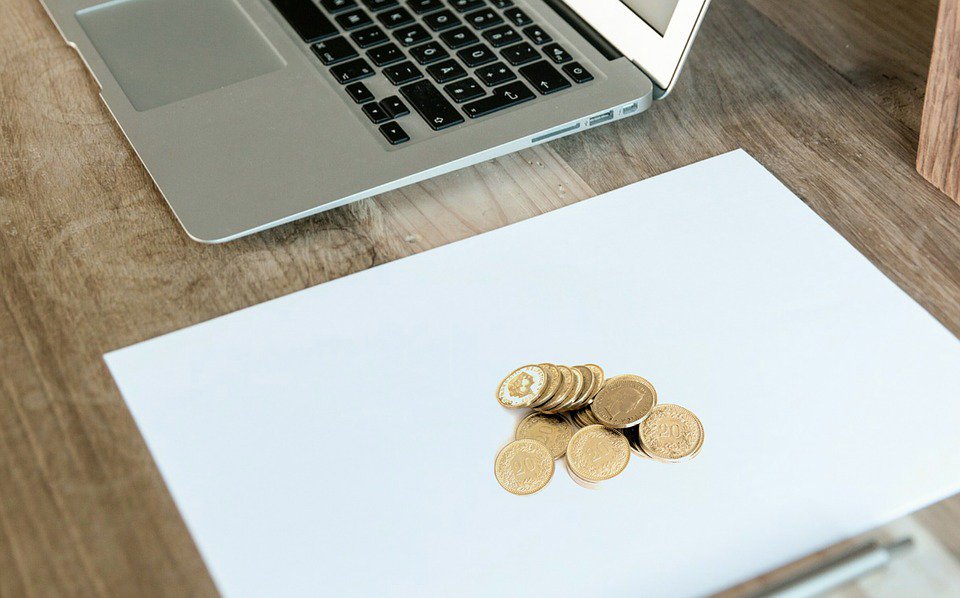 You may be searching Google for affordable transcription services, and you've found it.
We've researched and compared the prices of leading transcription service providers (so you won't have to), and…we're thrilled to share that our new prices are the best offer!
Whether it's a professional manual transcript or a quick automatic transcript, Scribie offers more for less with the simplest and lowest rates for transcription services.
Another awesome bonus when you order: You'll only need to pick between two price packages: Automated or Manual.
As you shop around for the best-priced transcription, you've probably encountered confusing and frustrating pricing, lacking features, or slow turnaround times.
Many services aren't upfront about pricing or accuracy level. You'll need to take the extra step of submitting your transcript for a "free quote". Disappointingly, some will provide rock-bottom prices without any of the important, standard features.
Figuring out the value for money becomes an ordeal in itself!
So much time could have been used more productively, instead of spent on calculating the cost or waiting forever for your finished transcript. You'll want to ensure that you save both time and money.
Keep scrolling for a list of more reasons why Scribie is your best choice for any type of transcription service.
Scribie's New and Improved Pricing!
At the Scribie headquarters, we've listened to your concerns.
We want to offer the simplest and most affordable transcription prices. So, we've recently updated our pricing structure to make the order process as simple and straightforward as possible. See our recent announcement.
What's new?
Whenever you order a transcript, you'll only have to choose between two types: Automated and Manual.
What's more, Scribie's rates stay the same for any type of file format or industry. Your recording can contain highly technical data and specialized terms without extra charge.
See the updated transcription prices offering more for less below:
The Lowest Transcription Rates, Charged Per Minute of Audio
We've merged our previous Budget/Regular/Rush transcription packages into a single type called Manual for $0.80/minute.
Take note: Turn-around time is faster than 36 hours (depending on file length). Expect your order within 12 hours. Short files are often delivered within the hour.
Automated transcripts, on the other hand, go for only $0.10/min.
You also can choose to customize Scribie's Manual package with add-ons for only $0.50/minute, including strict verbatim, accented speakers, noisy audio, subtitles, or if your audio quality is poor.
Plus, You can order a re-review, if you are not happy with the transcript, for FREE.
Ready to order an Automated or Manual transcript? Use the Scribie cost calculator to calculate your total cost with the lowest rates.
Why Scribie's Pricing is Better
If you compare Scribie to other transcription companies, you'll see why we're your best choice.
Some transcription rates may be similar, but our packages offer more for the price.
Whether your recording contains difficult, technical terms or specialized content, you'll still be charged the same rate.
Besides simple pricing packages with the lowest transcription rates around, our transcripts are among the most accurate and thorough using our signature Four-Step Process.
Our manual package also includes features like speaker tracking, while other similarly-priced packages by competitors don't. With the fastest turnaround rates, our manual transcribers can deliver your transcripts as soon as within 1 hour.
Pros
Same rates for any industry (legal, academic, technical, etc.) or file format
More features for the price (time coding, speaker tracking)
Fast turn-around
Four-Step Process for quality assurance
Consistent, Predictable, and Accurate
We've designed the pricing packages for both regular and one-time transcription customers.
Order transcripts when you need it. Our new pricing structure helps make ordering transcripts when you need it–as soon as you need it–super easy.
For example, if you're a video production company or podcaster who frequently needs text copies of your work, you can grow your business with our predictable and affordable transcription pricing.
Assured Quality: Our Four-Step Process
Your transcript's quality will be vetted multiple times by different Scribie specialists.
When different transcribers work on a single file, your transcript's turn-around time is faster.
This also means that no single transcriber will view the complete contents of your file for confidentiality.
Here's how the four-step process works:
Step 1. Files are split into smaller parts. Each part is transcribed by a different transcriber, which is simultaneously reviewed by certified specialists.
Step 2. The different file parts are collated, proofread, and checked by in-house proofreaders.
Step 3. Our in-house quality experts analyze the proofread file for accuracy. The delivery is done only if it meets our standards of 98%+ accuracy. If not, the file is sent back again for proofreading.
Step 4. Certified freelancers and the in-house QA team research on topics, names, and acronyms, while fixing any contextual errors at every step.
We're Here for You
Got any questions? Our customer support is always available.
We know how essential customer support is for questions or custom specifications, such as requesting a certain format.
We're also surprised at how many leading transcription companies offer awful customer support. They'll usually respond with scripted templates or don't respond at all.
Scribie actually works with you as your transcription partner every step of the way.
We can address any of your concerns through live chat or email. We're available on Live Chat during weekdays and provide email support on weekends.
Manual or Automated Transcription?
If you're unsure whether to purchase a Manual or Automated package, keep reading to help you find out.
Through more advanced speech recognition software, you can order close-to-perfect automatic transcripts on Scribie.
With an automated transcript, you'll have a fast first draft of your recording, in no time, at a lower rate ($0.10/min).
Scribie's free transcription editor lets you quickly edit your transcripts online.
For error-free transcripts, on the other hand, you may order the Manual transcription package ($0.80/min). Brands, enterprises, academics, or legal cases might prefer Manual transcripts for quality assurance.
Our new updated and simplified pricing structure means that ordering a transcript is easier than ever.
Do you need an Automated or Manual transcript? Use our simple cost calculator for a custom quote.