How Having 3 Rates for Turnaround Options Are Better Than Having 5
How Having 3 Rates for Turnaround Options Are Better Than Having 5
We have AWESOME news for you. Now, there are only 3 rates in regards to turnaround options: express, 1 day, and 5 day. There used to be 5 options that included: Express, 24 hours, 5 days, 15 days and 30 days. Of course, there are a few of you out there wonder why the change? Why take away choices or even limit your choices?
For starters, there's a psychological reason behind it. According to research, we are actually happier with fewer choices and it enables us to actually make an informed decision. More choices tend to make us less satisfied than when we had fewer choices. Take it one step further, we are paying more for the same things we had prior to the additional choices. By decreasing the number of choices, you as customers, have a simple decision to make.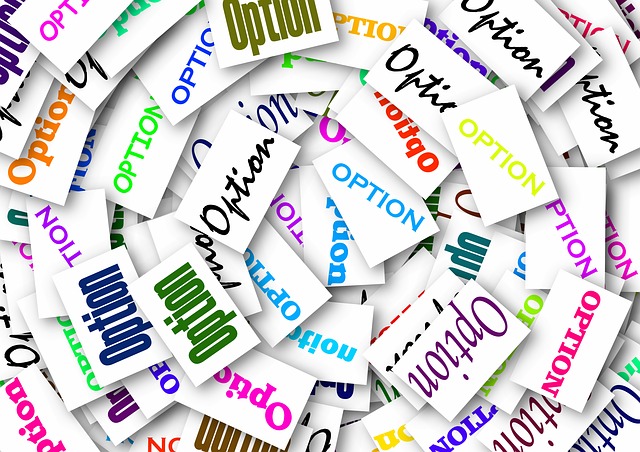 Another benefit for customers can be seen in the 5 day option. Once the 3rd day comes around, customers can see a draft transcript. This allows you to get some work done ahead of schedule.
From a business point of view, it allows us to streamline the process, which in turn makes it a better experience for you, the customer. This means it reduces issues with quality and services, there's a reduction in wasted resources, and a decrease in cost.
At Scribie, we want to make the entire process for you a simple and easy one. We know that your time is precious and who wants to sit contemplating over choices and whether they made the right one? Take back your time for things that really matter. For more information on the updated rates, just click here.