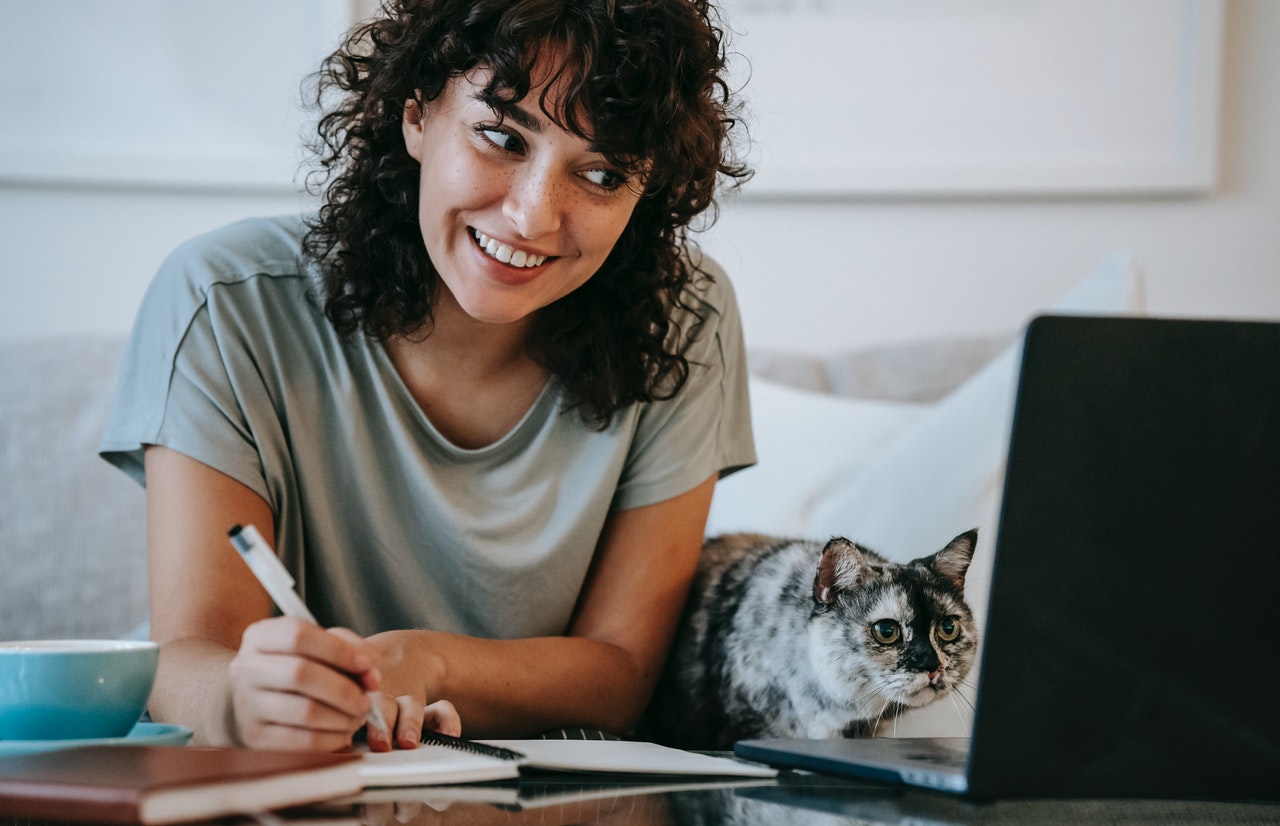 New year, fresh start.?
We hope you were able to recharge and were inspired over the holiday season.
Do you already have some goals in mind that you want to achieve this year?
Good for you!
To succeed with your goals, it needs a lot of hard work.
If you're planning to continue working remotely this year or become a freelancer, you need to familiarize yourself with apps that can make your work more productive.
Keep on reading as we share tips and apps that can be handy for you to boost your productivity and help you achieve your personal and work goals!
Start Your Year Right With These Tips
Optimizing your workflow may improve your remote working lifestyle.
Being your own boss comes with great responsibilities if you are a freelancer or aspiring to be one.
An essential skill for remote workers like you is managing your workload and balancing it with your personal needs.
The right tools can give you an advantage moving forward in your career. It can help you maintain demand, improve workflow, and improve client relationships.
Pay Attention to Your Mental Health ?‍♀
Your mental health matters.
Maintaining good mental health can cut health issues and work-related stress blunders.
Are you eager to reconnect with other people or tired of working in the four corners of your room?
Do you feel the need for space to separate your personal life from your professional life?
Perhaps finding a coworking space will help you be more productive by working in a different environment.
If you're looking to spice up your routine, consider a mindful way to explore the world while working.
Several coworking space apps can help remote workers find temporary places to work.
One of the popular apps is Workfrom. It lets you discover coworking spaces in your area while displaying essential information such as WiFi speeds, distance, etc.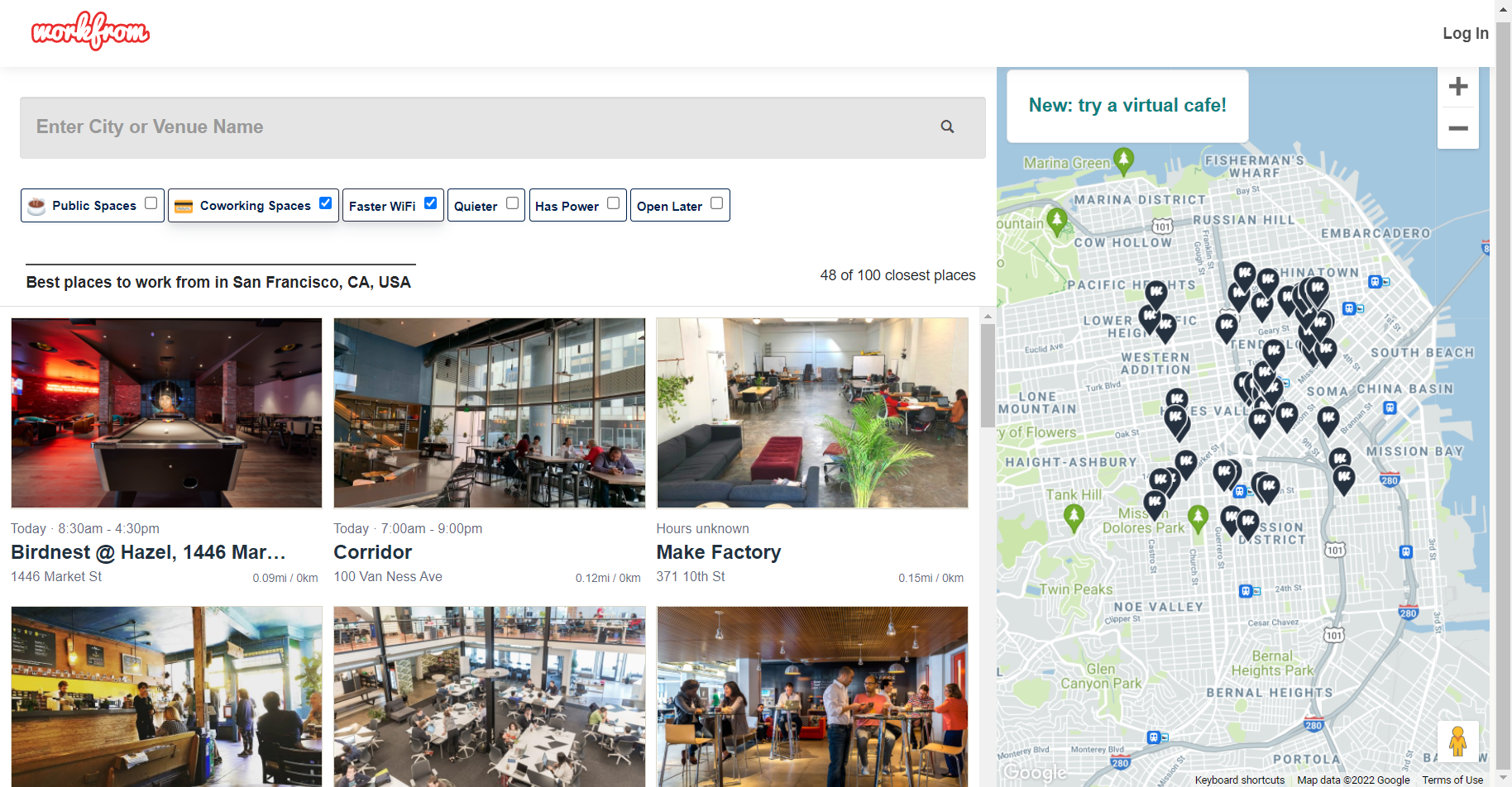 Optimize Your Time ⏲
Time management and productivity apps can help you stay on track, even amid tempting distractions.
Do you have many things in mind that you need to keep track of?
You can consider apps like Trello or Todoist to help you organize your goals or tasks.
Understanding your habits can help you make changes where necessary.
Have you heard of the Pomodoro Technique? One of the popular free apps inspired by this technique is Toggle.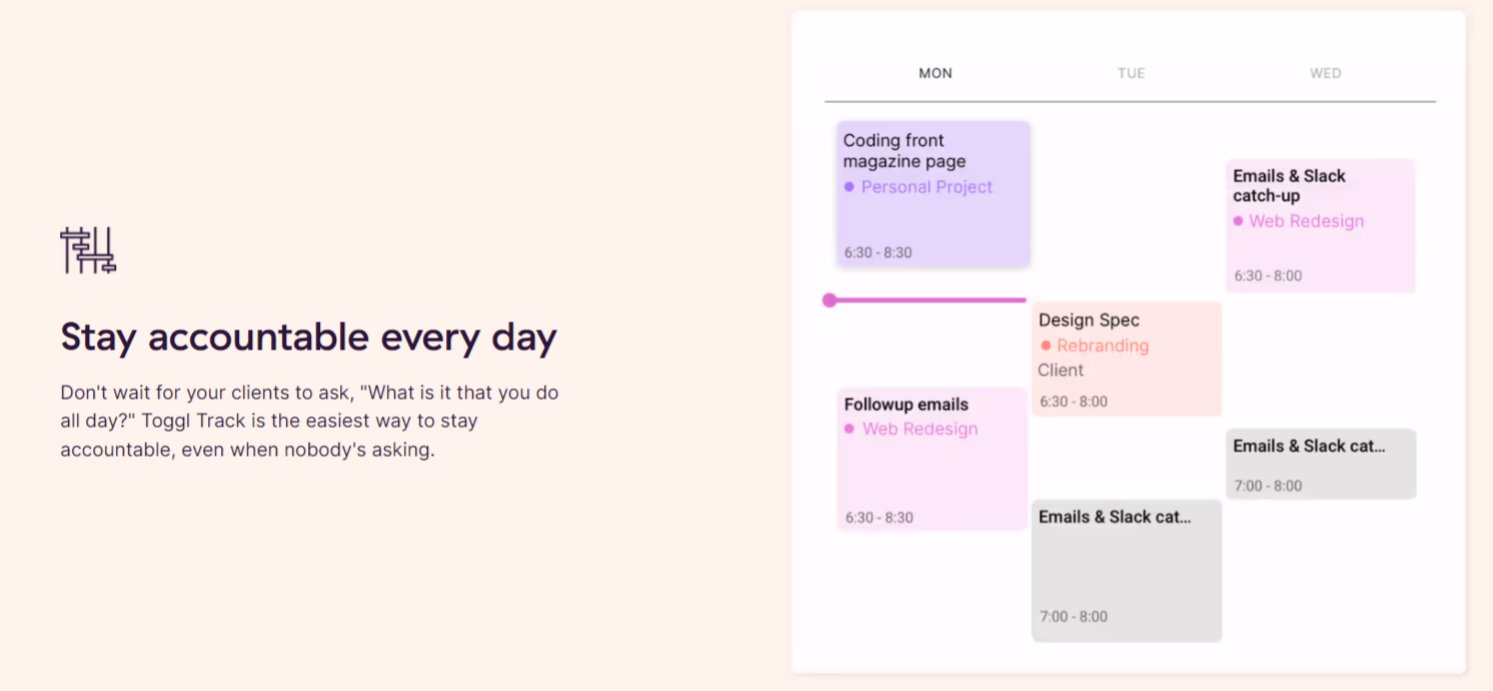 This will allow you to track your time and organize how your days go.
If you have a couple of audio files that you want to transcribe, you may want to track your time to see how many hours per day you've worked on the file.
This will help you understand how you spend your working time and challenge yourself to do better.
Communication Is Key ?️
Keeping in touch with your employer, colleagues, or clients is essential when working from home.
Nowadays, most organizations have adapted to the work-from-home lifestyle.
Zoom is one of the most popular tools for video conferencing.
Depending on your plan, it can help you host up to hundreds of participants.
Zoom's feature, which allows sharing screens and presentations, is one of the reasons why it's commonly used for meetings and online school classes.
If you're a Scribie professional, you can get in touch with your colleagues through Slack.
Yes, our Slack community thrives with the help of our friendly community members, who can give you tips in working on your files. You can even use Slack to socialize!
Need a personal assistant? You can use Slackbot's built-in robot to manage your notes, manage docs, and set reminders.
Example: /remind me to grab a coffee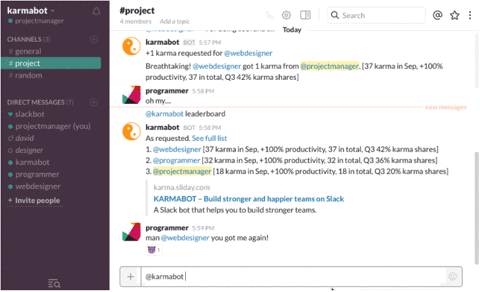 Innovate Ways to Make the Job Easier ?
Transcribing files may look easy.
Even if you're a seasoned transcriptionist, transcribing highly difficult files can present a challenge.
When you come across a file that does not have excellent quality, it may be a tougher task than you expect.
As a tip from one of our Scribie professionals, you can first sample the audio file. In this manner, you can assess if you can understand the audio before you start working on it.
You can use DFX Audio Enhancer to improve the quality of your audio.
This program detects audio files automatically when you listen to a song, video, or anything else with sound.
Of course, it's best to familiarize yourself with Scribie's Integrated Editor as it will significantly help you provide accurate transcripts.
The transcripts and audio files are presented in a single interface to help transcribe the files faster.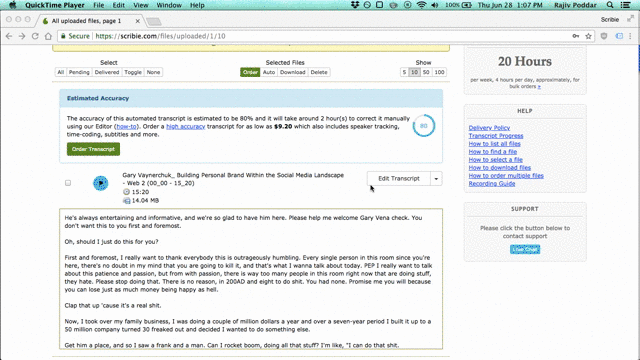 Minimize Errors ✅
A fundamental part of your work is submitting your work without errors.
When you're a Scribie professional, a simple error in spelling or punctuation can impact your work.
Aside from the built-in spell checker in Scribie's Integrated Editor, you can also use Grammarly. Using such tools will go a long way in avoiding spelling or grammar mishaps.
For Google Chrome users, Grammarly's extension is free. Furthermore, they offer a premium version with more advanced grammatical suggestions.
Over To You
What works for others may not always work for you when finding suitable work from home applications.
Every workflow is unique, and only you will know whether an app fits your needs.
Ultimately, what matters is that you were able to complete your work and meet your goal.
If you're looking to start a career in transcription, consider using apps that will allow you to be productive and deliver accurate transcripts.
Do you have some tips to share with us?
Join us and be part of the Scribie community.