Is Subscribing to a Transcription Overlay Platform Helpful For Marketing?
Is Subscribing to a Transcription Overlay Platform Helpful For Marketing?
Overlay marketing platforms make it easy for marketers to create an editorial content site that integrates seamlessly with their digital properties. The market for transcribing is growing fast. Over the past few years, the need for transcribing has grown by more than 20%. Organizations that provide transcription services have seen double-digit revenue growth.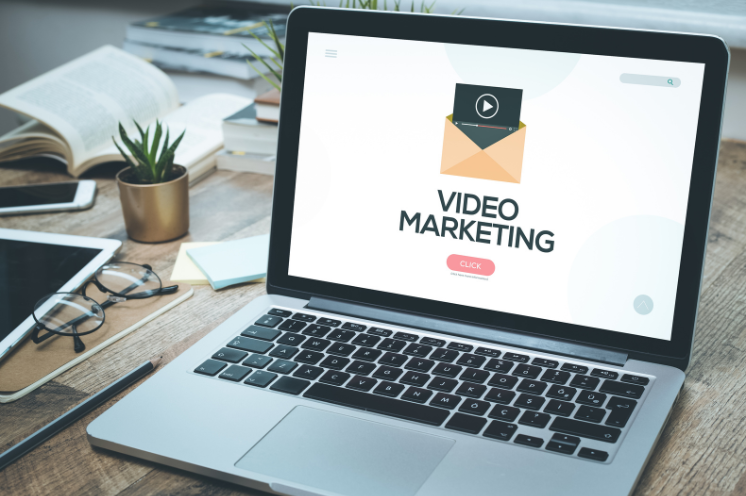 The mission-critical nature of these businesses makes them ideal targets for marketing. Suppose you are an investor or business strategist looking to understand how new markets can grow your business. In that case, a subscription-based transcription overlay platform like. Here are some reasons why subscribing to an overlay platform can help your marketing efforts.
Accessibility & Reach
This gives you the ability to reach an audience with high-quality content while also making it easy for your audience to discover and engage with your brand.
They also provide access to a wide range of services integrated into your site. This can help you reach a highly targeted audience that is more likely to be interested in your message.
Transcribe Focus Groups for Market Research
If you are looking to understand the customers' needs, it's essential to get their input. This can be done through various methods such as focus groups and surveys. However, transcribing is an excellent way to reach a large number of your target audience.
The transcribers will provide feedback on the content and allow you to create the most effective marketing piece possible that can be easily shared online. It will enable you to reach an audience that may have a specific interest in your brand. You also can create a transcribe focus group where you can get feedback on your message, which can help you improve it.
Content creation and SEO
In today's world, content is king. If you are looking for a way to increase the amount of traffic and engagement you get on your website, it is essential to create engaging content that is interesting and helpful content. The transcribers will be a great source of content for you. They will be able to provide feedback on the text that they transcribe, which can help you improve it.
This will also allow them to see what works and what doesn't. This will enable you to build a relationship with your transcribers so they can find ways of incorporating your brand into their messaging. You can easily create content that is relevant to your target audience and publish it on your site without spending a lot of time doing it.
Make Your Entire Content Database Searchable
One of the most significant advantages of using overlay platforms is that they allow you to create a database of content that can be easily searched. This means that your transcribers will be able to find your content on the site, which will help them create the most influential pieces possible. You can also directly link out to your content, which will help you increase engagement and traffic on your site.
Overlay platforms allow you to reach a highly targeted audience interested in your brand and message. They also allow you to create engaging content relevant to your target audience. By transcribing the content, you can make your entire database searchable and provide more opportunities for engagement. Overlay platforms also allow you to ensure that the transcribers are getting paid, enabling them to continue working with you for future projects.