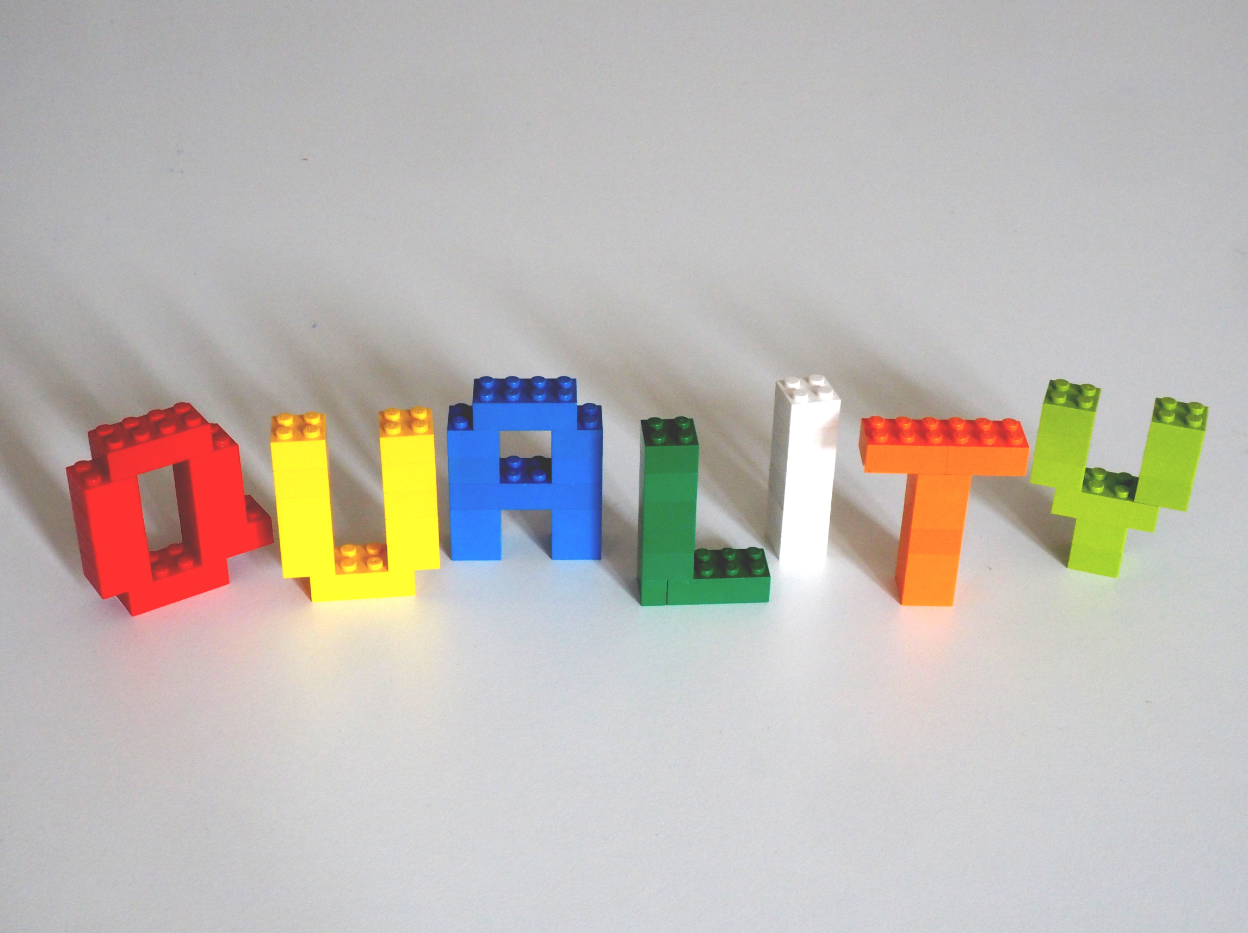 "The greatest asset of a company is its people." – Jorge Paulo Lemann
Here at Scribie, we value transcribers for their hard work in providing high-quality transcripts.
Recently, transcription company Rev has been facing challenges. This has to do with misaligned pricing and compensation due to variations across transcription jobs.
Scribie forecasted that dealing with varying work difficulty will be a challenge in the long run. As early as 2015, the company introduced corresponding solutions that initially caused backlash, but have eventually proven to be sustainable.
Thanks to these unique policies, Scribie evolved to be a trusted partner to transcribers who rely on sustainable income and transcription buyers who need high-quality transcripts for a reasonable price.
Scribie's Solution
Our strength is the system we have in place.
Scribie's four-step process is so unique that it's the only transcription service with this kind of structure. In fact, this process comes with significant sacrifices that we embrace in order to maintain consistent, quality services.
The company could have scaled more aggressively but has been mindful about its implications to all parties involved. When we faced similar challenges in the past, we went back to the drawing board and tried to fix our process.
We know that working on a stream of different transcription jobs does not lead to consistent work demands from transcribers. Some files are easier to work with while others can be far more difficult. See these examples.
Difficult files took much longer to finish as the incentives weren't aligned, so we created a way to categorize these files. We split the files and label them according to their difficulty. This indicator will serve as a reference for transcribers when gauging a file.
Since high difficulty files require more time and effort from the transcribers, it is only fair that we compensate them accordingly for it and do our best to keep up with the most accurate ways of determining the effort level required.
What They Say About Scribie
What customers think:
The transcripts are very accurate. I like the pricing options based on turnaround time and the ability to track progress prior to completion. They have always met their deadlines – Charles S, University of Michigan School of Information
Customer service is excellent. The support team has communicated very promptly whenever I have had questions. Your staff graciously compiled individual transcriptions into a single document for me. I have already recommended Scribie to other members of an e-learning community. Thank you very much for offering high-quality transcription at a very reasonable price. – Derek F, Manhattan Prep
What our valued partners say:
It pays more than a traditional teaching job if you are willing to put in a considerable amount of hours per week. – Tano R
I enjoy working on my own timeline, when I want and for how long I want. – Jeffrey W
The income that I have earned over the last few years working with Scribie has allowed my family to do a lot of fun things. It is a great source of income if you are dedicated and have the self-motivation to push yourself. – Courtney B
Scribie's Future
While being in the market for 10+ years, Scribie has not scaled like Rev or other high growth ventures.
Some would say that our thoughtful 4-step process is a growth bottleneck. At any rate, we continue to choose quality over growth. At the same time, we have the substantial market presence to build processes and technologies that will keep us far ahead of other manual transcription services.
Scribie will never be a unicorn. Instead, we're designed to be a reliable partner that will still be there 10 years from now when the majority of the market relies on less accurate, automated transcripts.
We have better plans in place this year as we further develop our product and operations. The only thing that doesn't change is Scribie's commitment to be the top provider of highly accurate transcripts in the industry.
---
Join our crew of transcribers and be part of a great community. Apply as a transcriber today.