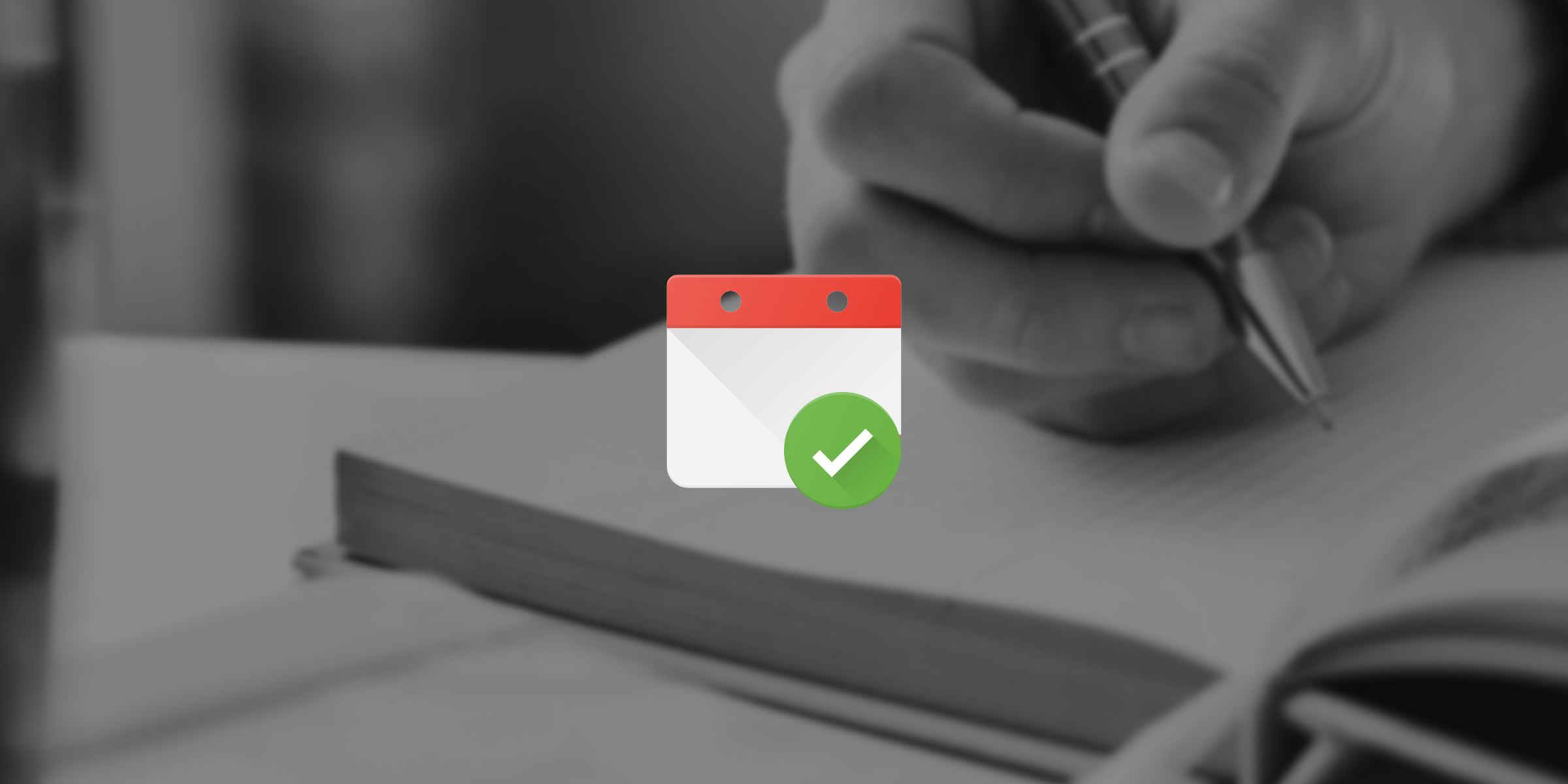 2019 was a big year at Scribie. We've embarked on ambitious plans around the business and its technologies.
Our homegrown speech recognition system is up and running. We've overhauled manual transcription processes in order to meet customer demand while upholding high quality standards. We've been devoting operating capacity for social good. Our pricing has been simplified while the business, as a whole, turned a corner…
As we look forward to the adventures 2020 has to bring, it's worth taking a look at some of the defining moments that made 2019 a step forward for us, our partners, and customers.
This progress report shows you our trajectory, and we're using this opportunity to share what we're up to next.
Automatic Speech Recognition
Our aim this year was to solve a capacity bottleneck issue which we've been facing since 2017. We had embarked on an ambitious plan to build our own speech recognition system.
Our speech recognition engine uses Continual Learning to incrementally decrease the word error rate (WER), which is a common metric for automated transcription accuracy.
An Upgraded System in Place
To guarantee high transcript quality, we overhauled our proofreading system and introduced the Super Quality Control system.
Our signature 4-step process sets us apart from other transcription services, especially when you consider our reliability, scale, turnaround time, and pricing.
For our transcribers, we also optimized our grading system, where we categorize each file according to their difficulty level.
Preliminary data points out that our capacity bottleneck issue has been resolved.
Better, Simplified Pricing
For a limited time, we've provided automated transcriptions for free. As the demand for automated transcripts increased and to make it sustainable for Scribie in continuing its ability to deliver quality transcription, we have included automated transcripts to our list of paid services.
Do you still remember the surge pricing system we had introduced in 2017?
Budget/Regular/Rush pricing plans were replaced with a more straightforward and better pricing structure with just two simple choices for your order: Automated and Manual.
Giving Back to the Community
Last July 2019, we announced the #Transcripts2020 project. It's a free transcription and social learning project where we aim to improve AI and speech recognition research.
We took this opportunity to help the voting public get hold of full transcripts, which they can use to help inform their voting decision.
This project is inspired by the success of a similar effort in 2016.
What's Next
Last year, we started working on visual changes, such as unveiling to you the new Scribie logo. This year, we continue to work on a full end-to-end redesign of the product. With the goal in mind to improve your user experience for your orders and fulfillment.
This includes working on a new version of Scribie's Transcription Editor, the tool our transcribers use and is available to you to make further checks/modifications if needed.
Of course, we're continuously working on improving our speech recognition engine. While Scribie is best known for our quality Manual Transcription, we make the best of both worlds using technology to aid our transcribers' manual work.
As a long-term goal, we aim to build a technology and system that would make each transcriber's job more manageable and less error-prone. Consequently, this leads to better pricing, sustainable operations, and faster turnaround times that benefits our partners and customers.
While providing you with sufficient transcription options, Scribie will continue to deepen its focus on quality transcription services that uniquely serve high-stakes and highly-competitive use cases.
Let's Keep Going
There's a bright future ahead in Scribie, revenue went up this year after two years of decline, and we are firmly back on the growth path. That is alongside the active development of our technologies and systems.
Partners and customers, here's to continuing our journey together in the new decade!
We'd love to hear your thoughts and suggestions. Give us a shout out on Twitter: @scribie_com.