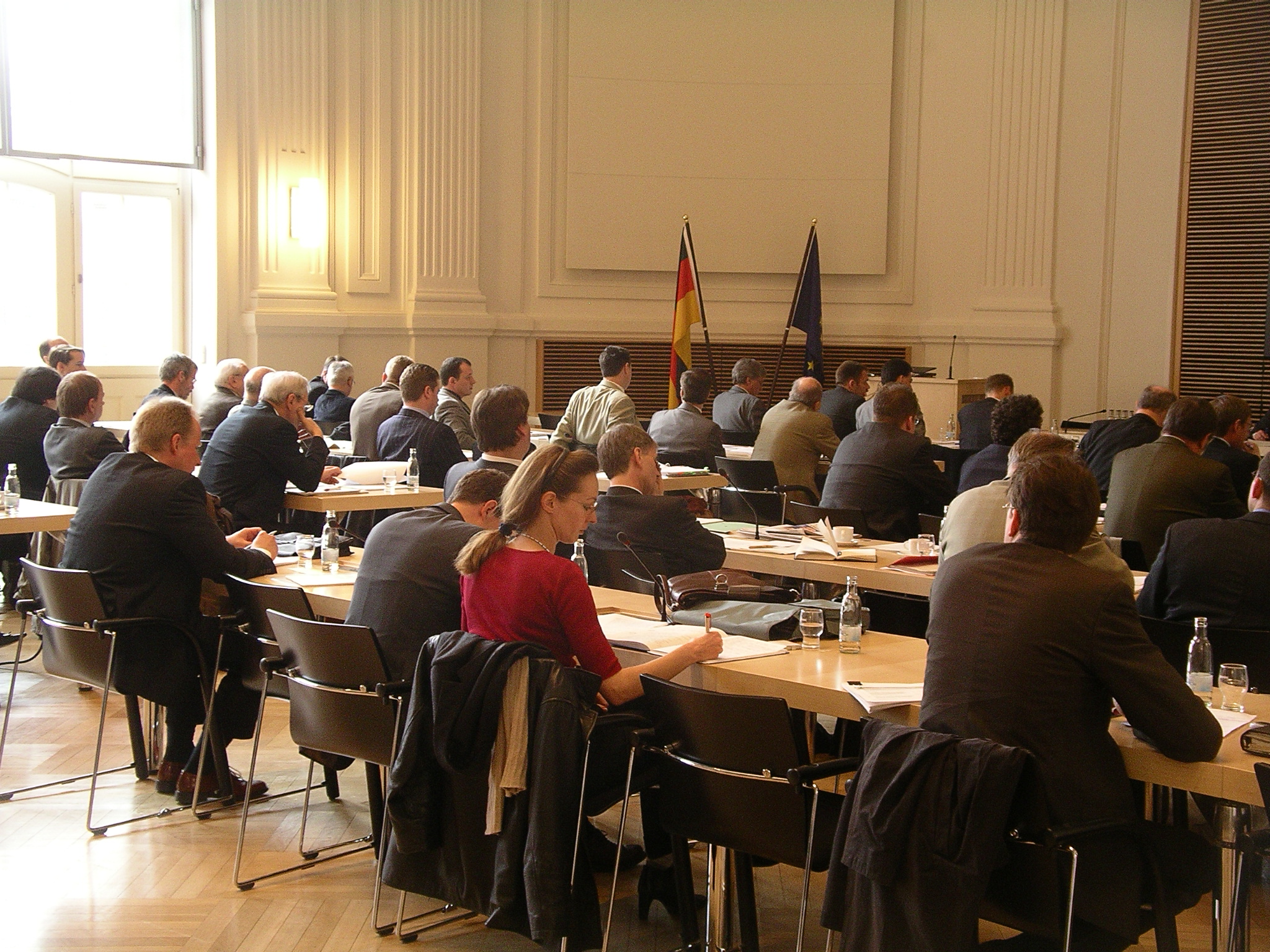 If you're a legal practitioner, you understand the value of audio recordings and how beneficial it would be in producing legal documents for your cases and hearings.
Listening to the audio files yourself is a tedious task and can be counterproductive. Instead of focusing your time and energy in other cases, you or your in-house team can be more productive if you let a professional transcription service take care of this specialized job for you.
With various transcription options in the market, choosing the right method or service can be overwhelming, especially if you're not sure what you should be looking for.
You may already have your top choices, and you're just looking for the sweet spot to make you decide.
Before making your choice, consider these key points when choosing the best transcription service for you and your firm.
Do: Prioritize Confidentiality
Legal documents can hold highly sensitive information for your cases and hearings. When looking for a transcription service, find someone who guarantees confidentiality and can offer an NDA (Non-disclosure agreement).
Steer clear from services that lack the commitments and track record that you need.
Scribie guarantees confidentiality. This will be the least of your worries as maintaining the confidentiality of all transcription files is Scribie's priority.
Each individual transcriber has access only to a part of the file, which would be no use for them. We also keep track of every transcriber to make sure that only authorized transcribers can work for organizing and arranging such confidential files.
Regardless of the market's competitiveness, our values and ethics come first. We do not sell, rent, or share personal information with third parties. Once you delete the files, we remove it permanently from our servers.
Don't: Forget to Consider the Turnaround Time
Time can be critical for your transcripts.
If possible, as soon as the audio file is available, you'd want to have it transcribed for legal documentation purposes, or else it might just pile up with all the ongoing and future cases you'll be handling.
You might be tempted to do this yourself to save money, but it could eat up your time.
You should consider a transcription service that can hand over to you the transcript at the shortest possible time without sacrificing the quality.
Scribie not only offers you an accurate transcript, but it also can turn over to you the finished product within 1 hr to 36 depending on the file length. Sure, other apps and services can offer faster turnaround times, but their low accuracy levels (and lack of Service Level Agreements) make them unsuitable for your legal transcription needs.
Do: Look for Highly Accurate Transcripts
When working with legal transcripts, accuracy is of the utmost importance.
You may be considering automated transcripts, but since you're a legal professional, this is unreliable compared to manual transcripts.
Scribie is the only transcription service that uses a four-step process. We guarantee a transcript with an accuracy of 99% or higher.
The transcript can conveniently be reviewed for accuracy using our browser-based transcription editor. You can even have it certified by a lawyer if required.
"When you choose a transcription service, accuracy is the primary metric you should use to make your decision. Scribie gets high marks in that category." – PCMag
Don't: Miss Out Speaker Tracking Options
When working on audio files of court hearings and such, it would be best to identify who is speaking.
You'd appreciate that Scribie can identify each speaker by name, if this information is available. Otherwise, don't worry. We can distinguish each speaker as Speaker 1, Speaker 2, and so on according to the order of their 'appearance' in the audio.
This makes your transcript easy to read.
The best part? Speaker tracking is included in your manual transcription order for no additional charge.
Do: Consider Transparent Pricing & Billing Plans
Last but not least, the price you're willing to pay for an accurate transcript that can be delivered in the shortest possible time.
Regardless if you'll be working on single or multiple numbers of files, Scribie's pricing is highly competitive. It typically ends up offering the most affordable and simplest billing plans for you and your team.
Pricing starts at $0.80/minute for manual transcriptions.
Note: Automated transcription services are available for $0.10/min, but we recommend manual transcription for your legal documents.
If you chose to have your file manually transcribed, you could get more out of your transcripts.
For only $0.50/minute per add on, you can choose to include strict verbatim, subtitles, and more. You may check the complete list here.
If you're working on a single project, you may pay-as-you-go. Recurring customers may avail Scribie's subscription model, which will allow you to set up a billing account where you can add funds and share it with your team.
"We are very happy with the speed, the assurance that the transcripts are being reviewed by a supervisor and the ability to review exactly where content is indiscernible so that we can fill in the blanks with the "check and download" option. We are constantly requiring transcription services and are thrilled to be using Scribie."  – Teri Bowers, Institute for Rapid Resolution Therapy
Over to You
If you're not sure where to start looking for the transcription service, consider the key points we mentioned.
There are various legal transcription services, but only a few can meet your legal transcription needs without sacrificing quality, reliability, accuracy, and speed.
Here at Scribie, we've designed our services to cater to your firm's legal transcription requirements.
Upload a file now and see for yourself how the service performs.